Are you looking for the perfect place in your home to complete some good old fashioned DIY? As I posted before, t's important to have space where you can work on your projects in peace and have your tools and equipment close at hand and organized. You likely will want somewhere separate from the rest of the house where you can make a mess and not worry. If so, the basement could be a great choice.
However, your basement might have a few issues that need to be resolved before it can become a suitable space you can use. One issue may be water.
Since the basement is under ground level it can be an area of your home where water creates an issue. Your basement may regularly flood or gets damp, particularly through the wetter months of the year. If you are having this issue, it will usually be because low permeability on the ground outside your home means that water builds up putting pressure on the lower foundations. Eventually, it then trickles into your property causing the flooding. To handle this situation you need to invest in a good sump pump. Do make sure that you invest in a quality brand like Berkeley Pumps for the great fix that you need to regain access to your basement.
Another fix for a wet basement is to make sure the outside grounds are graded away from the house. Our old house consistently had an issue with water. We had basement stairs with a small drain outside the basement door in the ground. It would get covered with leaves and debris and as soon as it rained, water would come in under the door. We had the gutter downspout replaces and were constantly checking that drain to make sure it was clear.
Once you have dried out your basement, you should also check for signs of mold. This can be an issue if the water has been left neglected for a long time. In some cases, it's worth hiring an expert to clean up the area. In our current house, we have a dehumidifier running all summer long that we empty each morning. This helps to keep mold out of our basement. Even so, we get mold inside the ring of our washing machine and have to clean it periodically. I keep telling the kids to leave the lid open to breath but it falls of deaf ears!
If your basement is filled with unused items that you don't need, then you should consider having a clear out. You may also find there are items down there that you do want, like Christmas decorations. If you have too many things that you just can't part with but still need the basement as your DIY space, consider separate storage solutions. With monthly or annual payments available, this can easily fit your personal budget and ensure you can use your basement for something other than a dumping ground. This is not an option that is in our budget so we try to keep our clutter to a manageable level.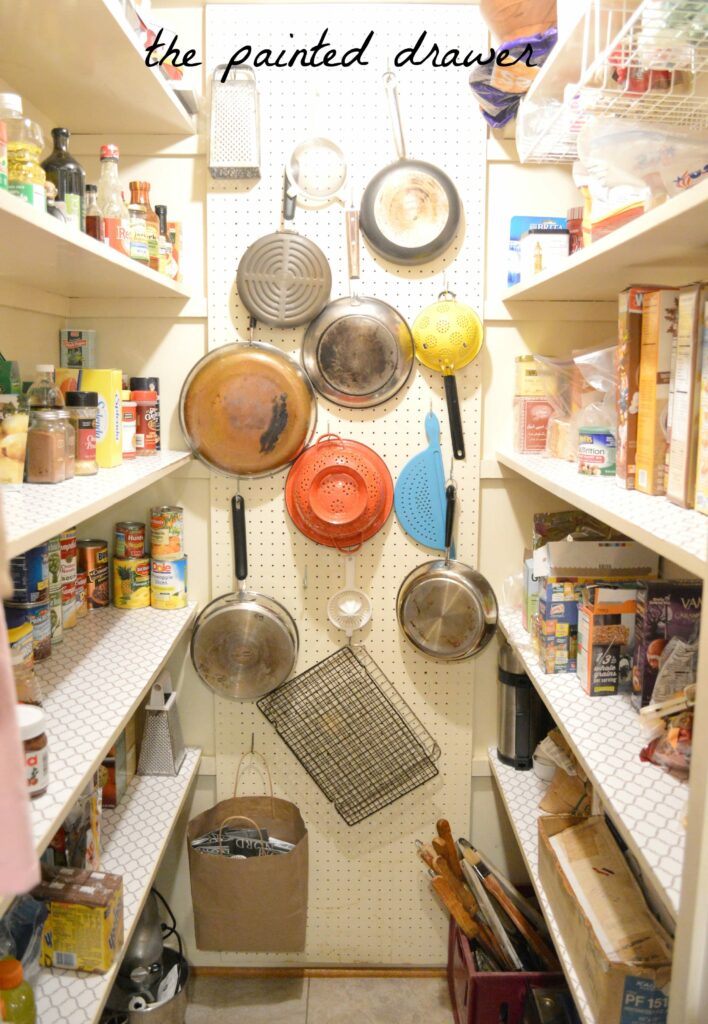 Next you need to get it set up. I like to use pegboard to keep items up off the floor. It's in our basement and also in our pantry. It really is the perfect solution to hang bins that you can fill with paints, etc.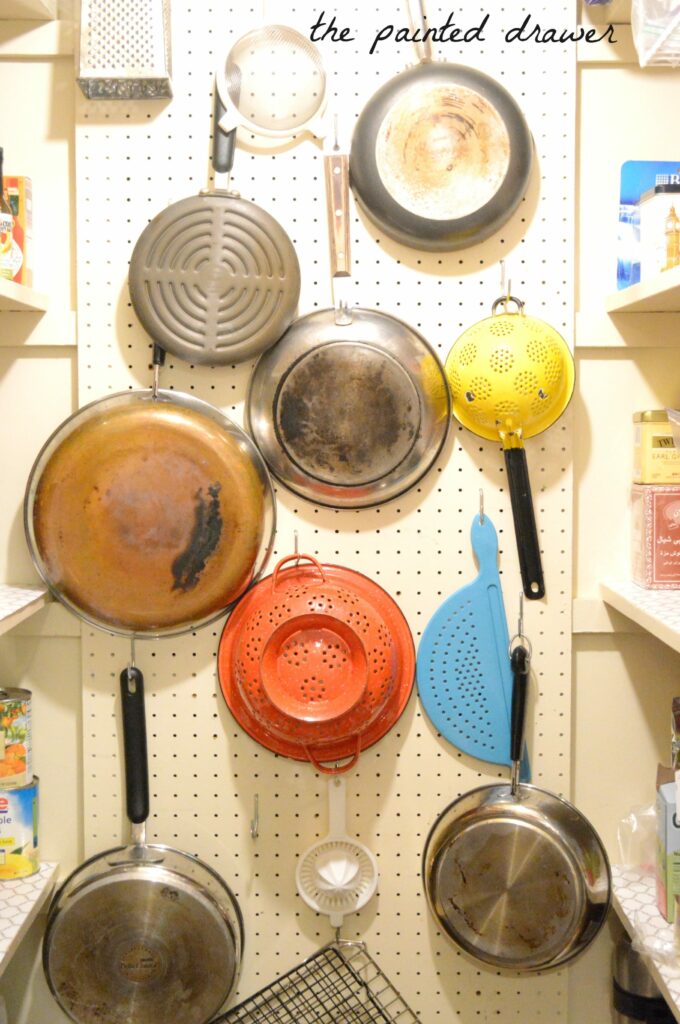 Remember, if you are going to be sawing, sanding or using chemicals (paint thinner/lacquer, etc.) in an inside space, you will need some sort of air ventilation system. Equipment like this can be purchased from a typical depot store and ensures that dust doesn't cause an issue in your new work environment and most importantly, doesn't make you sick from the dust or fumes.
It is always nice to have an area for your creative outlets, be it your basement, garage or spare room. Craft away!
Please note that some of the links above and below are affiliate links, and at no additional cost to you. All opinions are my own.