I'm working on my new setup for the blog and created a few new Annie Sloan Color Galleries to share.  I had something similar to this on my old blog but once it was switched over to the new format, those pages were lost.
Here goes! Annie Sloan Chalk Paint Colors and Annie Sloan Color Combos are galleries that can be found in the menu bar above or by clicking the links below!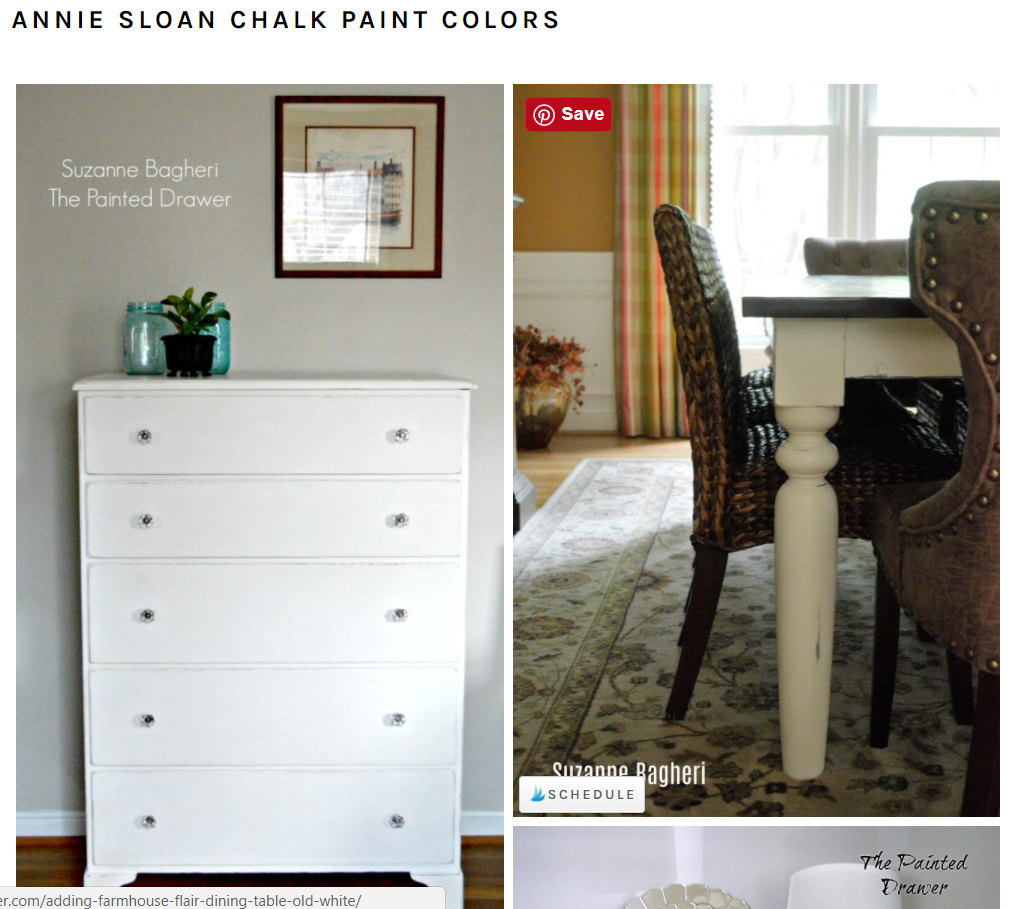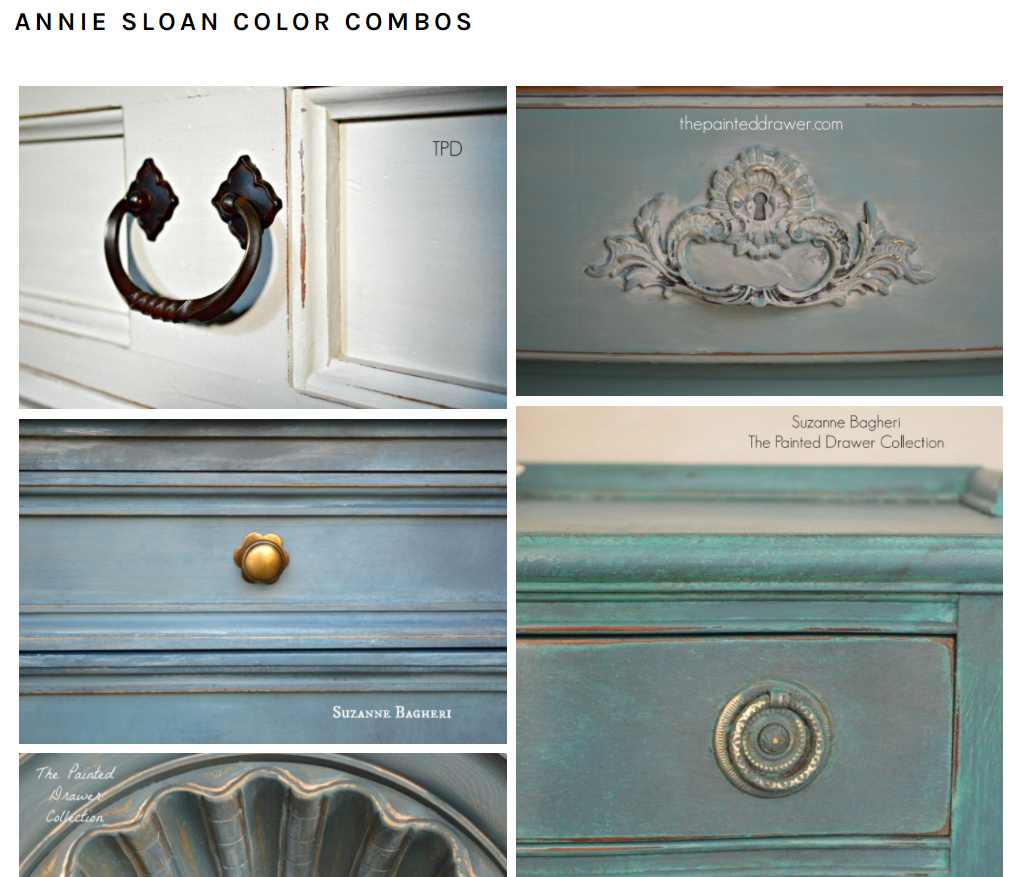 I'm working really hard on this site to get it up to speed within the next month.  I know it has been slow to load with missing links and hopefully it will be fixed soon!  Thanks for sticking with me through the construction!