2016 just flew by and I am really looking forward to 2017!  I'm taking my son to London to visit family and spend some valuable one-on-one time with him before he starts college in the fall (and I'm going to visit the Annie Sloan store in Oxford to share with you all!), we also plan on taking the kids skiing, my youngest was selected to sing in the chorus for the May production of the opera Carmina Burana at the Strathmore Center for the Performing Arts (which is so exciting), and I have many Varsity softball games to attend in the spring for my middle child.  Quite a busy year ahead!  Bring it on!
Before a new year begins, I always like to take a look back and get inspiration from my previous year's projects…
The Top 10 of 2016 Begins!
This sweet little table just needed a coat of paint to gets its groove back.  Annie Sloan Aubusson added the perfect punch of color and turned a very boring little table into one full of farmhouse charm!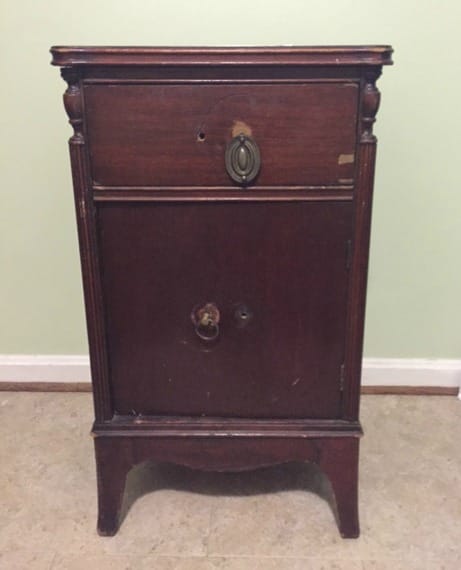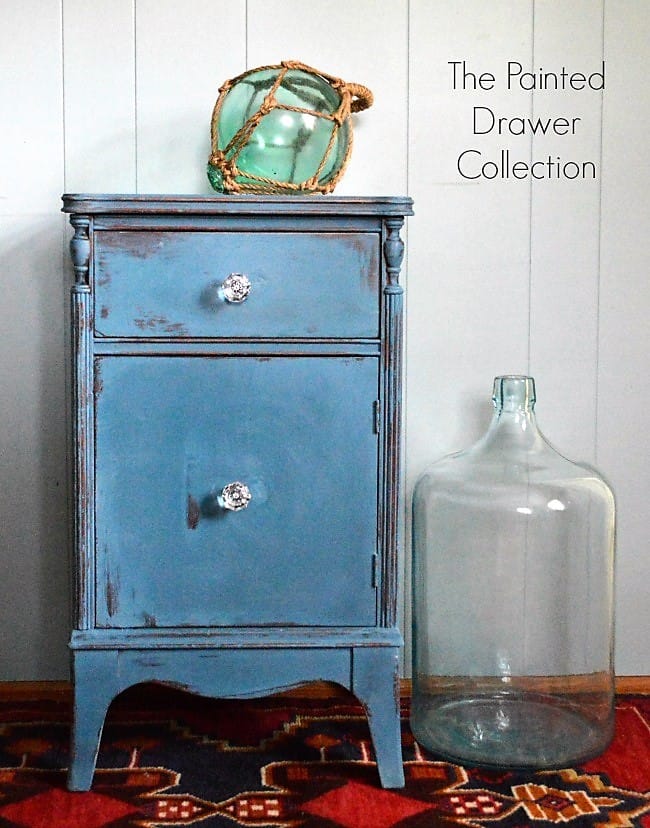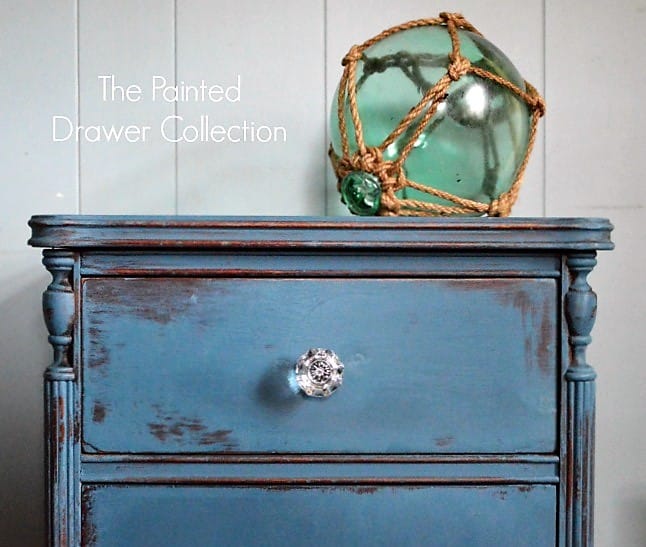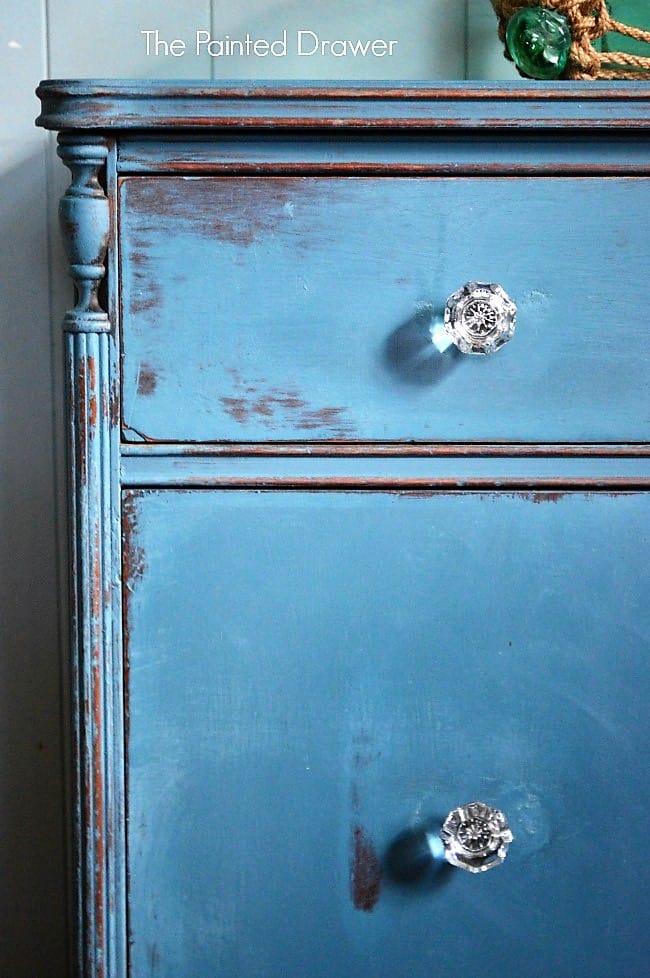 Number 9:  Charlotte's Bedroom Set
This bedroom set was absolutely transformed with Annie Sloan Old Ochre and Old White paint.  What a difference paint can make!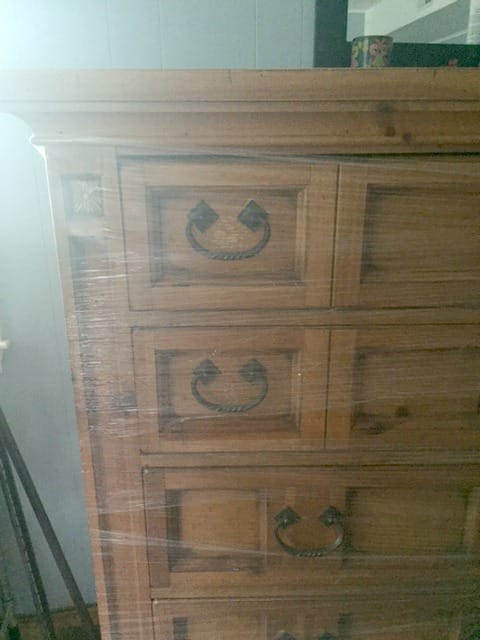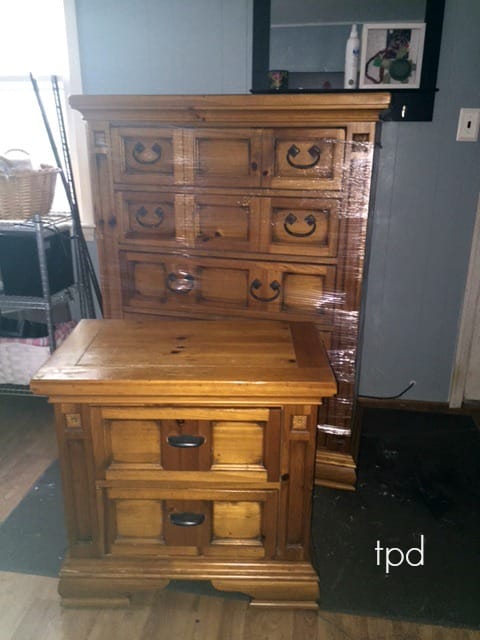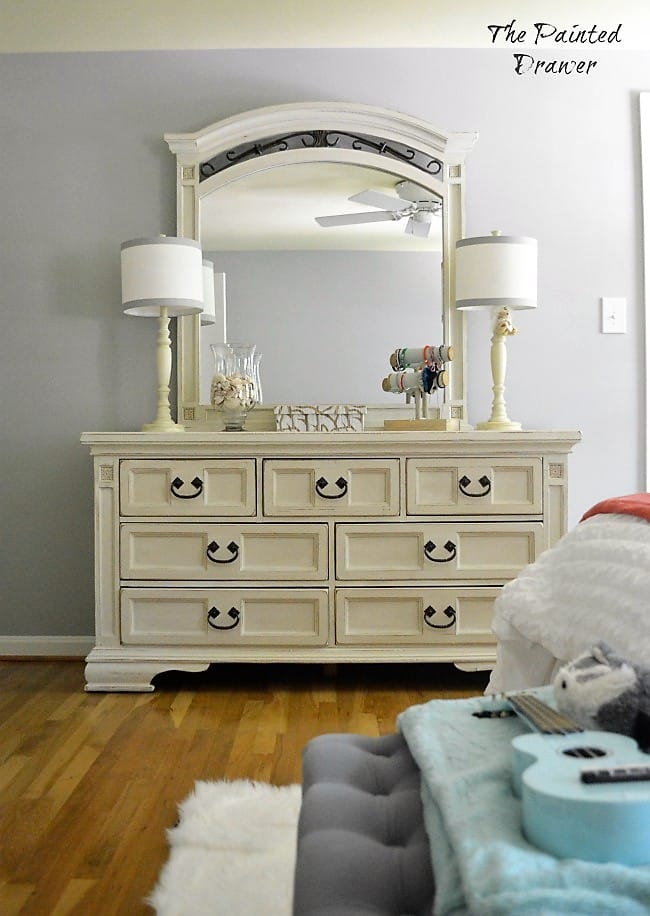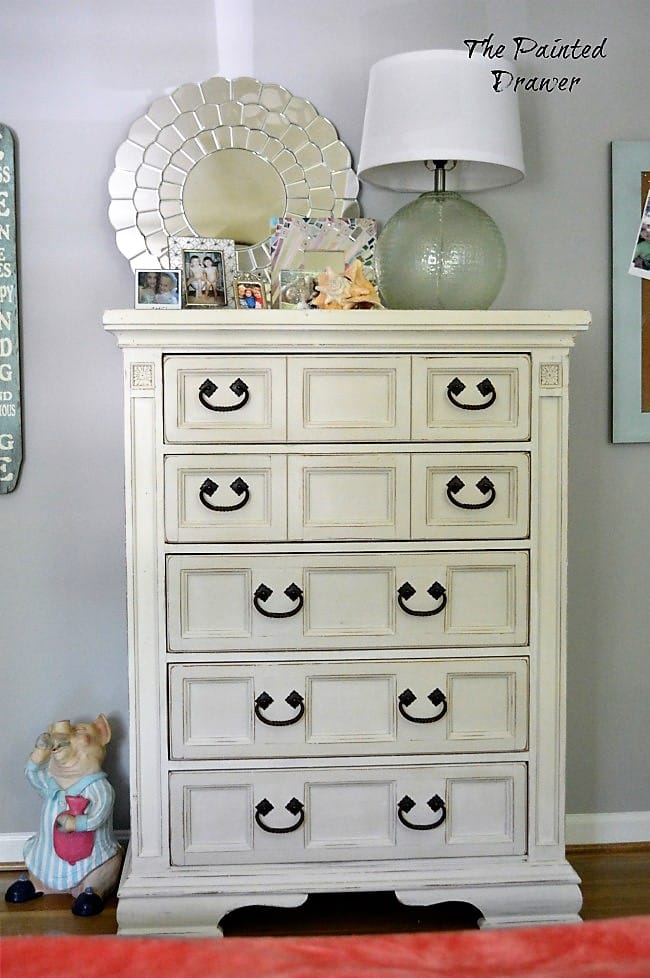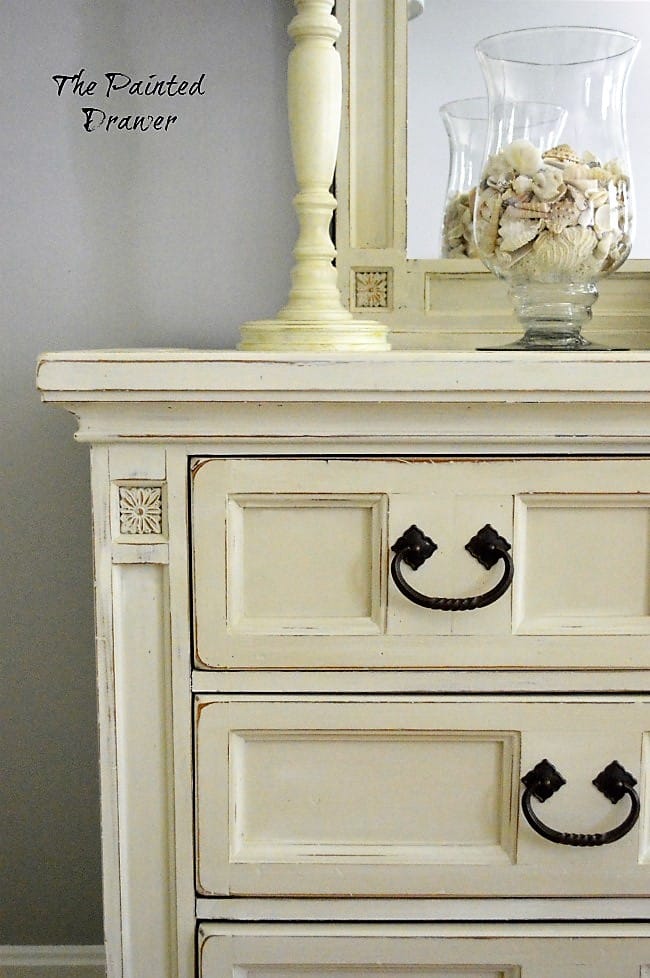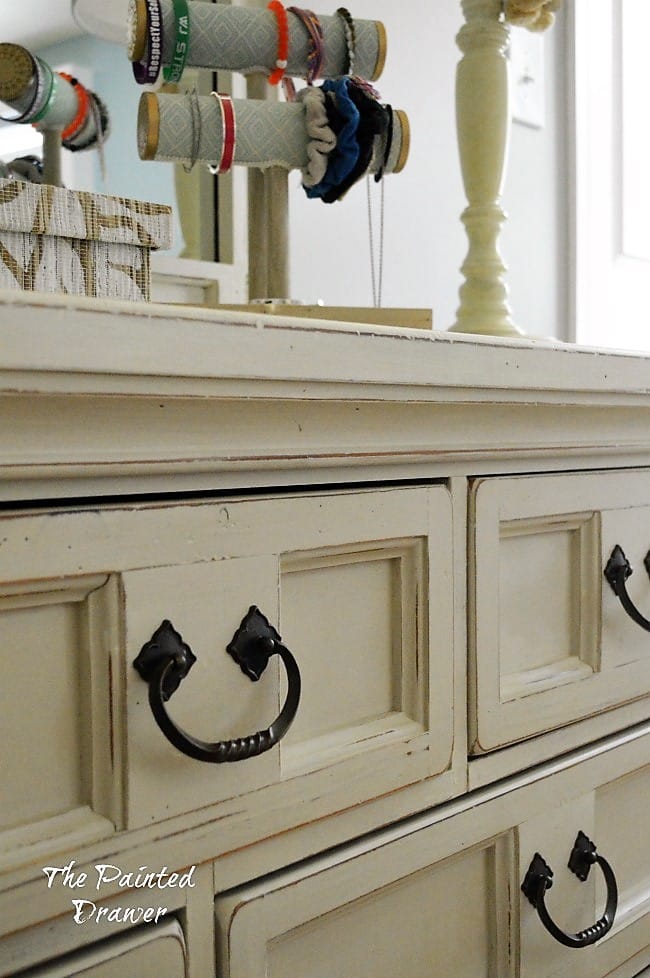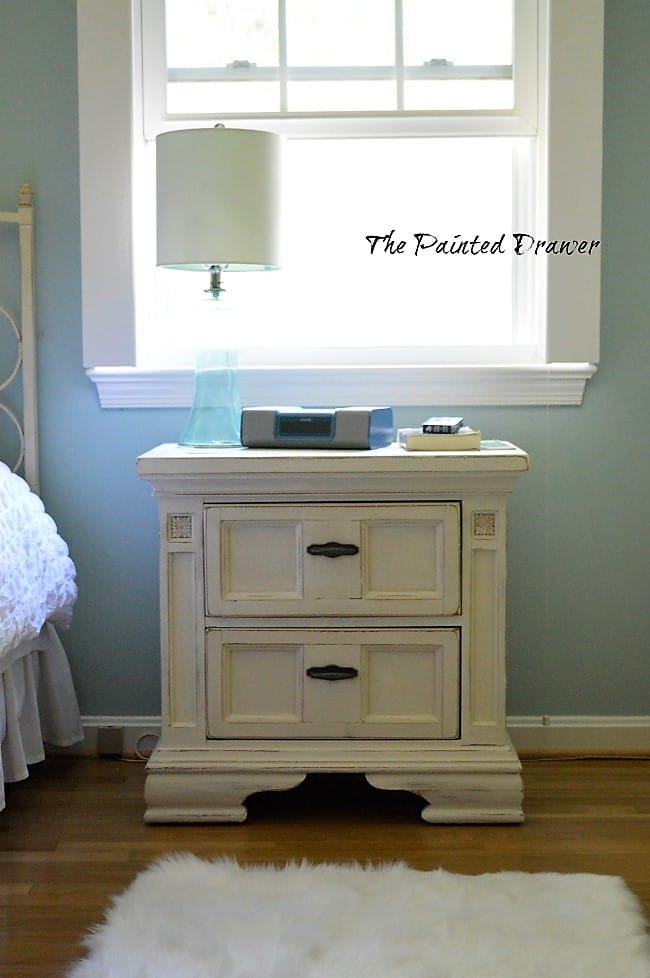 Number 7 and 8 tomorrow 🙂