I hope everyone had a fantastic Memorial Day weekend!  Mine was full of bbq's and the pool.  My sister came to visit with my niece and nephew and my house was turned into lovely cousin chaos!
Have you heard about the General Finishes Design Challenge Contest?  Exciting news to share!  I will be one of the judges!  You had all start being very nice to me (wink wink)!  It will be a lot of fun to see people's creative ideas and their work.  I'm really looking forward to it and as it gets nearer, I shall keep you posted on the rules and how you enter.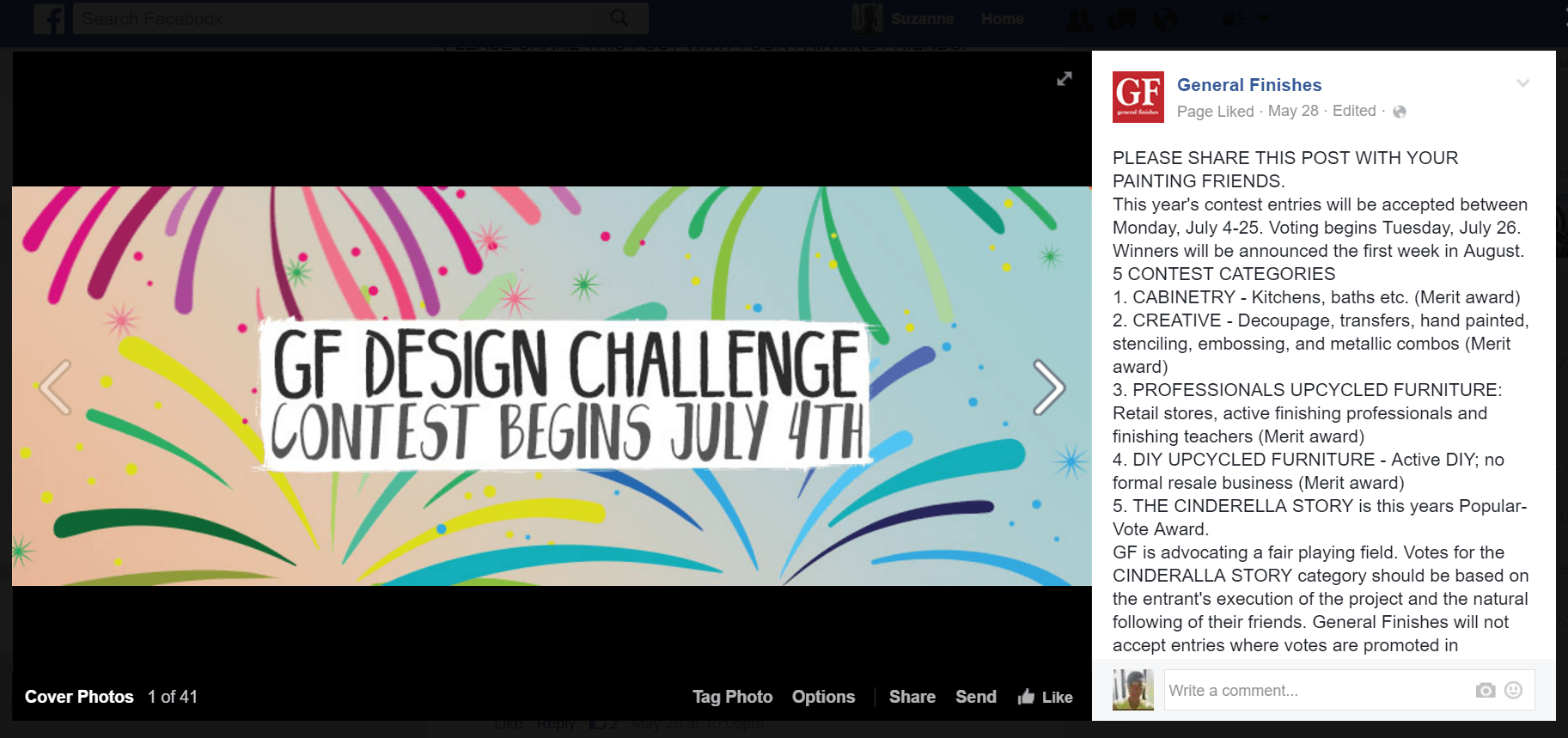 In other exciting news, my Hallway Makeover was featured over the weekend on Hometalk.  With 60,000 views, it is now one of my biggest reader viewed posts.  A great weekend, indeed 🙂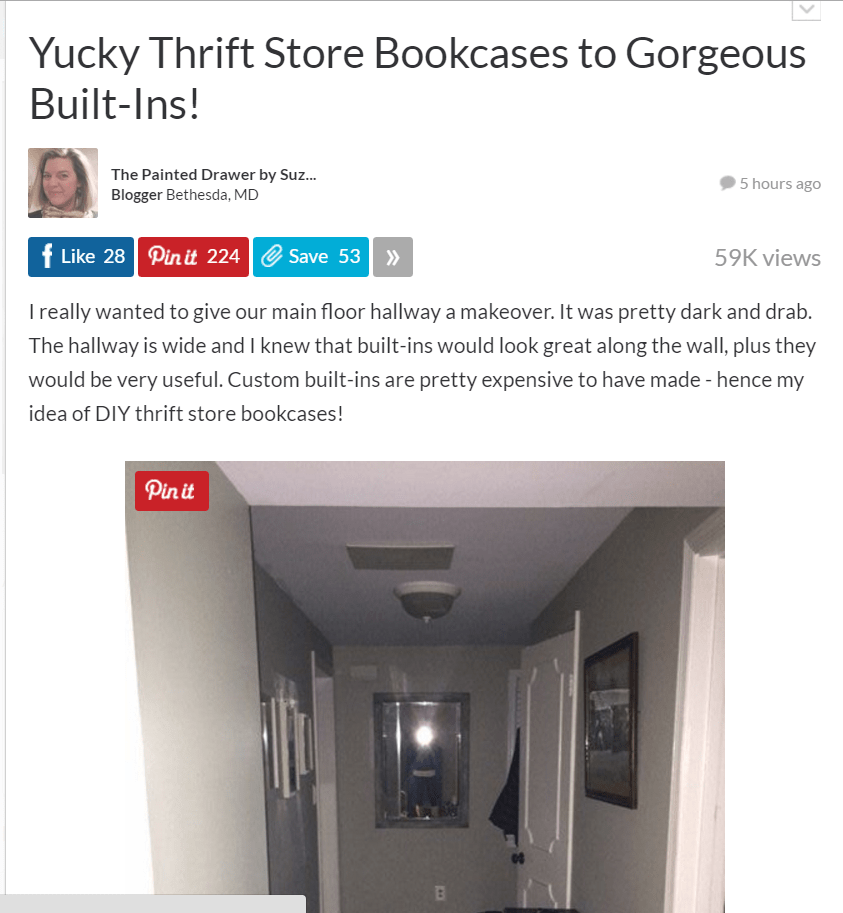 This week I hope to share the beginnings of a gorgeous new project, as well as an update on my sister's Brooklyn Carriage House.  Until tomorrow!