What better way to celebrate the end of the long, lazy summer days than with a HUGE Labor Day GIVEAWAY?  It's full of amazing goodies!  These will get you motivated to begin that project you may have been putting off until the kids are back at school or the days are cooler!
(No international shipping – sorry to all who live outside the Continental US)
We have…..drum roll please….
Fusion Mineral Paint from re-seller Melanie Alexander at Lost & Found Decor.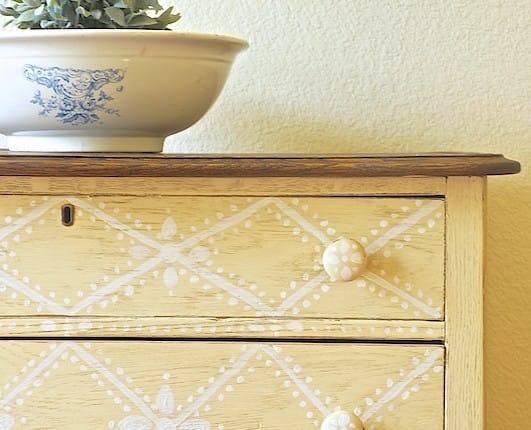 Melanie is kindly offering a full pint of paint and a tester size in the winner's choice of color!  This is a $25.00 value!  Fusion Mineral Paint is an eco friendly paint with a built in top coat.  Yes, that is right – no sealer required.  I actually have yet to try it (can you believe it) but I am a big fan of Melanie's work and know it is an amazing product or she would not sell or use it.  Her blog, Lost & Found Decor, is full of paint tips and tricks and I highly recommend you head over and check it out!
General Finishes Milk Paint, Glaze, High Performance Sealer and Extender!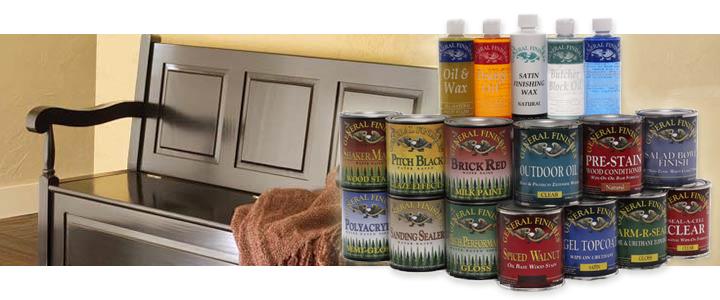 You all know how much I love this paint and all of their products!  It's a fantastic paint that goes on smoothly, adheres beautifully, is workable as far as distressing or layering and a joy use.  General Finishes is generously offering one pint of Milk Paint and one pint of Glaze, both in the winner's choice of color; one pint of High Performance Sealer in either Flat, Satin, Semi-Gloss or Gloss finish; and, one 4oz bottle of extender. This is an over $50 value – wow!
What else will you need for your project?  That's right – new hardware from D.Lawless Hardware!

D.Lawless Hardware is giving the lucky winner a $25 gift card for use anywhere on their online store!  D.Lawless carries only the very top of the line products with a huge variety to choose from. They will add the finishing touch to your piece!
I told you it was a HUGE Labor Day GIVEAWAY!
Follow The Painted Drawer on Instagram, share on Instagram or Tweet about the GIVEAWAY and the higher your chances of winning!
Enter Here and Good Luck!