We arrived home from Virginia Beach and are spending the next few days preparing for school to start next week!  I am excited for the kids to be back at school and sad at the same time.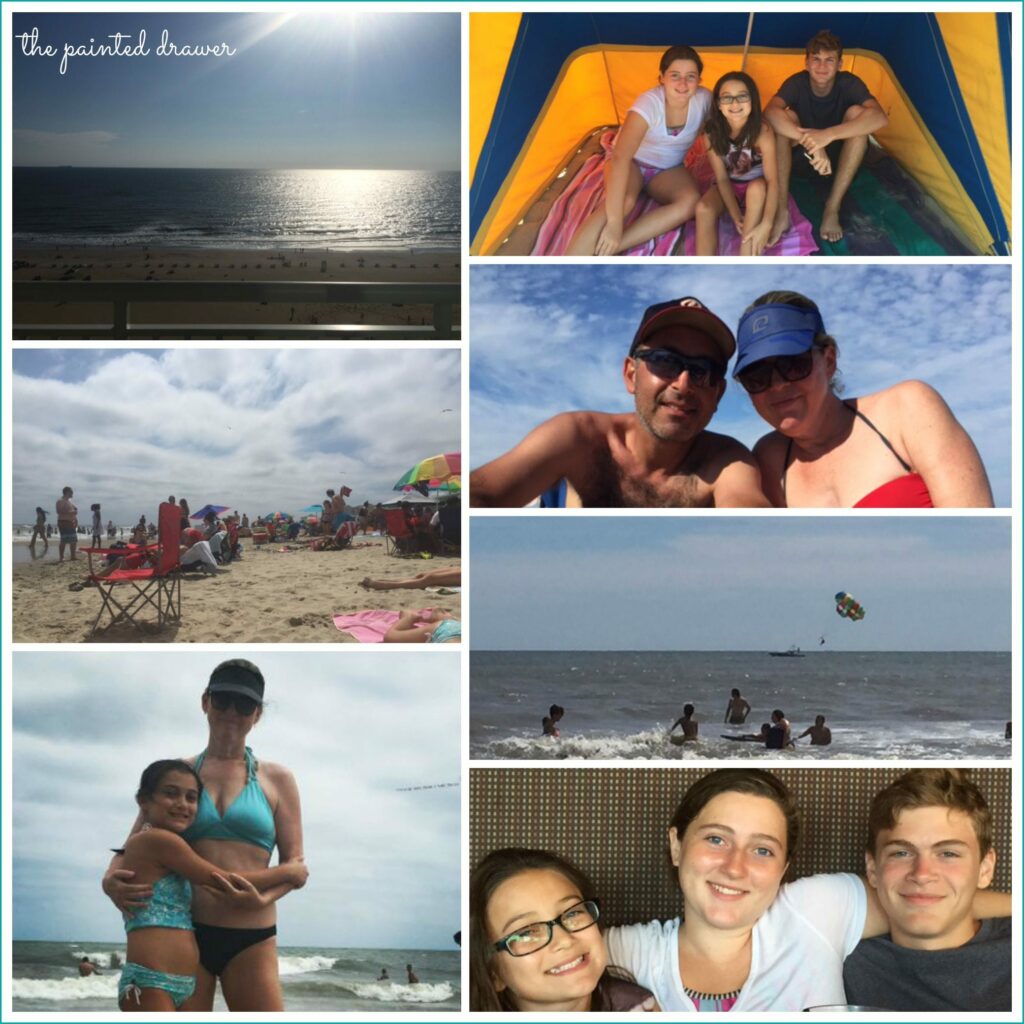 I'm also working on this little beauty that belongs with the bedroom set I just finished in Duck Egg blue.  Can't wait to get it done and the whole set back to its home!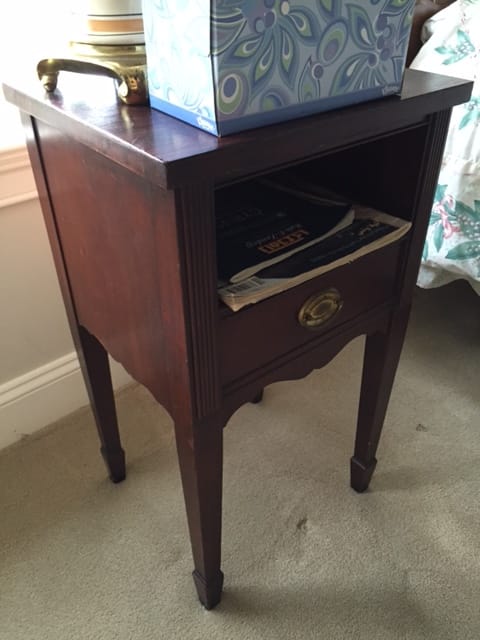 One more week until my days are once again my own and I can spend hours in the garage painting while listening to music – my heaven!