Last spring, I finished a lovely French dresser (Layering with Milk Paint).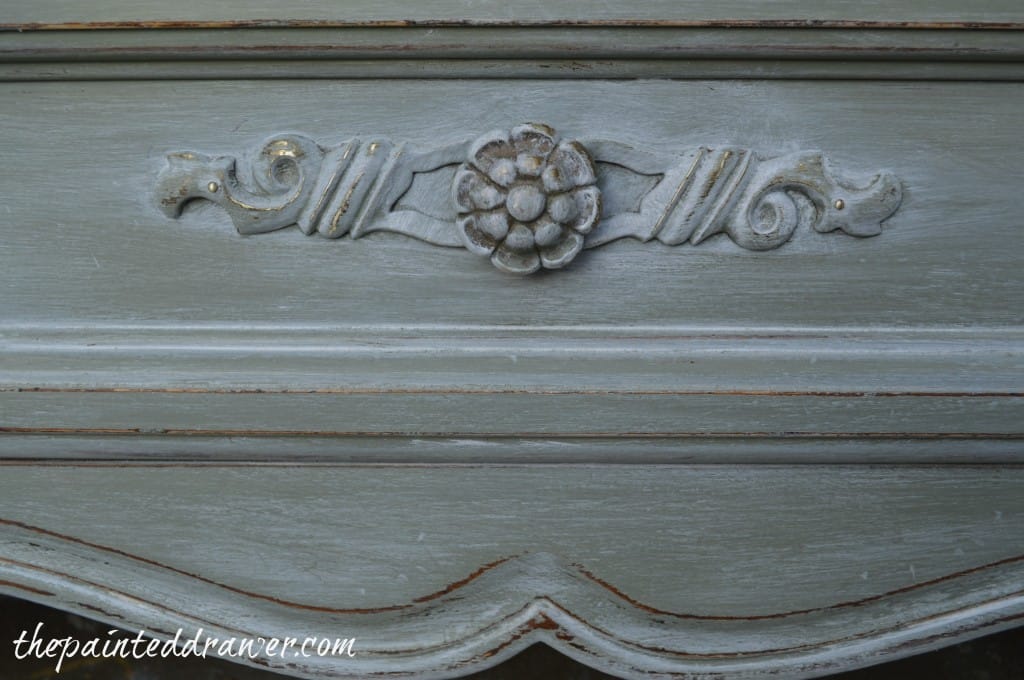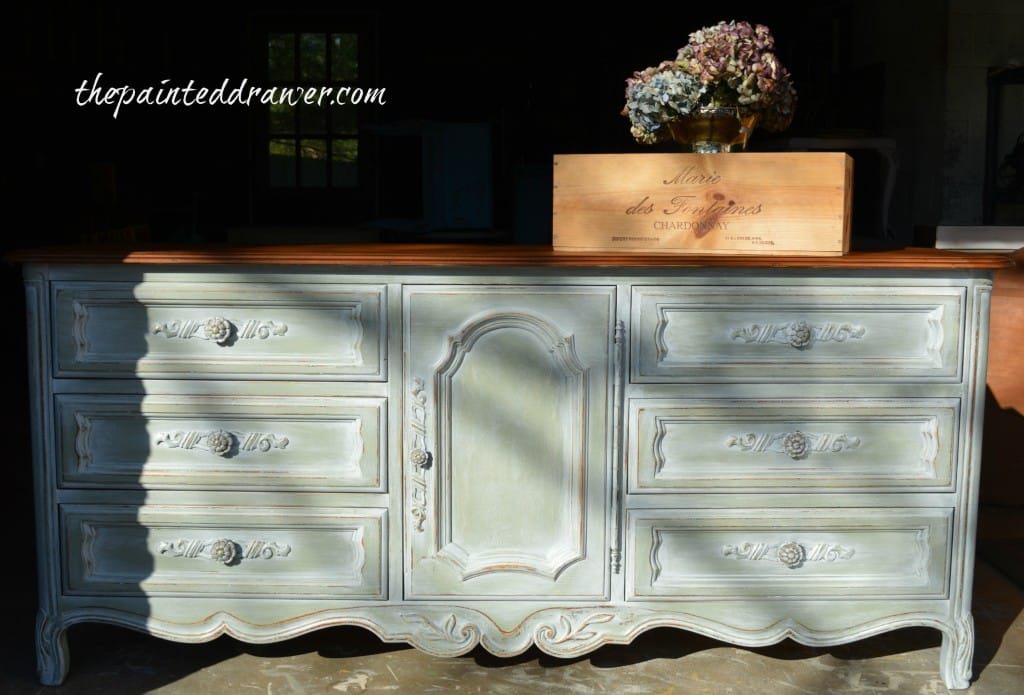 Patrice bought the dresser and asked if I had another for her daughter's room.  I didn't and have been searching while she has been patiently waiting for months for the right one to appear.  It finally did!
Full of curves, with drawers that open and close flawlessly, a vintage Drexel dresser that is just perfect for a little girl's room.
It came with a gorgeous mirror.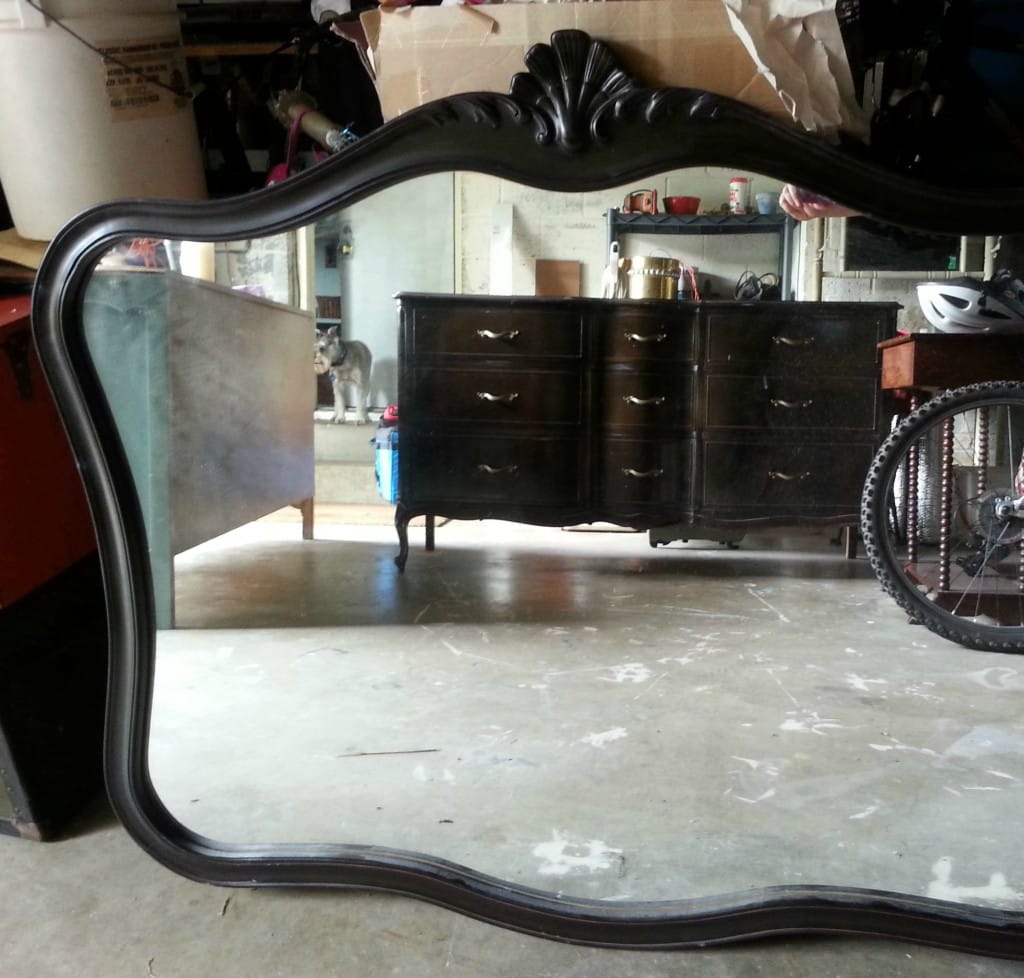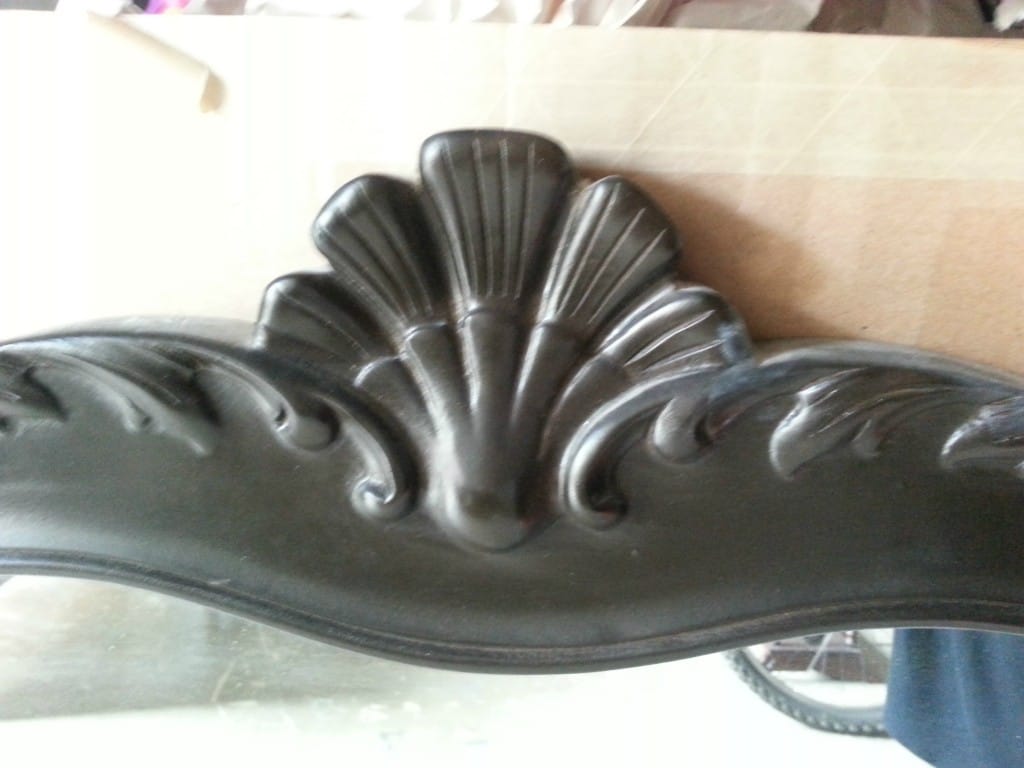 My Favorite Find!  I can't wait to get started!
Join the Fun! I Always Love More Subscribers!