One skill I have been trying to hone ever since starting my business is photography.  When I first began taking pictures of my pieces to share online, I used my small Nikon Coolpic L110.  I think you can see from these pics that my actual photography skills were, well, close to none!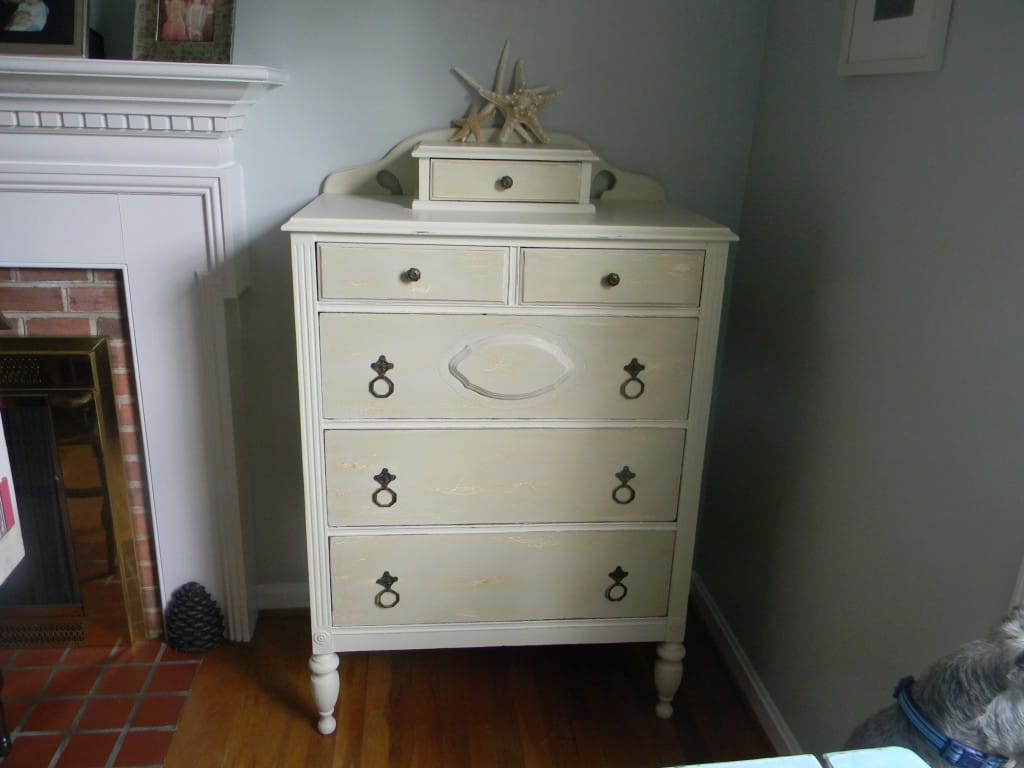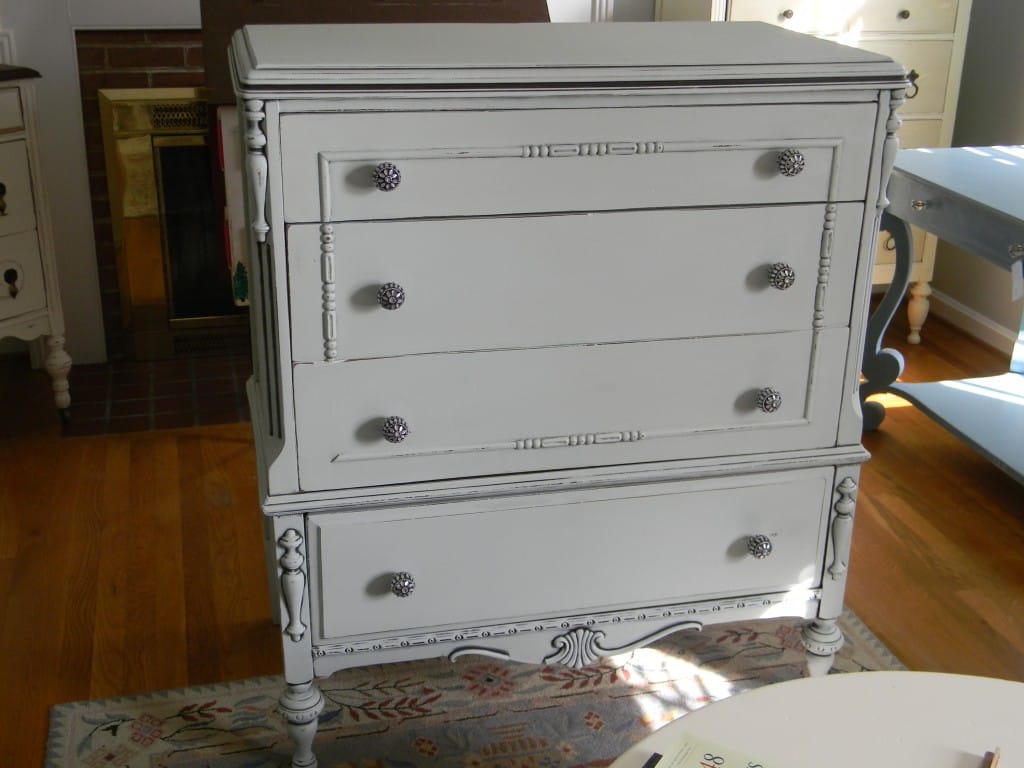 As my business progressed, I knew I needed to step it up!  Last Christmas, my big present was my new camera, the Nikon D3200.  I wrote a post about it.  Having a better camera (I actually read the manual, too) plus more experience with photography is now apparent.  My pictures have really improved since.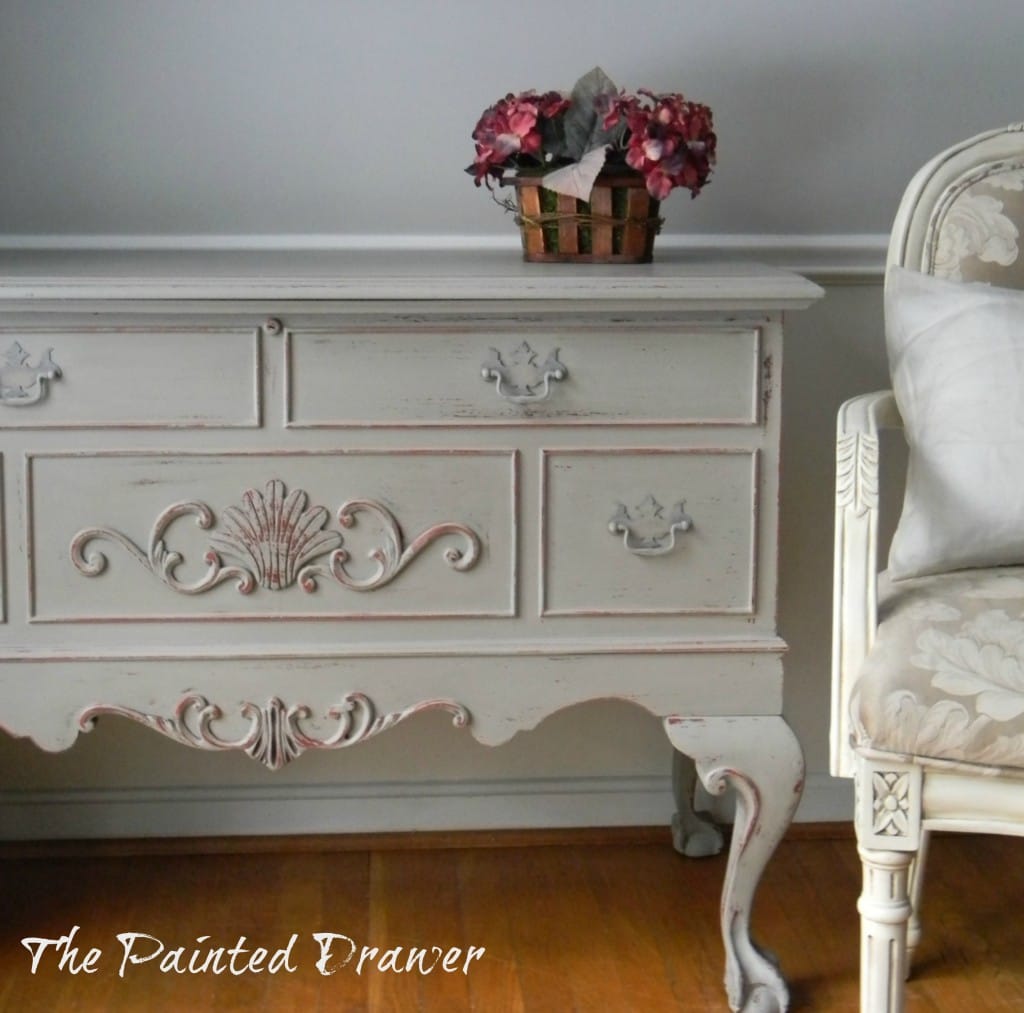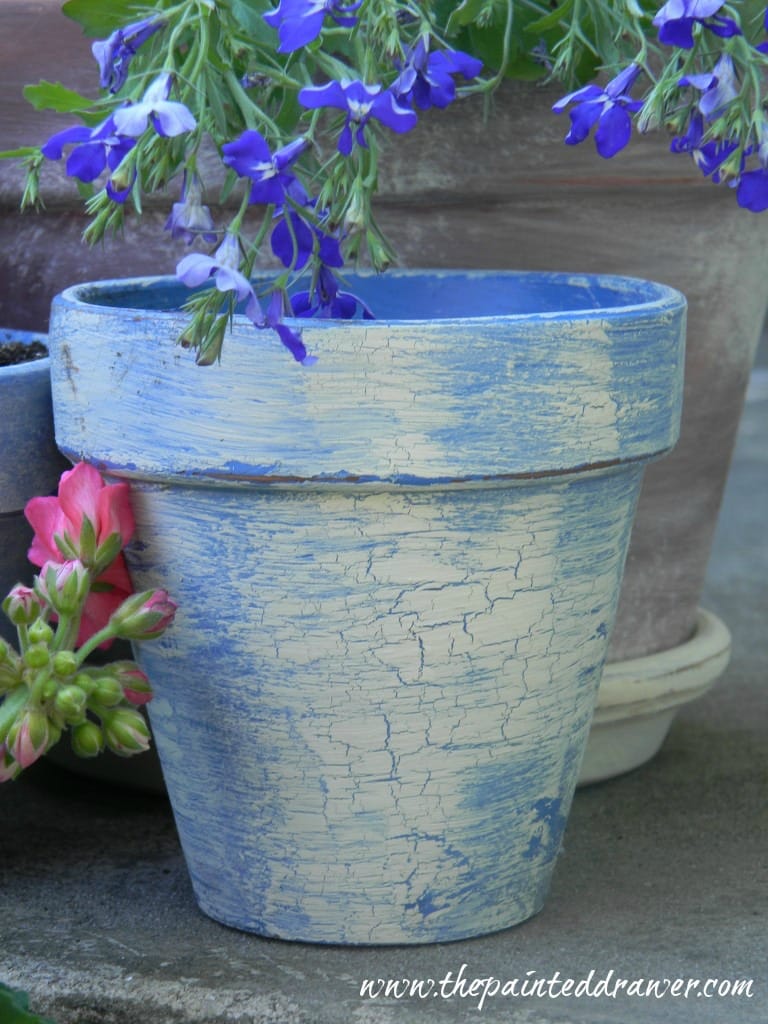 However, I think it is more than the camera itself.  It is learning how to center a picture, how to get the right lighting, and most importantly, how to stage a piece.  I am always on the lookout for small pieces to add to my pictures for staging.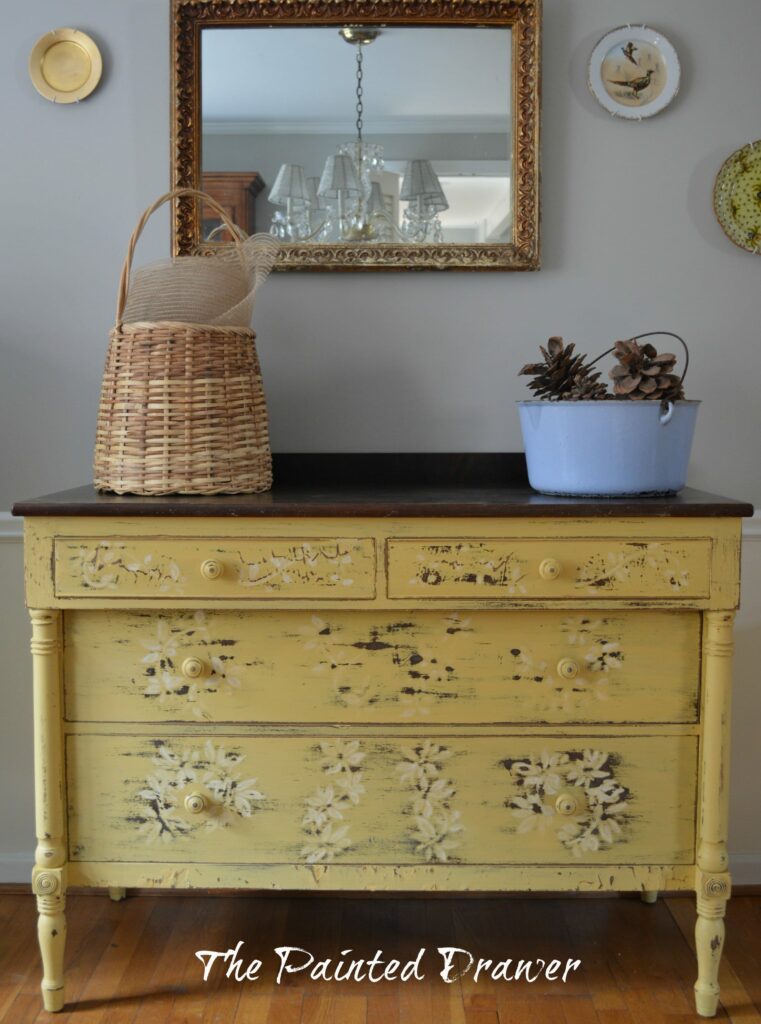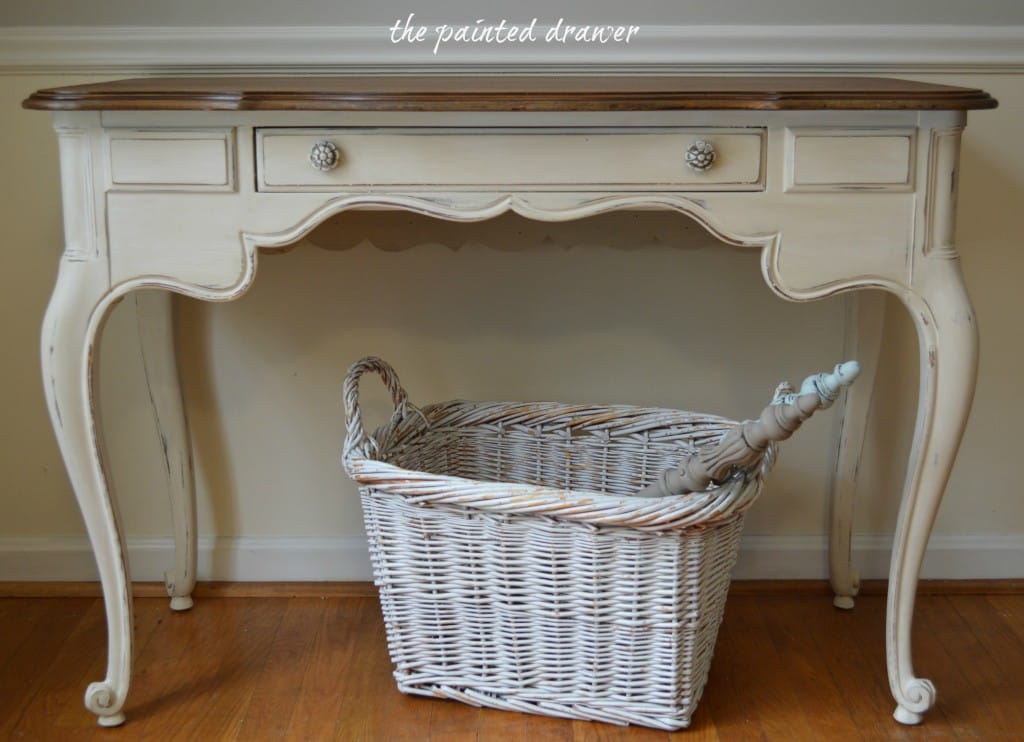 I have found the site PicMonkey to be really helpful.  For the amateur photographer, it's great.  It's how I watermark my pics and adjust the size, light, etc.  I suggest checking it out if you want to improve your own photos – business or personal.  A few bloggers out there also have wonderful tips.  Miss Mustard Seed has written an entire series on photography and her photos are always stellar.  Another beautiful site is Dreamy Whites.
I'm still in the learning process and find I am really enjoying it as a hobby.  It's wonderful to be able to take quality pictures of your children.  A lifelong treasure!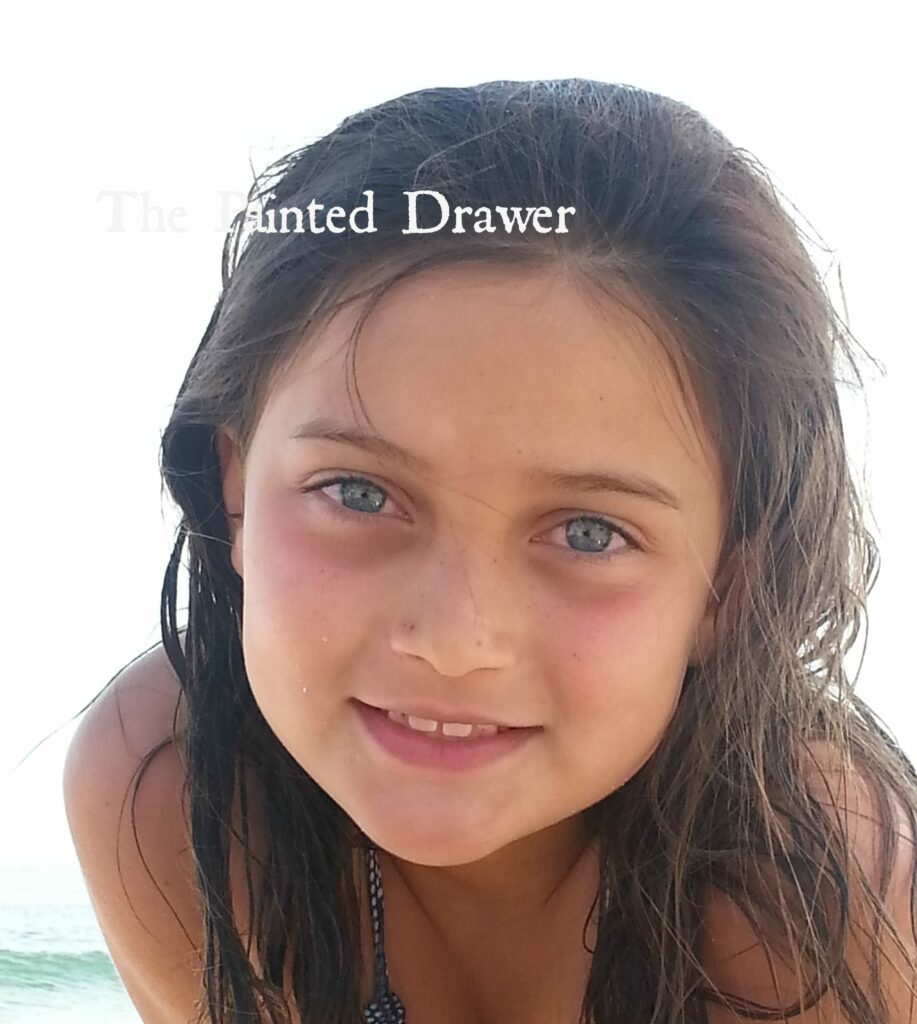 Join the Fun! I Always Love More Subscribers!