I hope you all had a terrific weekend!  As a Father's Day treat, we went downtown and had lunch at the famous Ben's Chili Bowl.  Obama wasn't there yesterday – maybe next time 🙂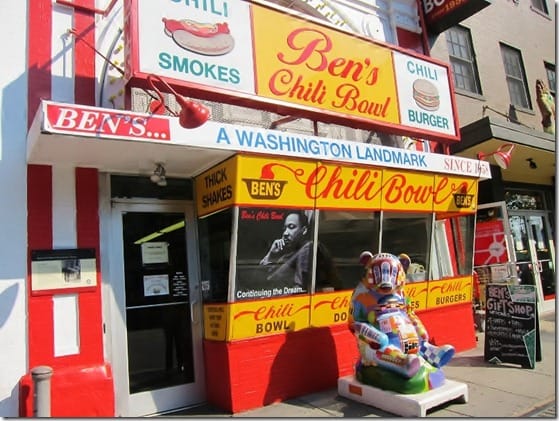 We then walked around DC and stopped at a pub to watch a World Cup game and enjoy a drink.  It was a great, relaxing day.
The weekend is over and I'm back to work this week!  I am so eager to begin this beauty.  Great lines, quality construction and a fantastic find.  It is going to be transformed with paint.  It is nice and long for storage and can be used not only as a dresser but also as a sideboard in a dining room.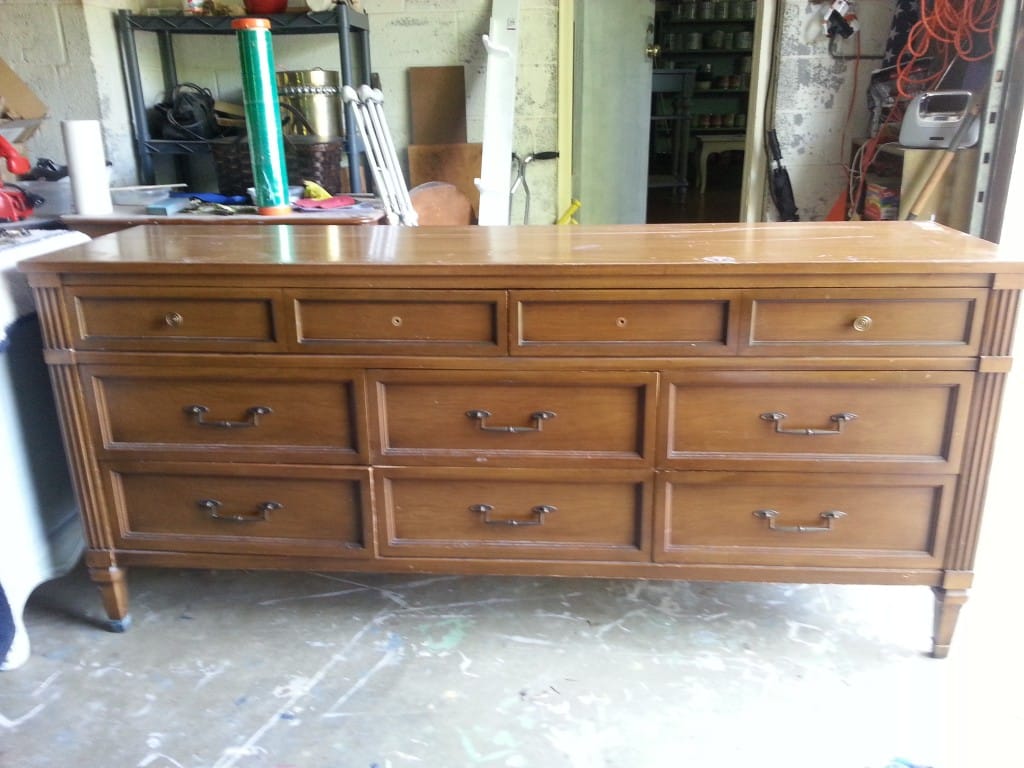 Can you tell I am excited to begin?
Join the Fun! I Always Love More Subscribers!