Happy Friday everyone!  Today is the last day of school in our area and the start of summer!  So, in lieu of Share a Site, I'm instead sharing some unusual and fun outdoor entertaining finds from Antique Farm House.
Where's the party?  This way, please!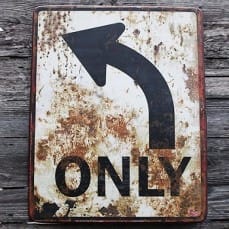 All of these are great ideas.  I happen to find the large metal tray with handles just fantastic.  The metal buckets would make great ice buckets and the cart with wheels is another great piece.
It's a great online store with fun and unique pieces for your home!
Need to find the way out?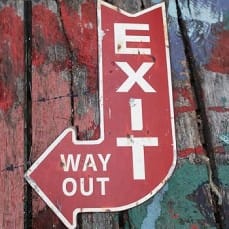 Find all of these plus many more at Antique Farm House!
Join the Fun! I Always Love More Subscribers!