I hope you're having a wonderful Sunday!  I am home nursing a sore arm and a bad back and feel as if I am 80 years old.  I'll post tomorrow all about the "secretary that tried to kill me" but until then I'll continue nursing my back with a heating pad.
Enough of my drama!  It has been awhile since a design share post and I thought to share a few really neat finds from a new sponsor of mine, Antique Farmhouse.  They have amazing finds and are priced very fairly.  Here are a few that caught my eye…
Printed Feed Sack Pillows (love the bull!)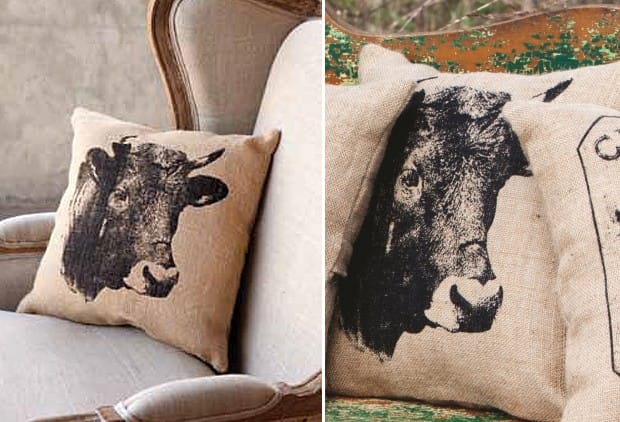 Pewter Desk Clock in an Antique Black Finish – at 12″Diameter, it is a great size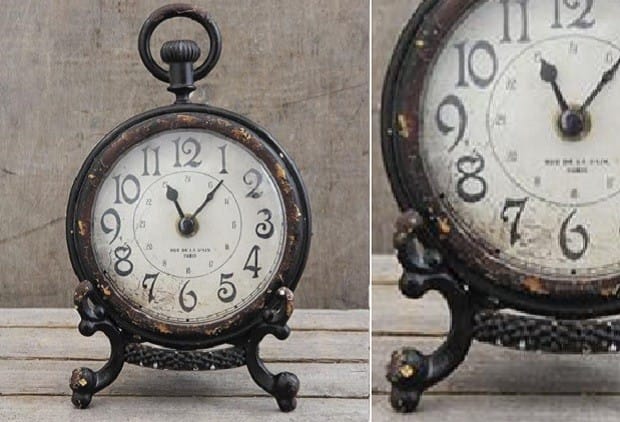 Unique Sand Clock (such a fun accent piece)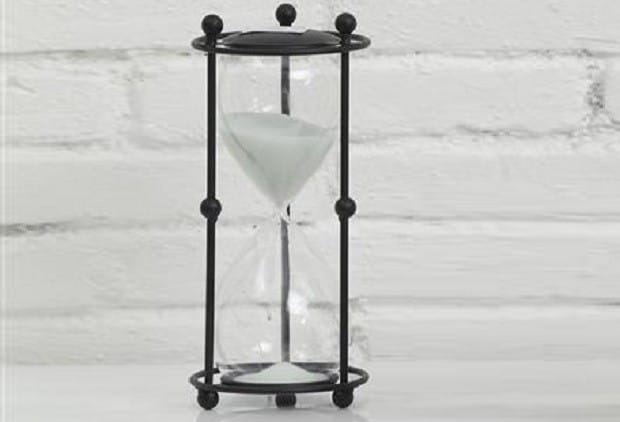 Wooden Angel Wings and a Round Metal Side Table (so farmhouse chic!)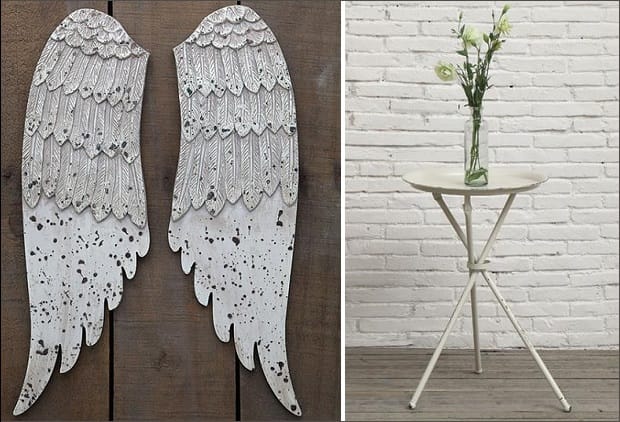 Here is a picture of my lovely vintage angel that looks over us in our kitchen…love!
Until tomorrow – say warm!
Join the Fun! I Always Love More Subscribers!