Happy Christmas Eve and a very Merry Christmas to you and your families!  Thank you all so much for taking the time out of your day to read my posts and make comments and ask questions.  I had no idea when I started this blog that I would meet true friends through it.  You have no idea how much it means to me.
My favorite Christmas gift this year is the white slipcover for my sofa – love!  Here are a few pics now that the room is finally together for the big day tomorrow…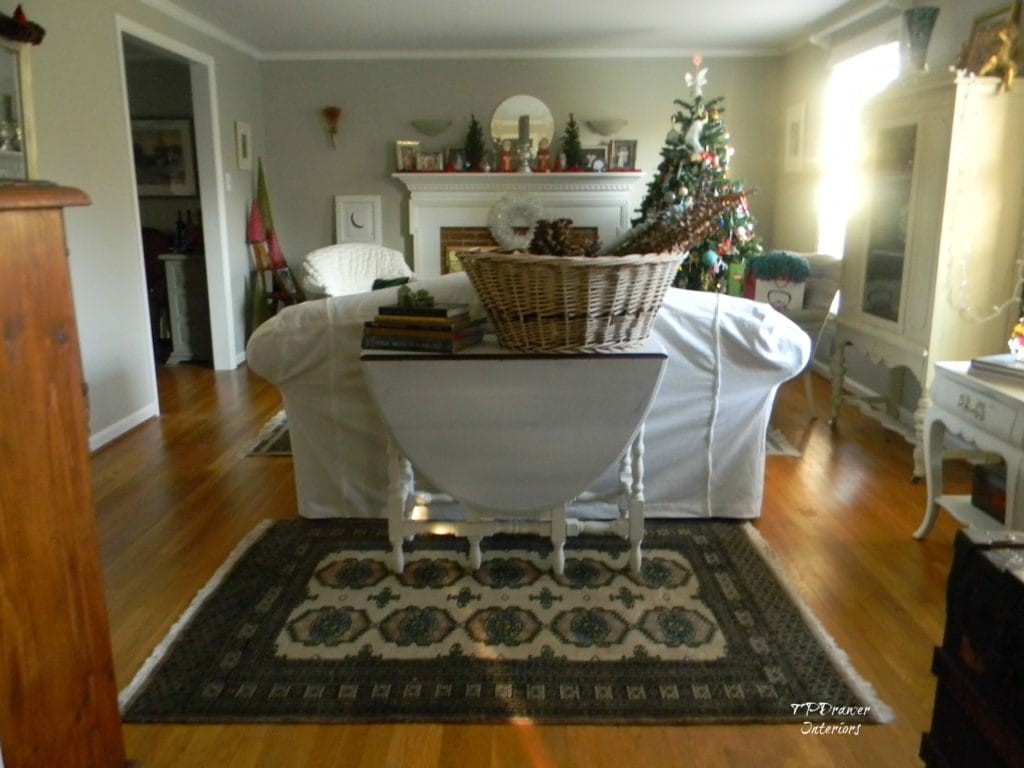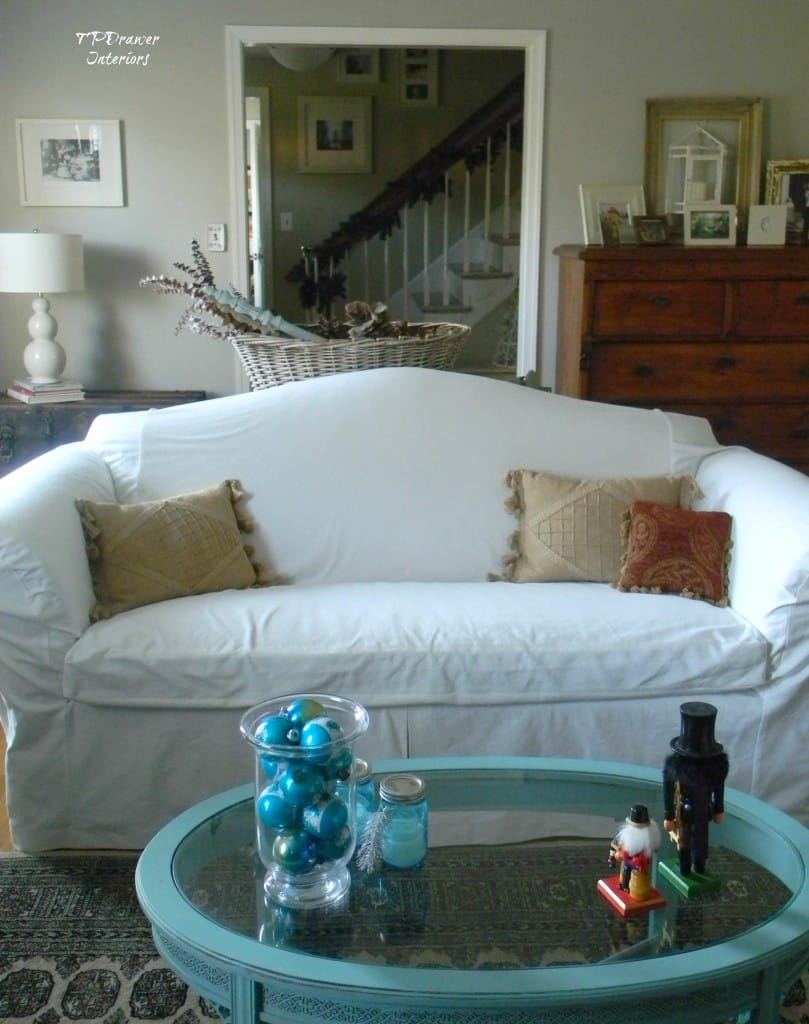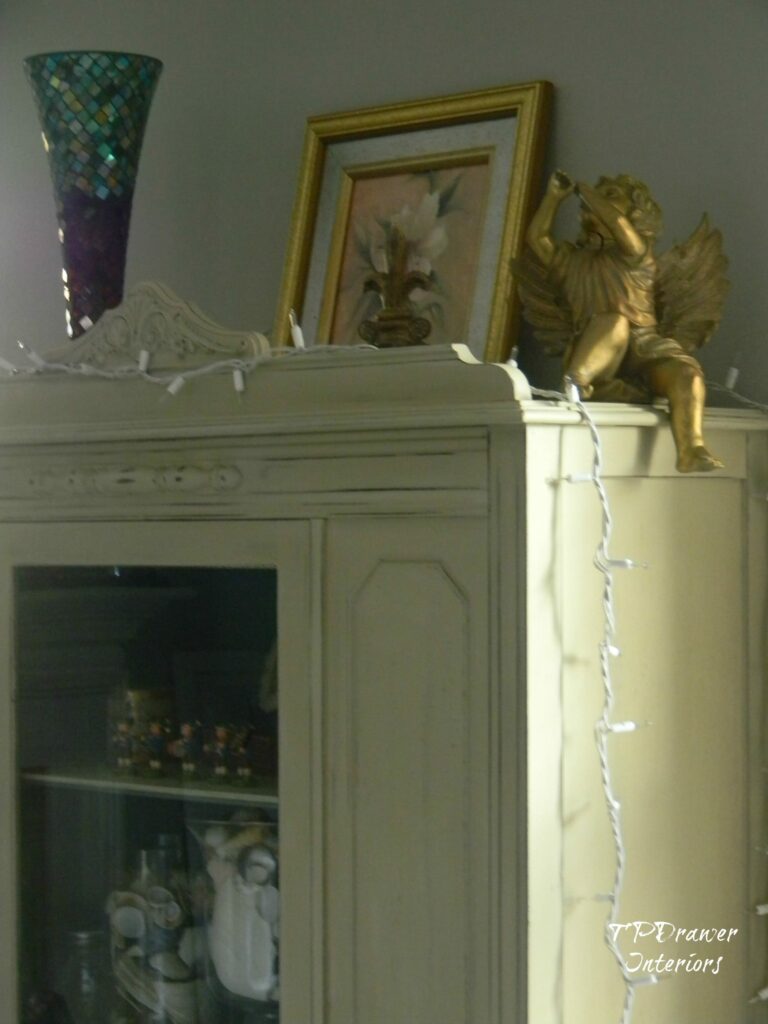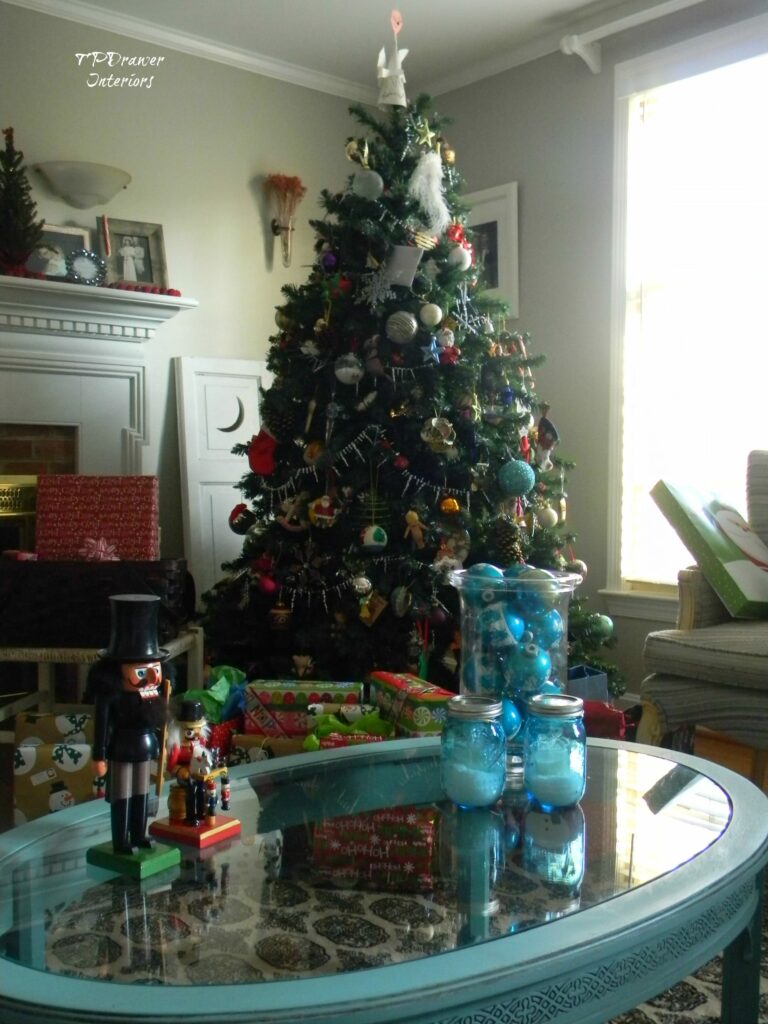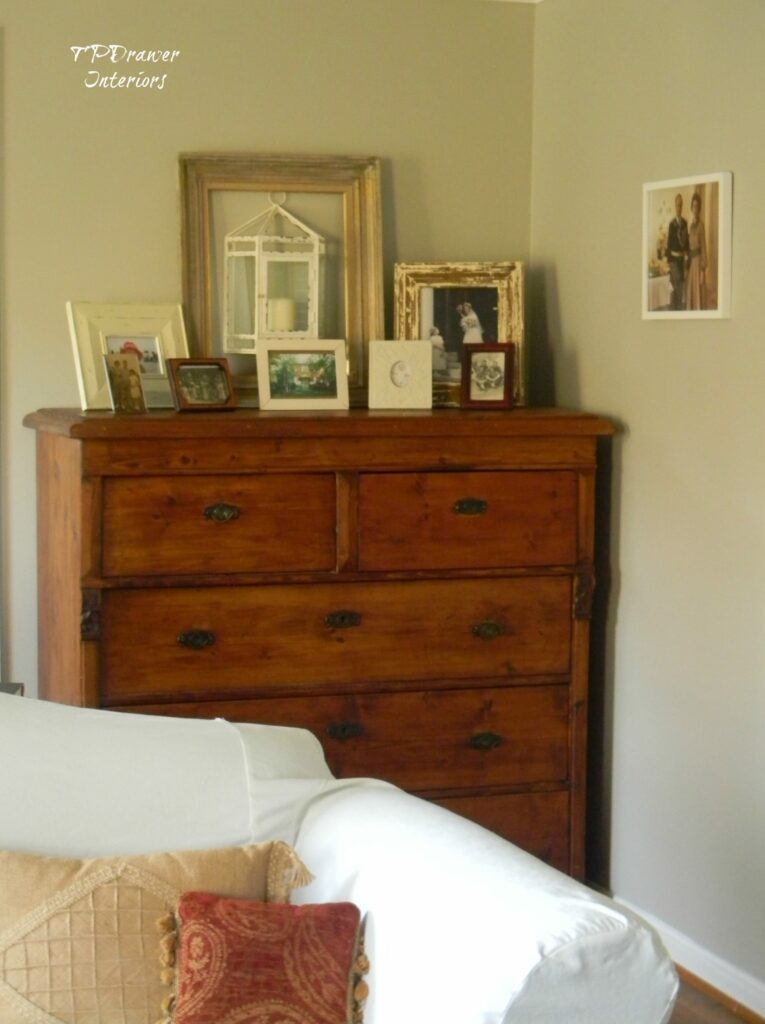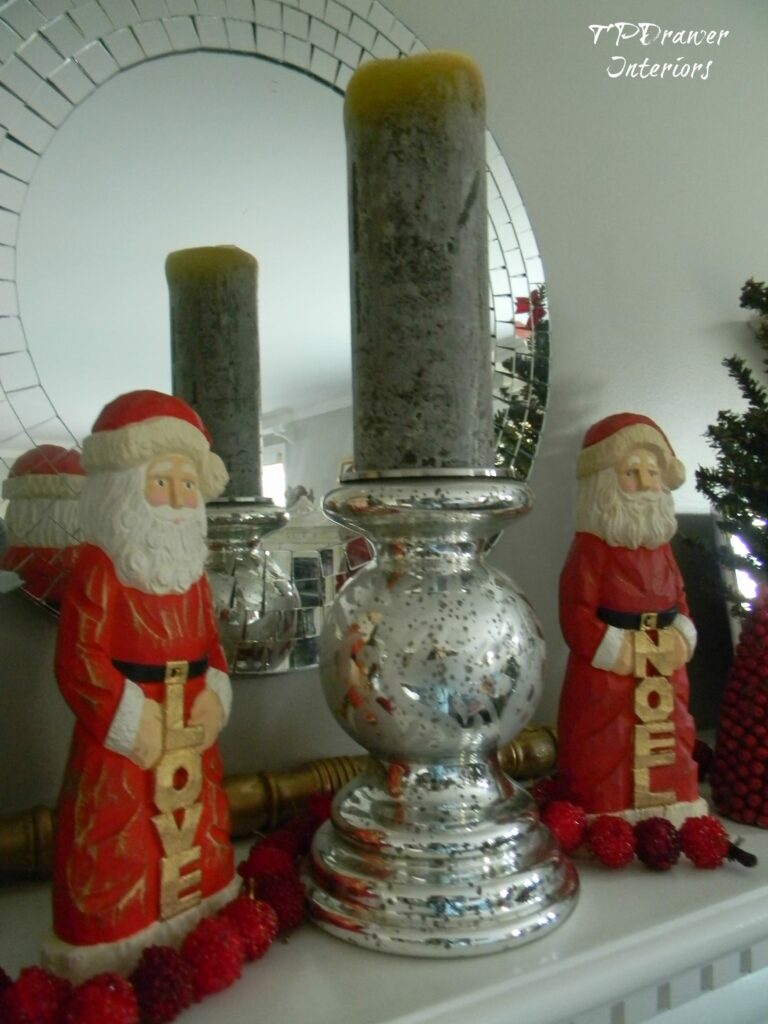 I hope you all enjoy the holidays and have a wonderful New Year!
An angel made by my angel when she was in preschool.  Don't you love the eyelashes?!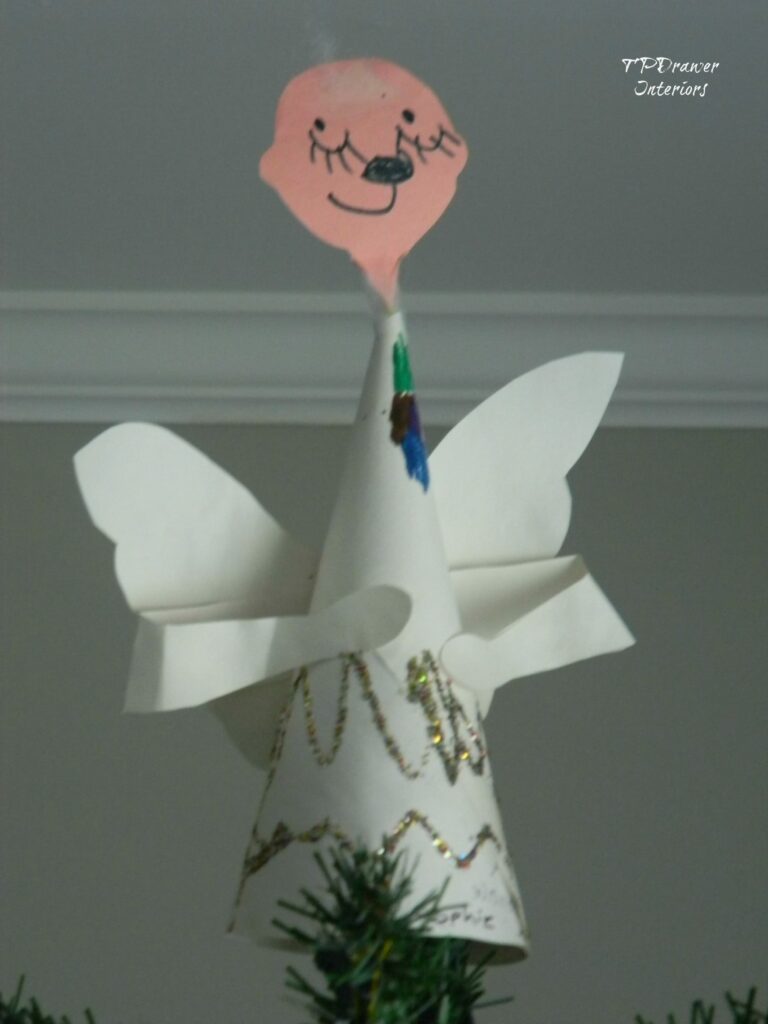 Join the Fun! I Always Love More Subscribers!