Inspired by the bright colors of fall…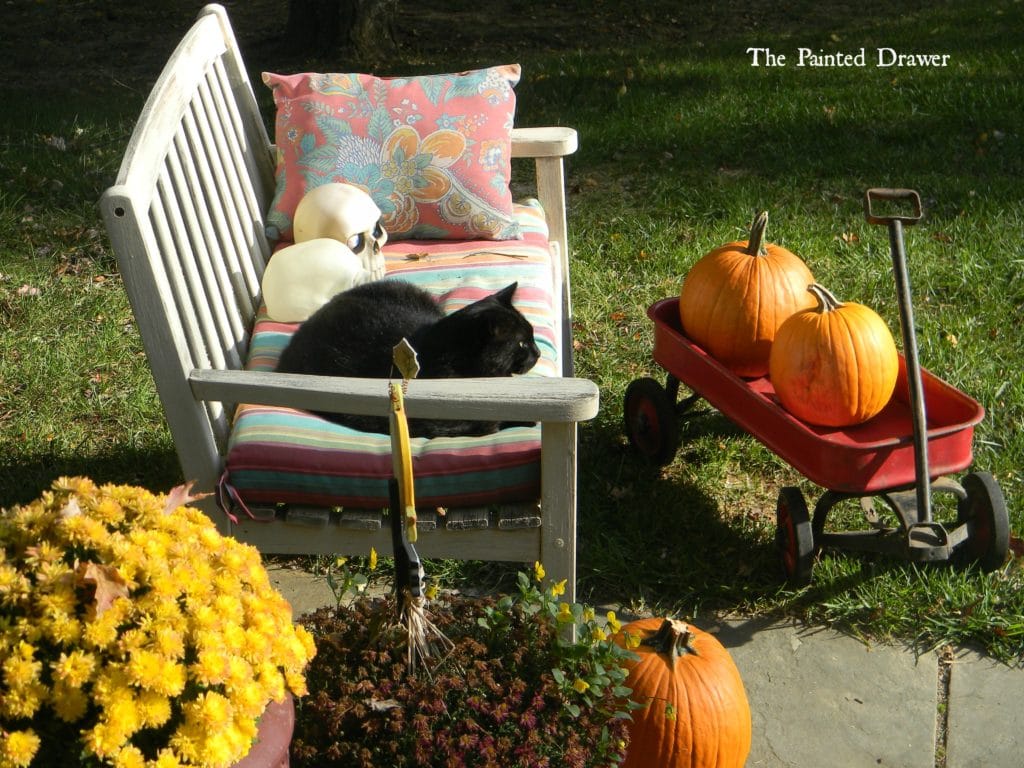 the farmhouse dresser in French country blue!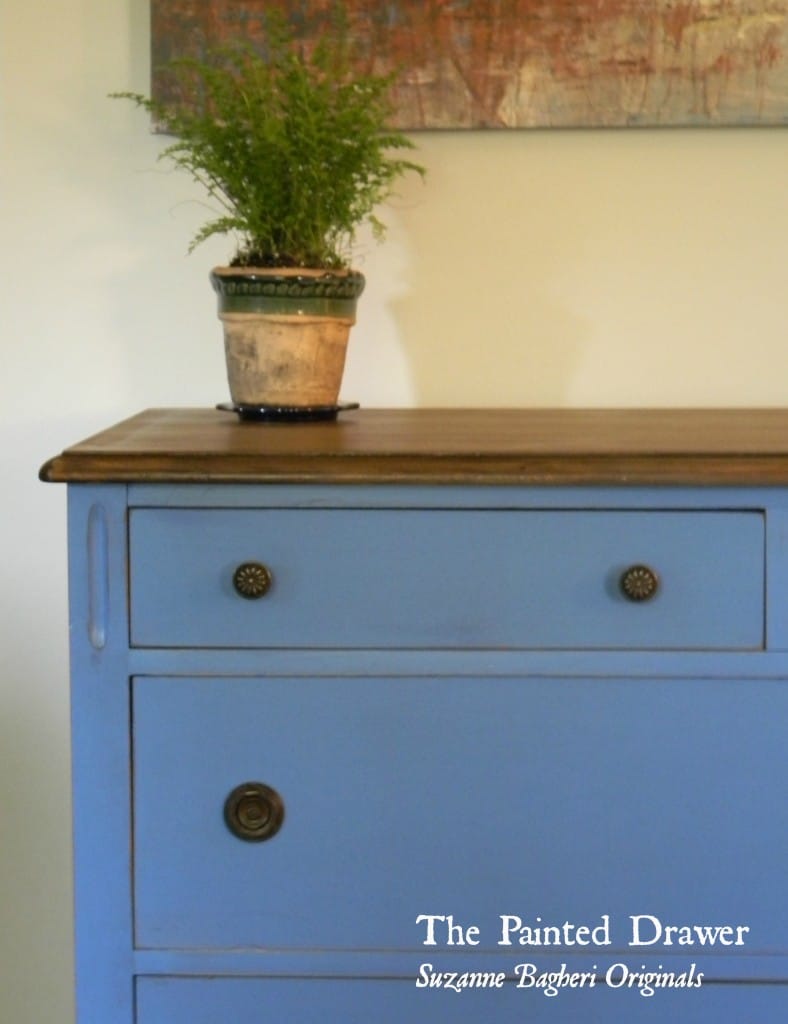 The top was refinished and now has a warm glow…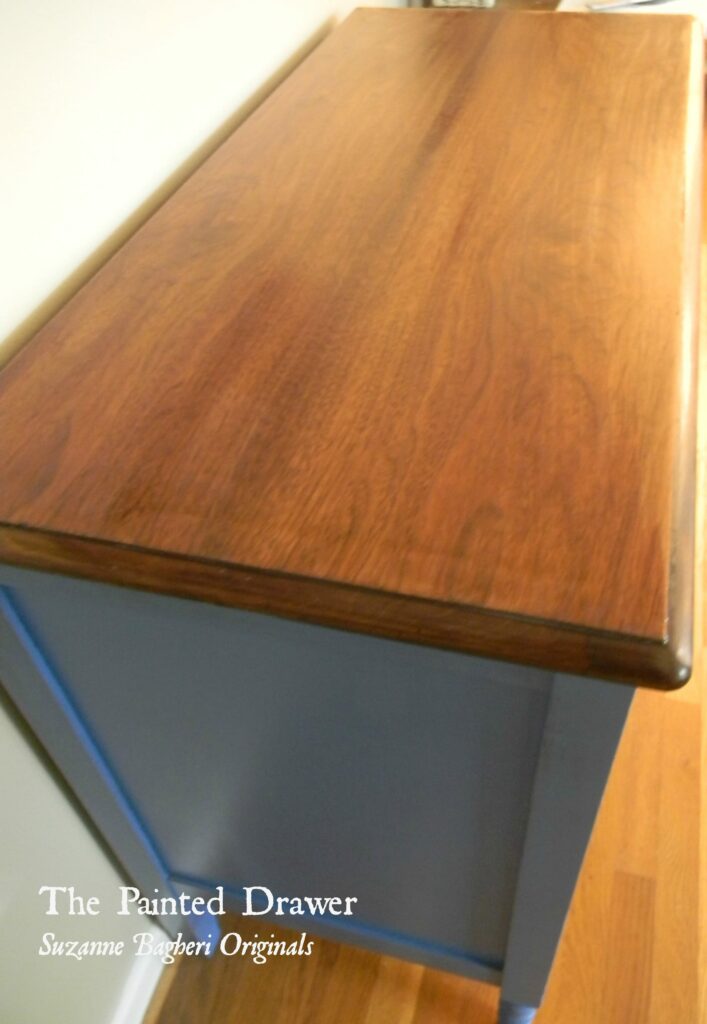 And my favorite find of the week?  So simple.  A sweet little red wagon with patina and charm!
A quick pic of the fall pansies…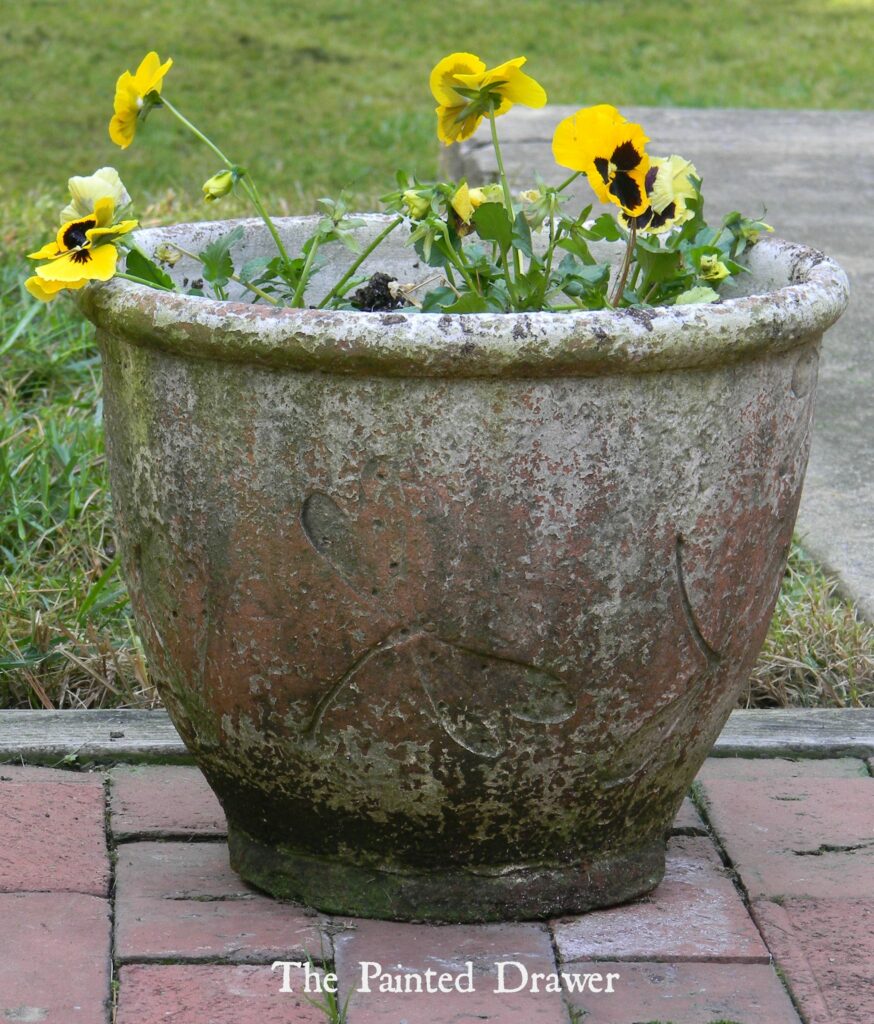 Baxter looking very evil for Halloween 🙂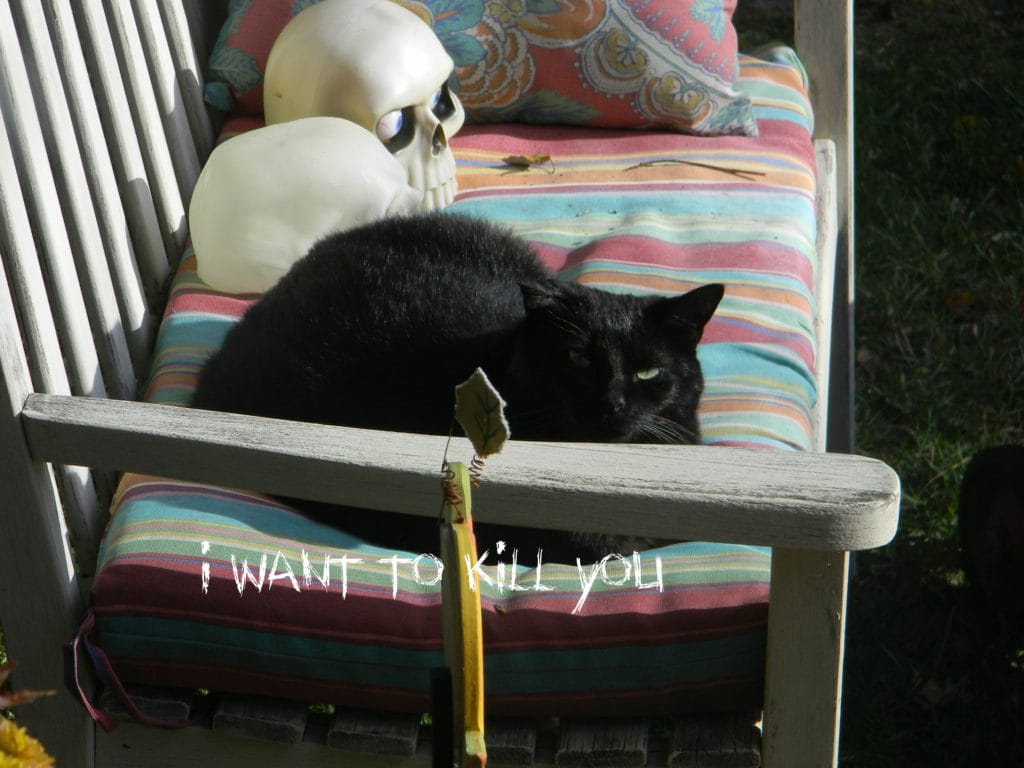 The farmhouse dresser will be at the Luckett's Holiday Open House in November.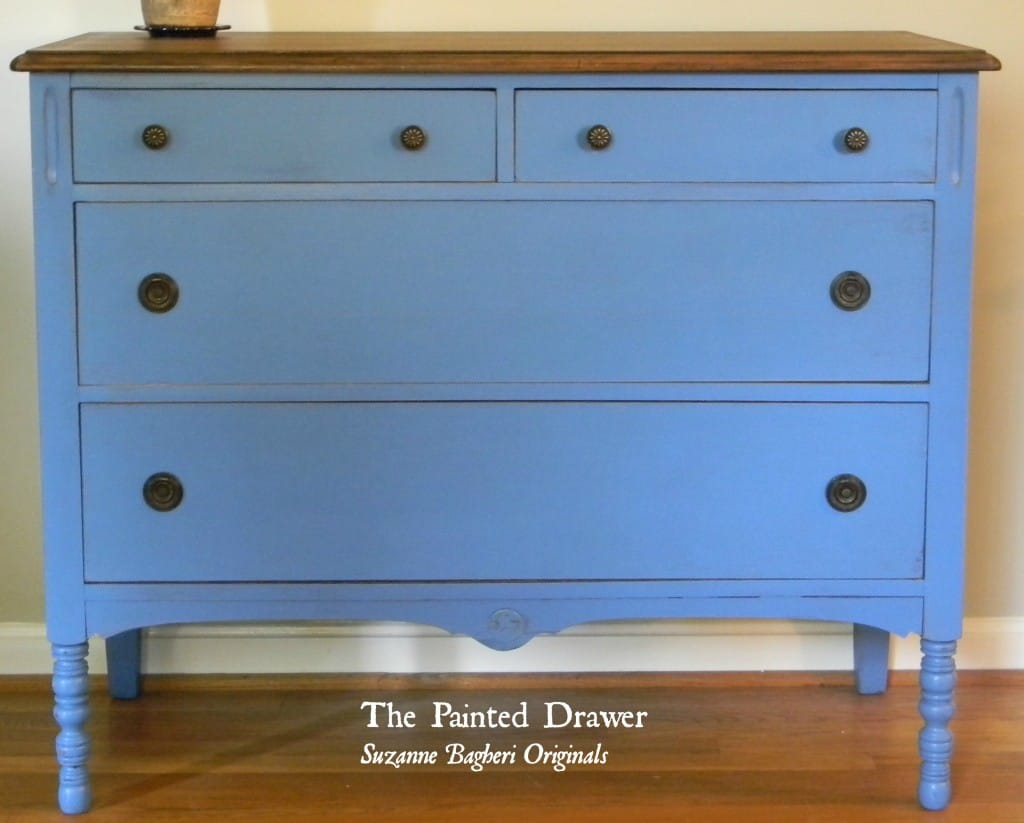 Have a great Monday!
Join the Fun! I Always Love More Subscribers!