We all need to make more of an effort to reduce our impact on the environment and the best place to start is right here at home. Every household uses a lot of energy every day and that energy often comes from unclean sources, and so you're having a big impact on the environment. One of the best ways to live a greener lifestyle is to reduce the amount of energy that you use at home and that's not as hard as you might think. Here are some of the simplest things you can do to reduce your energy usage around the home. 

Measure Energy Usage

The first step is to measure your energy usage so you can see exactly how much you use and where it's all going. If you start measuring your energy at home, you'll get a picture of your daily usage and a breakdown of which appliances are using the most electricity. That helps you to work out where the wastage is coming from so you can make changes and reduce your consumption. Once you start taking steps to cut your energy usage, you'll be able to see just how much impact a few simple changes can make.

Replace Old Appliances

When you start measuring your energy usage, you'll probably find that it's the big appliances like washing machines or refrigerators that are contributing the most to your energy use, especially older ones. Old appliances are not very efficient at all and they waste a lot of energy so if you haven't replaced them for a long time, it's worth considering. In some cases, an appliance may be using too much energy because it isn't working properly but you might not necessarily need to replace it. If you get an appliance repair company to fix it for you, that may solve the problem. Replacing or repairing appliances can be expensive but you'll earn all of that money back in reduced energy bills over time so it's definitely worth doing if you want to reduce your impact on the environment.  We actually saw a huge improvement on our bills once we replaced our very old washer and dryer with new, energy efficient models.

Change Small Habits

Big changes like buying new appliances make a lot of difference, but so does changing small habits. If you leave things on standby a lot or you leave lights switched on when you're not in a room, it all adds up and you're wasting a lot of energy. If you're a bit more conscious about how much energy you use and you change those small habits, you'll reduce your usage quite significantly.

Recycle More

It's not just about the energy that you use, it's about the energy that goes into the things that you buy. That means, if you tend to throw things out and replace them all of the time, you're wasting a lot of energy. But if you learn to recycle things at home instead, you can reduce your carbon footprint a lot. For example, if you have some old furniture that is looking a bit tired, could you refinish or reupholster it instead of just replacing it? Getting into that recycling mindset will help you to save a lot of energy.  And, this is the site to peruse to find out exactly what you need to do to flip that old furniture into something fabulous!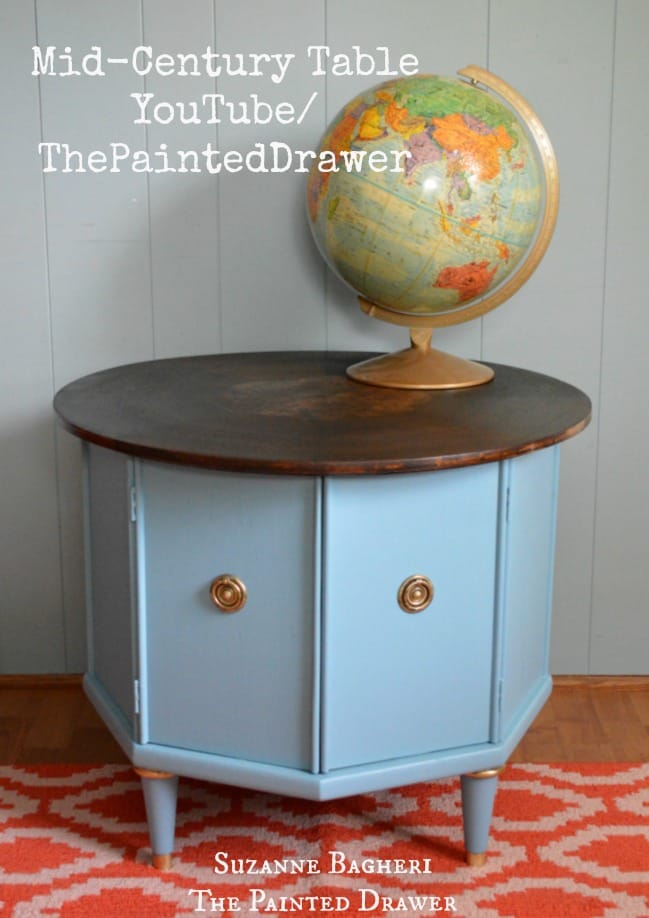 You don't need to completely change your lifestyle to make an impact, these small changes will help you to reduce your energy consumption in a big way.