Waste does not exist in nature. Everything is continually recycled, produced, consumed and decomposed. Humans created the concept of waste and we seem to be quite hopeless when it comes to managing it. Interesting fact: I was surprised to read that Canada produces more garbage per individual than any other country – you messy Canadians! The hard truth is that no matter where we live, we all are not doing enough at home to make a difference.
Generating energy affects the environment; unclean energy has an impact on the air, water and land. Producing electricity from renewable sources such as solar or geothermal reduces greenhouse gases and air pollution. Unfortunately, as households tend to consume unclean energy, each switch, each device, each heating system increases your environmental footprint. Good habits are essential and super easy, such as switching off the lights when you leave a room. We also are looking into solar panels for our house. If only they weren't so expensive!
Additionally, professional home inspection services can identify areas where your house is leaking heat. The typical property can lose up to 30% of its heat as a result of inadequate insulation solutions.
We had our county program, home energy inspection last year. The inspector went through our house and ran some tests. He gave us tips on what we could do to our home to save energy and money on our utility bills. He brought in new, energy efficient light bulbs, removed an old shower head for a new one that used less water and it was informative. I must admit, I am still totally confused with the myriad light bulb choices!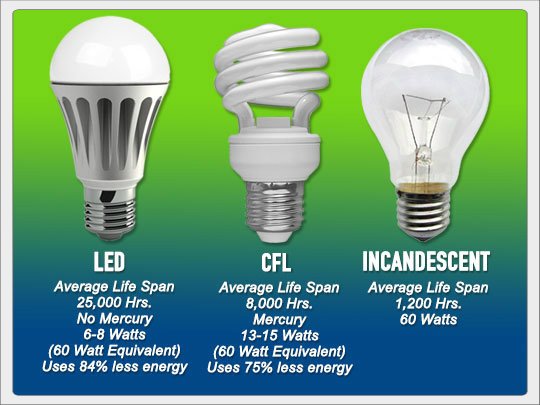 The majority of household garbage originates in the kitchen. As a rule of the thumb, every single one of us produces around 2.7kg of waste in a day and that's a lot of garbage! How does it happen? From the moment we wake up, to the moment we go back to bed, we grab a lot of single-use items. In the kitchen, tea bags, coffee filters, fruit and vegetable peels, empty food packages, and rotten ingredients make up for most of your garbage. My young niece and nephew just learned in school to compost their kitchen waste. We are late to the game and need to also start doing the same.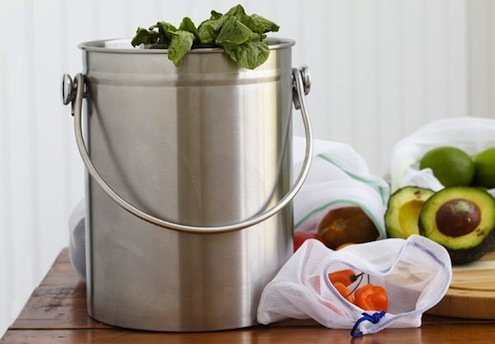 You can actively reduce your waste by changing your habits. It can be helpful to make your very own shopping bag, which you can reuse. It will reduce the consumption of single-use bags in shops. In our county, we now have a 5 cent charge for any plastic bag. This includes all stores, not just grocery. It honestly has helped me remember to bring my reusable bags wherever we go.
Additionally, if you have a garden, you can turn your organic waste into compost, which will keep your soil naturally nourished and fertile!
Turn your old furniture into something new
And, close to my heart, think upcycling!
A little DIY love can go a long way. If you're comfortable building and creating, you can turn your old and unused items into something new and exciting, giving them a second life. This is what I have been doing successfully for the past 7 years. Not only is thrifting good on the budget, it is also very good for the environment! This very old cabinet was saved from a landfill and given new life in General Finishes Persian Blue.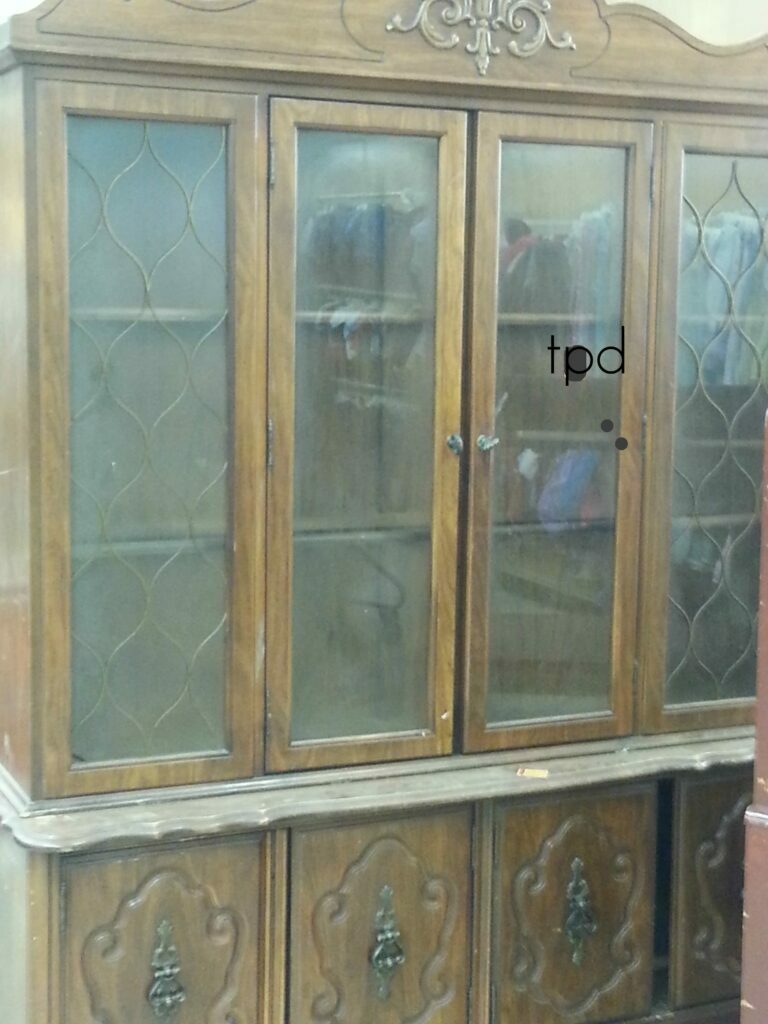 And these old bookcases are now being used as my homemade "built-ins" in our hallway.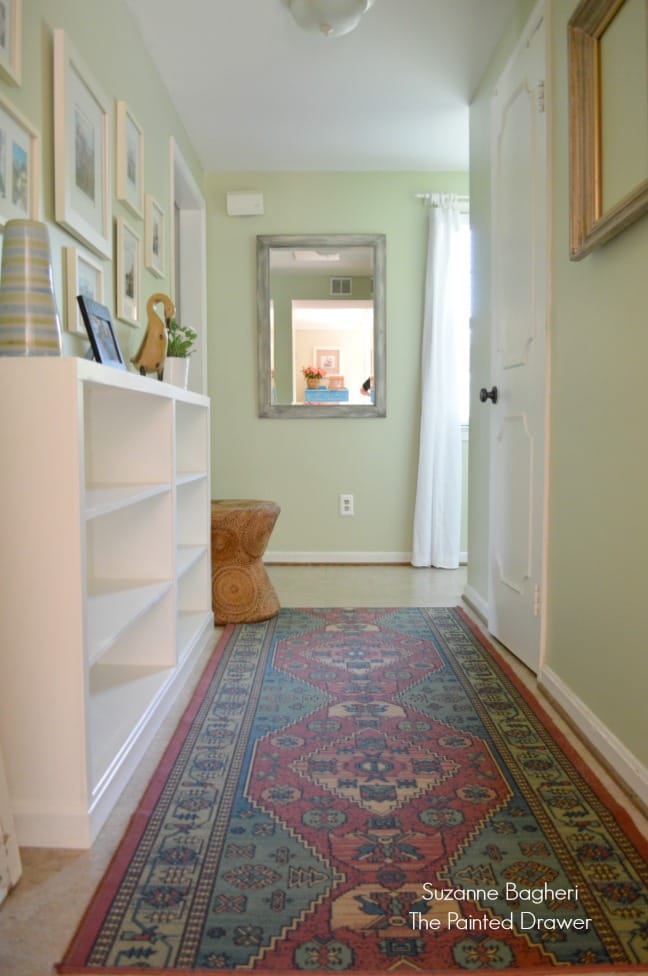 The bottom line is that we are at a point where we can't ignore the consequences of our actions any longer. If we want the future generations to grow up surrounded by the same wildlife we love and cherish, it's time to stop the carnage and reduce our waste!
Please note that some of the links above and below are affiliate links, and at no additional cost to you. All opinions are my own.