I really wanted to share a gorgeous, stunning and beautiful before and after with you all today.  Instead, I have spent two days sanding back the table top and this is what I have.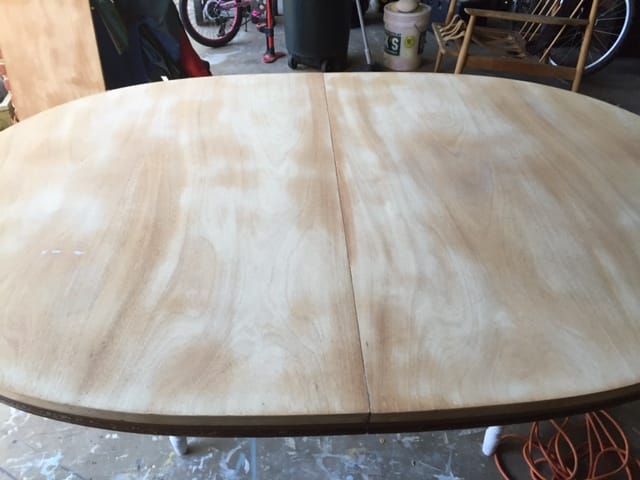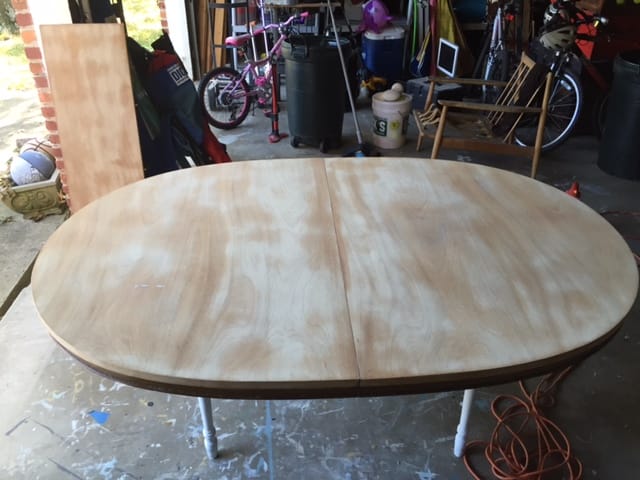 No bueno.
I shall stay at it.  I can't paint it after all this work.  There has to be a way!
I took this great selfie when I woke up this morning as I couldn't believe my own eyes when I looked in the mirror.   This is what sanding a table top for two days does to a girl 😉
I honestly can't believe I just shared that pic with you all!
The Painted Drawer Link Party is tonight!