Amazing what a wash of paint can do!  It is my favorite trick to add a soft finish to enhance a piece and not cover it.  It requires the right wood tone and the right finish.  The wood tone should be one that you want to peek through and the finish needs to be already stripped.  The wash won't work on a piece with shellac on it or another glossy sealer.
My farmhouse cabinet was perfect for a wash of Annie Sloan Old White.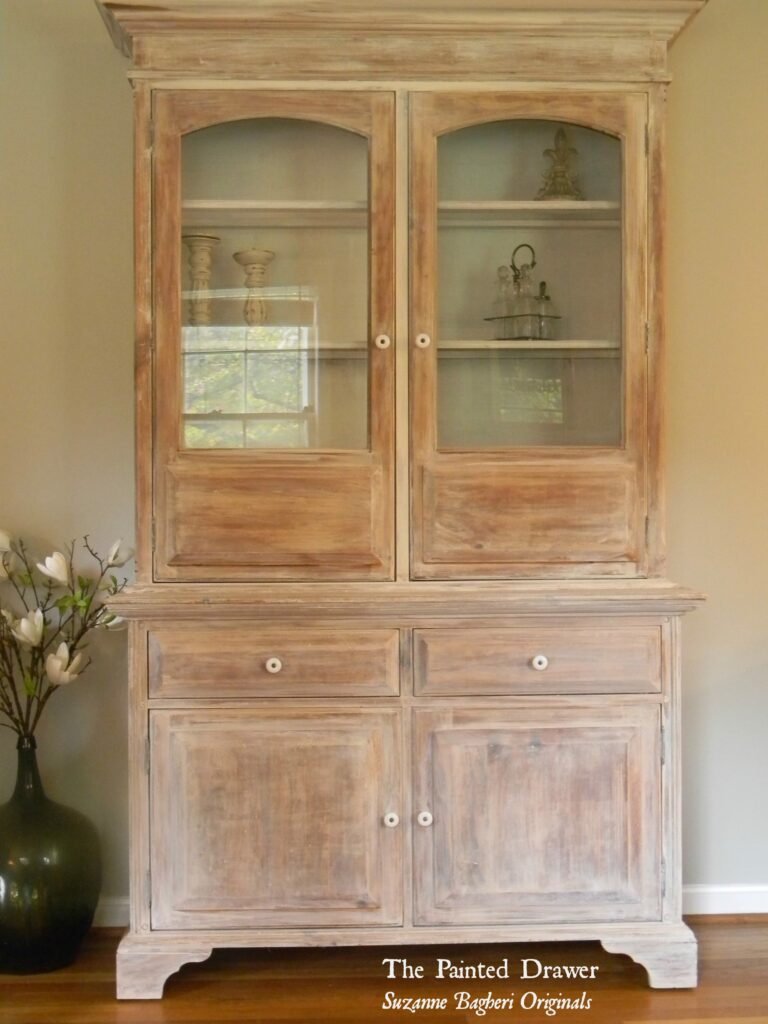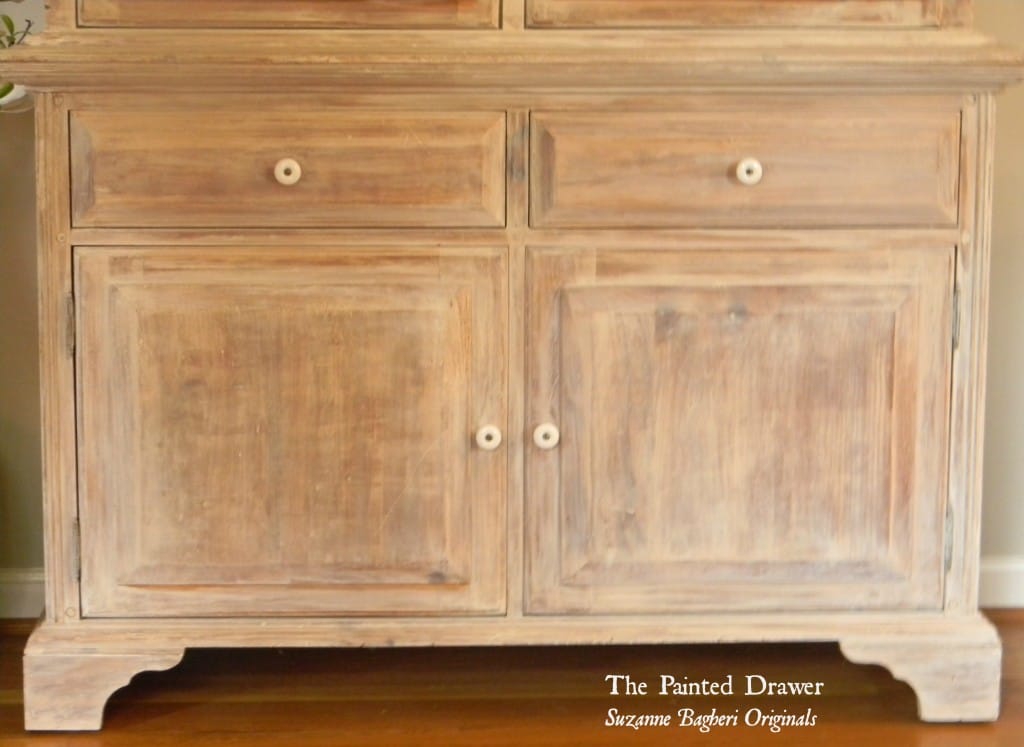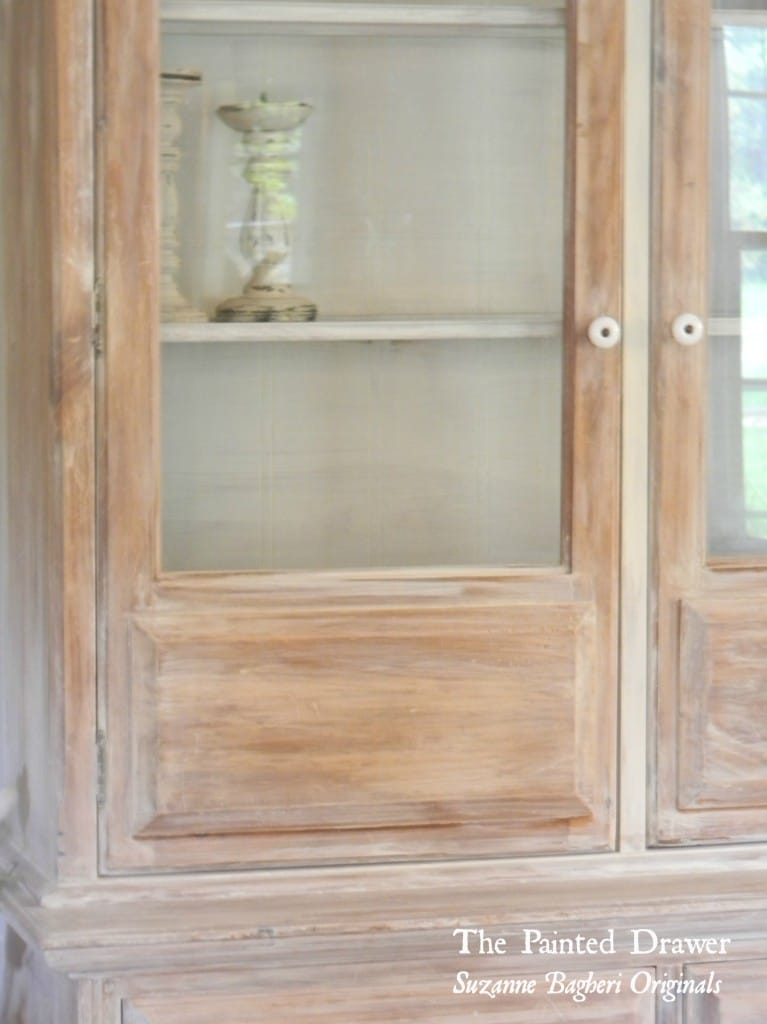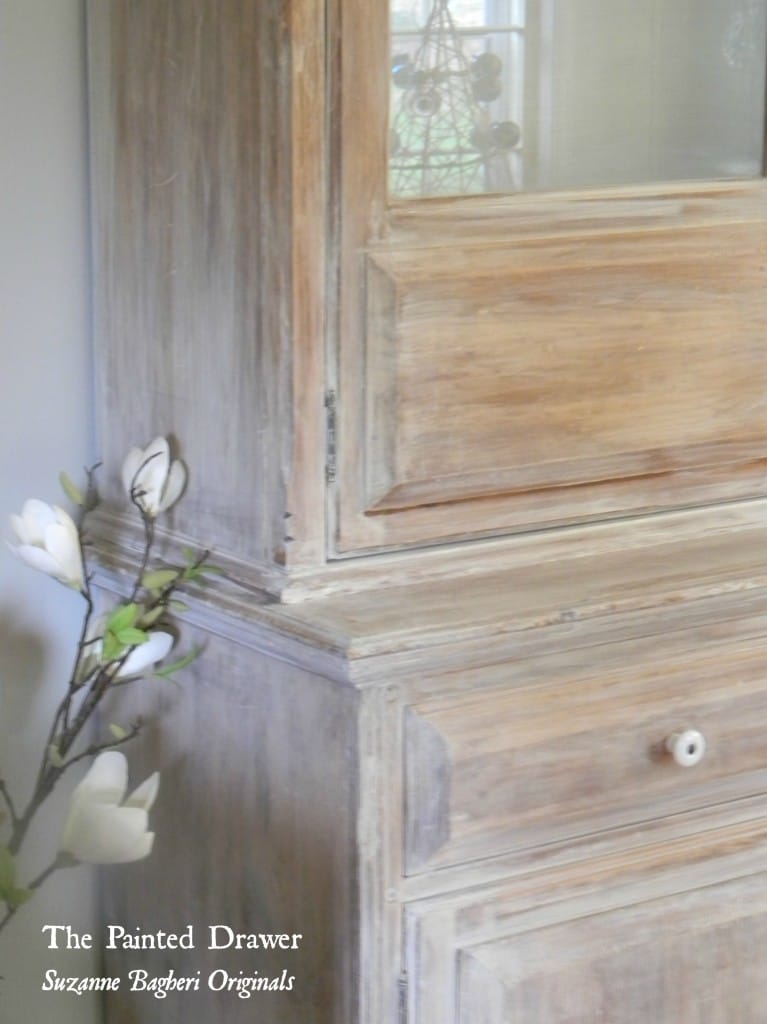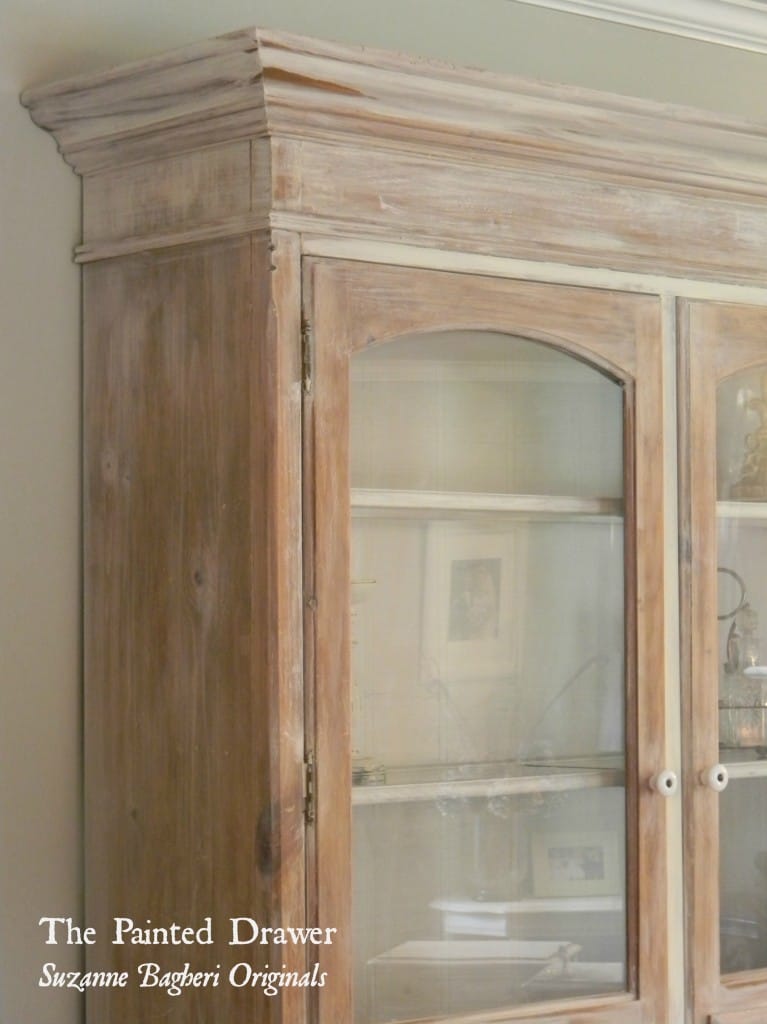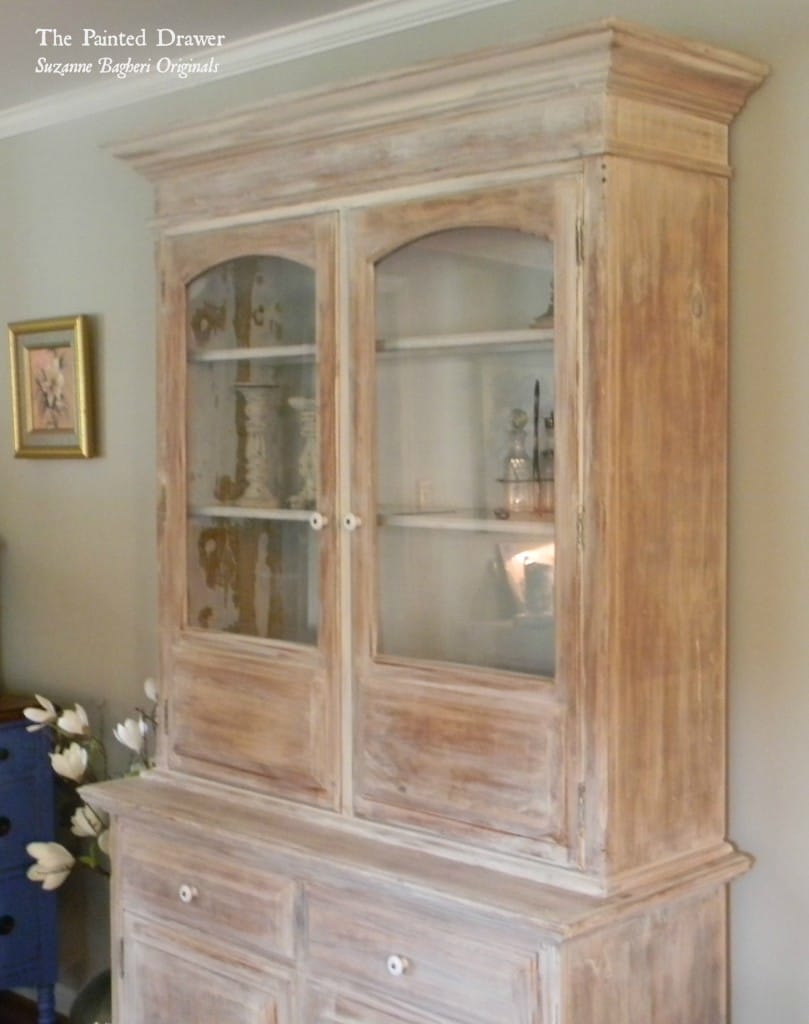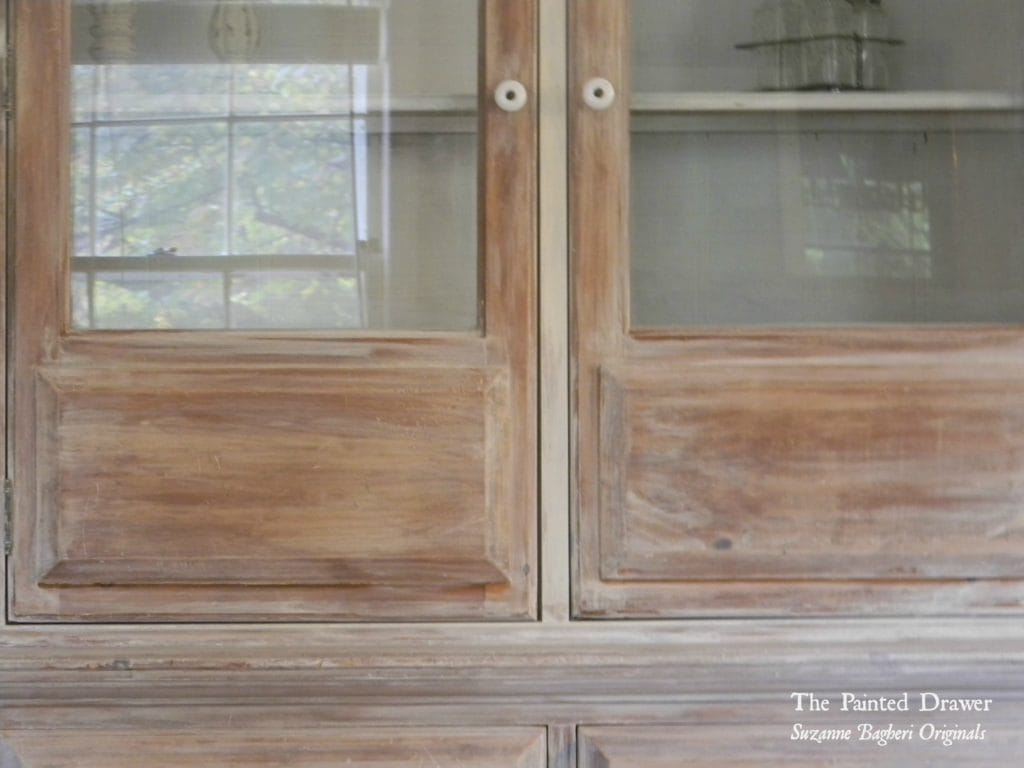 Here is a two part "How To" video series on the Farmhouse Cabinet and the whitewash. Enjoy!