I love the show, Nate and Jeremiah by Design and while watching an episode, I noticed large clear glass jars with flowers on the mantel of one of their designs. I decided to mimic it and am sharing the outcome with you all!
I first was on the lookout for the clear glass jars. I found them at my local World Market for only $14.99 each. Here is a link to their online site and the bottles (this is not a sponsored post).
My next stop was to my local craft store, AC Moore. I do love real flowers and one day I may place those in the vases but for now, fake will do! And for only $1.58 each (with my coupon) these were really the way to go.
I selected ten sprays of the lambs ears and two sprigs each of white and pale lilac flowers. All in, with the cost of the glass jars and the flowers, each totaled $21.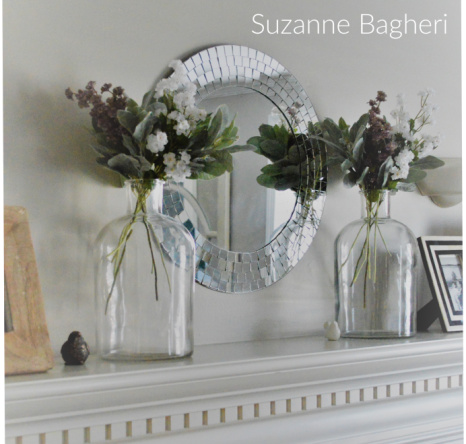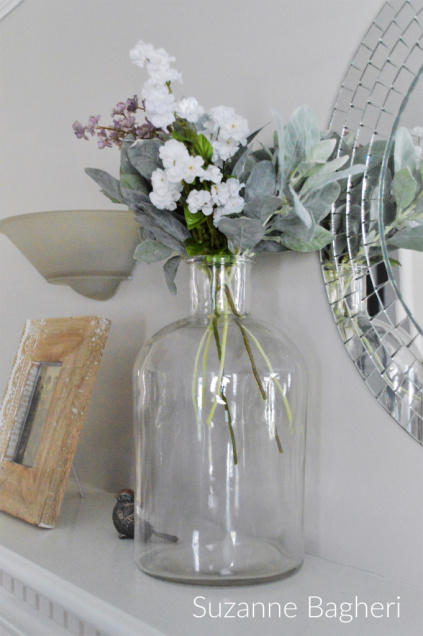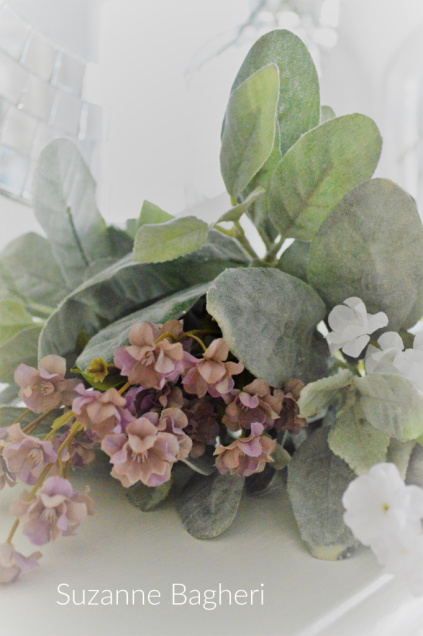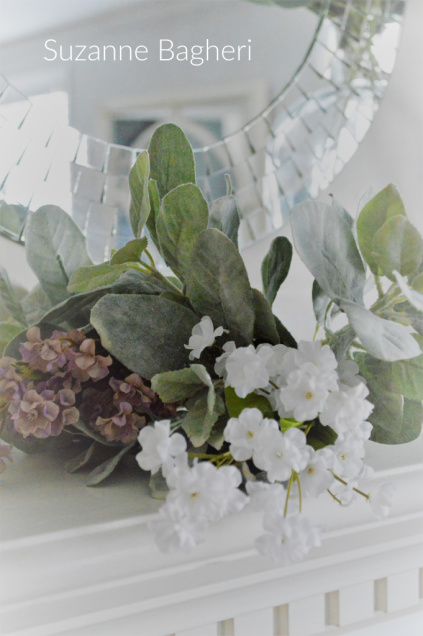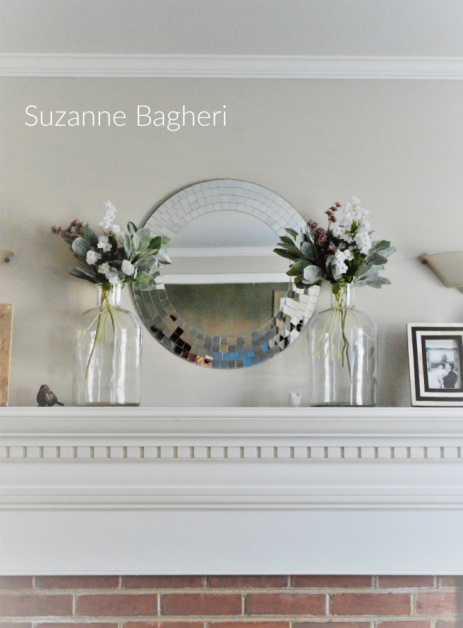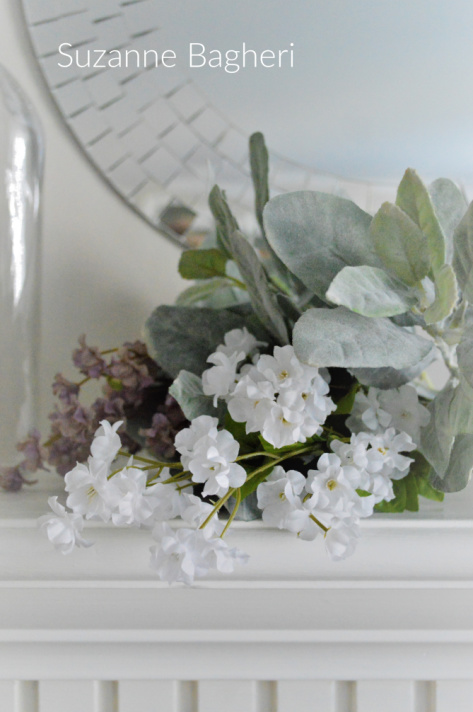 Have a great weekend!