Photo by Alexander Zvir from Pexels
If you don't know how to paint your walls, or don't want to invest energy into painting every couple years, it's important to look at the ways you can increase the longevity of your interior paint.
Not only does your paint color determine the ambience of each room and compliment your stylish decor, your interior paint protects your walls, trims, doors and furniture from things like mold and moisture damage.
Paint is made with various chemicals that offer protection to your beautiful home. Why spend more time and money on new walls, painting jobs, and decor? For this reason, it's important to keep your paint up to par in quality.
To avoid painting more frequently, or paying someone else to, how can you expand the lifetime of your current paint?
Sunshine
Although it is essential for our health, supplementing us with Vitamin D, there are plenty other (outdoor) ways to absorb sunlight into our skin.
Unlike the walls of our body that love the sun for this essential nutrient, the walls and decor of our homes do not when it comes to paint! The sun can damage paint when the UV rays hit it directly for too long. They can quickly lose their color and begin to bleach out, leaving you with dull walls!
It's best practice to cover your windows with the best blinds for shade. Using blinds allows you to direct where and how you want the sunlight to hit. Direct it at your plants that prefer full sunlight, rather than at your walls that prefer diffused to none.
Primer Paints
Whether it's you, a friend, or a professional painting your walls, be sure to let them know you want paint primer as your top coat! Primer is the secret ingredient to protect your plants from floating dust, ceiling leaks, and water absorption–especially in humid areas.
Most paints come prepared with primer mixed in, but some lack it as an economical advantage. Be sure to double check your paint has primer, or buy it separately.
Water-resistant Paint
As it is with paint primer, not all paints are created equal. When shopping for the perfect paint, you might notice that some paint is labeled as water-resistant, while others are not. If you don't notice this, you might regret it if you live in a humid place, have winter seasons, or experience a water leak in your ceiling.
Drywall is not water resistant, only fire resistant. So be picky and be specific when it comes to choosing your paint!
In addition to protecting your painted walls, the same paints can be applied to furniture and other decor. You can also hang art and other wa;ll decor to protect your paint from inevitable sunshine. Just don't forget to dust behind them during core time!
You have endless amounts of opportunities to protect your walls, but if you're informed of these simple hacks, you will find that you only need one. Look around you, are your walls, doors, trim, and furniture protected?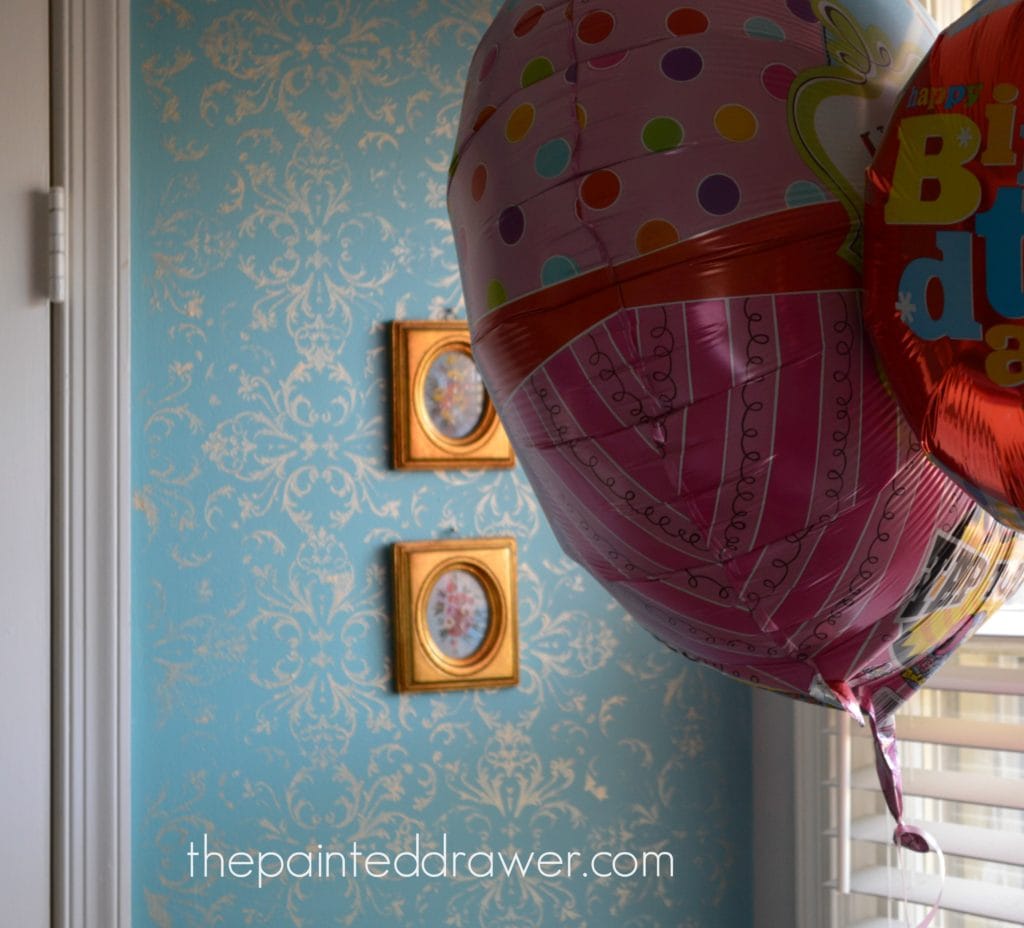 Please note that some of the links above and below are affiliate links, and at no additional cost to you. All opinions are my own.