Good Monday morning!
The Shasta Lake cabinet is now in its new home in DC! It found the perfect home and I am always thrilled when that happens.
This week I pretty swamped. I am working on site at a church. They purchased four new doors and would like them to be painted and antiqued. Here are the doors as of last Friday, when I took these pics.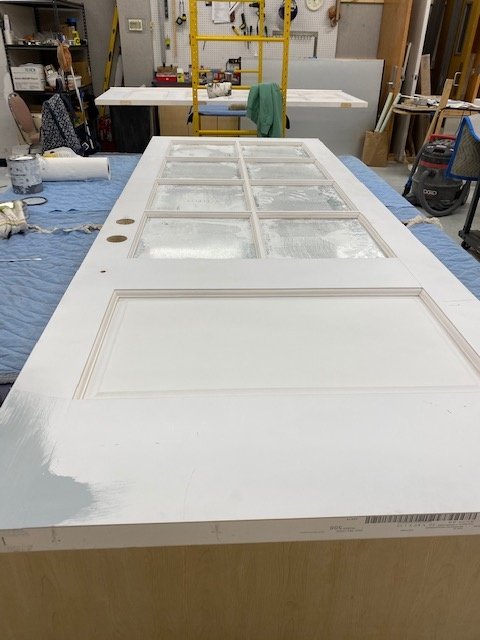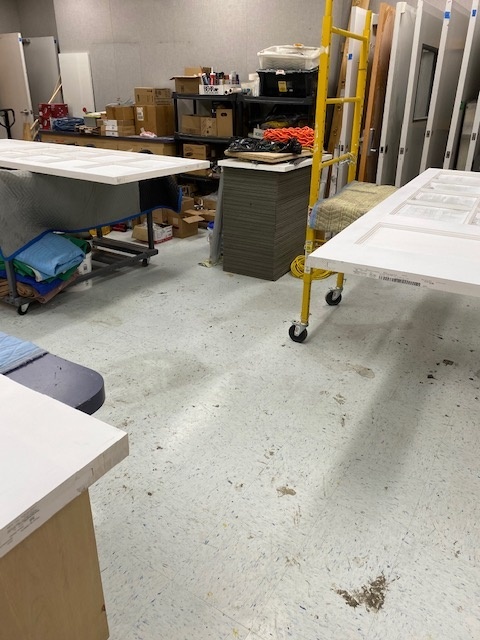 I'll keep you posted on the progress! After this project I have a gorgeous old desk to start on for a customer. That will be fun and I'm looking forward to getting that one started.
I spent time over the weekend practicing with watercolor sketches. I am really enjoying this new hobby and find it relaxing and rewarding. I have a ton to learn and am looking forward to life opening up again so I can take an actual class instead of just the YouTube tutorials. They are very helpful but I don't think anything is like a true, in person class.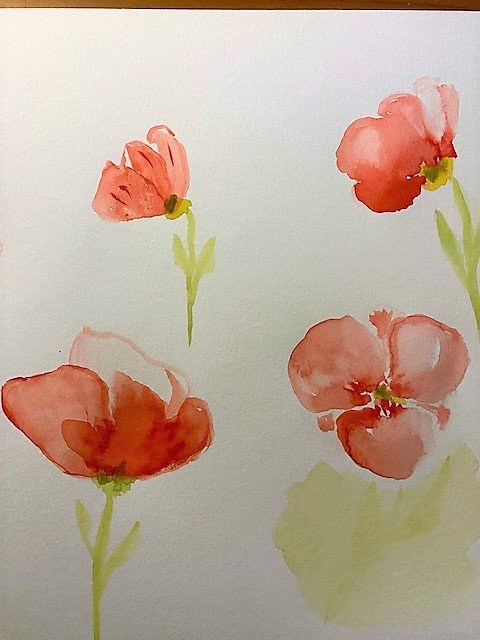 Off to paint the doors!