The 1930s cabinet is DONE! But, I am just now editing the pics and video to share with you all tomorrow. In the meantime, check out this gorgeous old table that my mother scored for me while at the thrift store…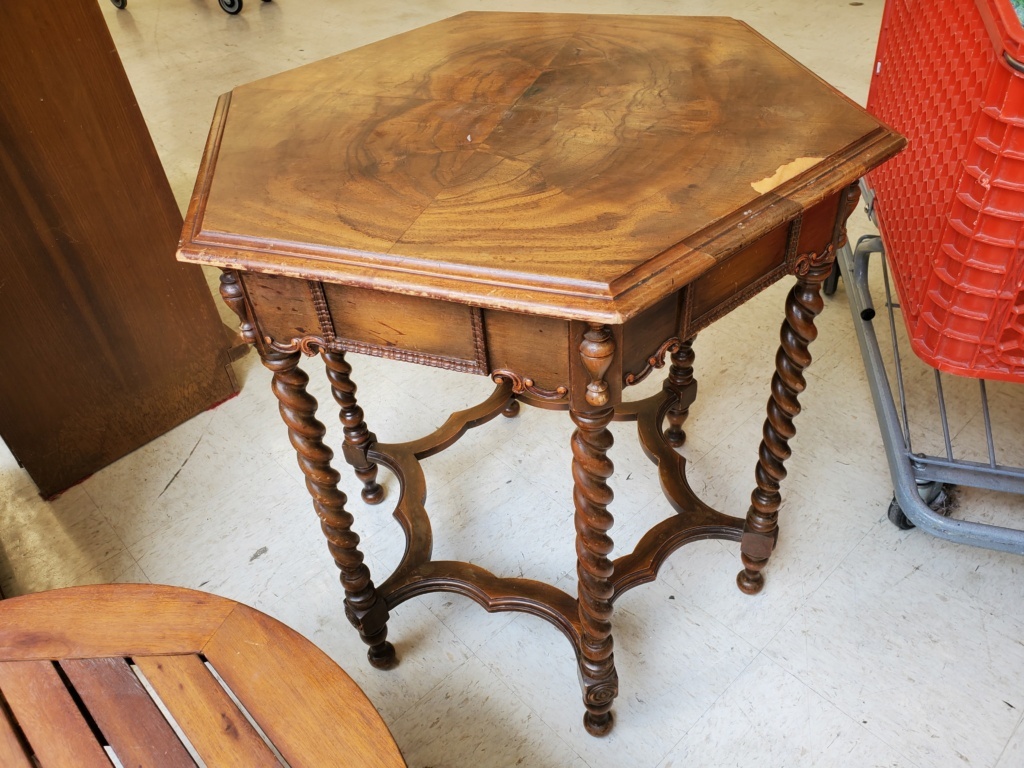 I know, right?
And, here is my latest watercolor painting. Learning as I go!
Stay tuned for the big reveal tomorrow. The cabinet is just so gorgeous and I can't wait to share!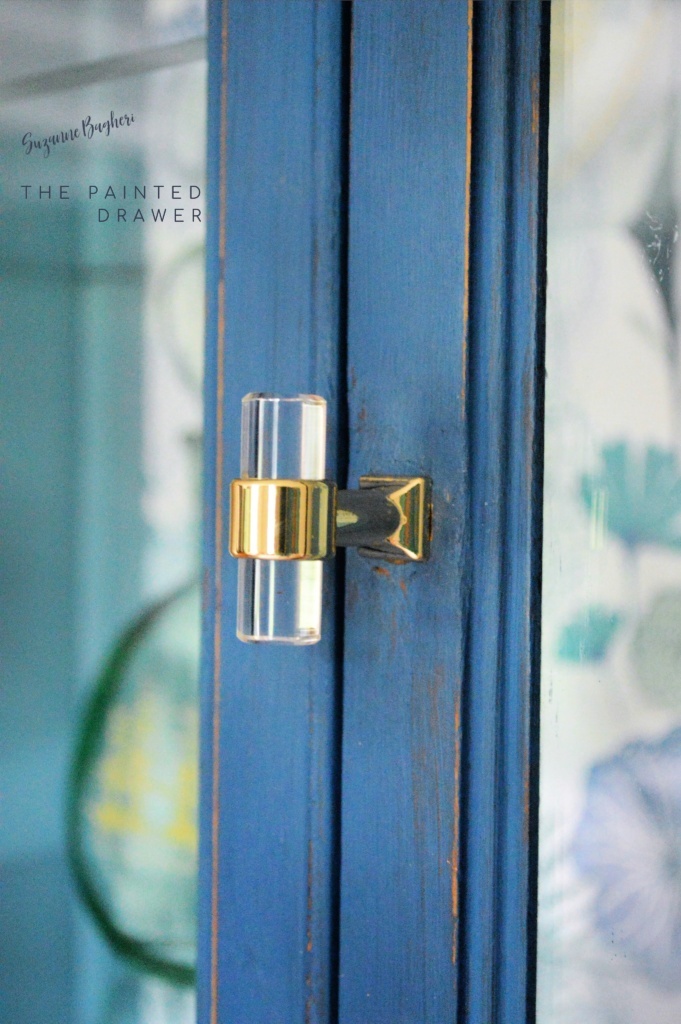 And, a quick pic of the Stillwater Sideboard at home in Seattle!