Hi everyone, I hope you are enjoying the start of your week! We spent the weekend cleaning up from our home office project and also did a bit of gardening.
This week I am working on a great chest of drawers. You can see here how gorgeous the wood drawers are.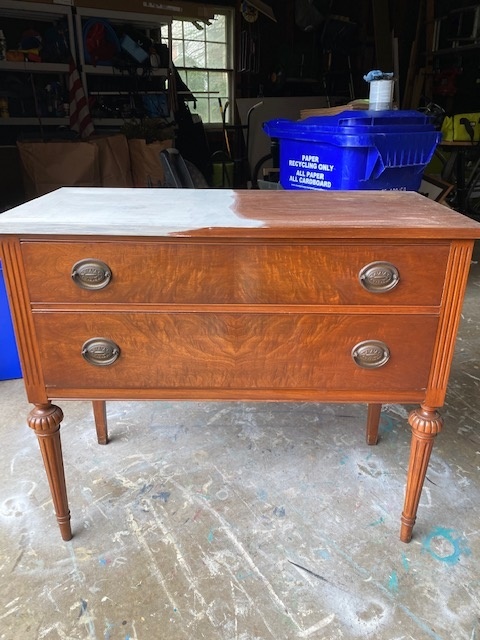 This piece belongs to my friend and she tried her hand at painting it before abandoning the project and handing it over to me.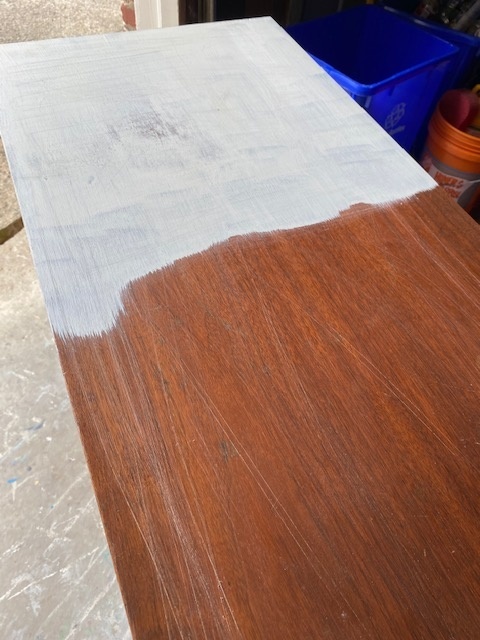 I'll keep you posted!