Photo by Kinga Cichewicz on Unsplash

Not being able to sleep is such a horrible feeling, the nights seem to go on forever when you can't drift off. There's nothing worse than barely being able to keep your eyes open all day, and then wide awake when bedtime comes around. Research shows that insomnia is a condition that could affect up to 25 percent of Americans – so if you are struggling to sleep, you are certainly not alone.

While it is always best to seek medical advice if you continually struggle to sleep, in addition, you may also want to try creating an environment that is conducive to sleep at home. One way of doing this is to makeover your bedroom to make it more of a sleep-friendly space.

Your Bed Matters

An uncomfortable bed is going to make it difficult for even the heaviest of sleepers to get a good night's rest. If your bed is creaky or squeaky, it could be difficult for you to relax and drift off to sleep. A common problem many people have is that their mattress isn't suited to their needs. It is well worth doing a little research to find the Best Mattress for you, as that could make a difference to your comfort at night.

It's not just your mattress that could be causing problems; what you put on it may be exacerbating the issue too. Using bedding that either makes you too warm or too cold can lead to trouble getting to sleep. To remedy this, you may want to switch your bedding to natural fabrics, such as cotton. Synthetic fibers that are often found in easy-care wrinkle-resistant bedding can become hot at night, as man-made materials are not as breathable as cotton.

If you are someone that finds it hard to get to sleep on colder nights, flannel sheets will provide a cozy bedding choice, and will feel soft and warm to the touch.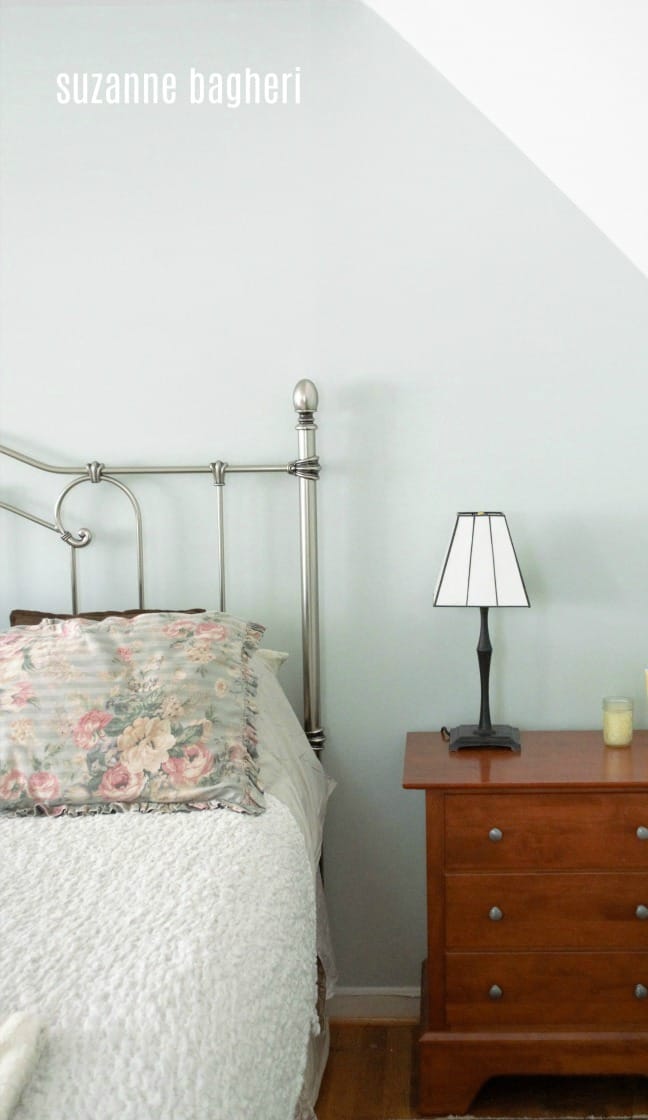 Keep it Calm

Transforming your bedroom into a calming space can make it a better environment for sleeping in. Choose soothing, soft colors for your bedroom décor to help you feel calm and more relaxed. Vibrant shades and bold patterned wallpapers can feel a bit too crowded when you are after a more chilled out style. An all-over white bedroom isn't necessary, as this can feel too stark and harsh, instead softer tones will provide a more tranquil vibe for your bedroom.

Lights Out

It can be difficult to go from daytime mode to bedtime mode in a flick of a (light) switch, so if you rely on your ceiling light fitting to illuminate your bedroom, you may want to change things up. Going from bright lights straight into sleep probably isn't a good idea.

One way to resolve lighting issues is by using lamps instead. This is because a lamp will provide you with much softer lighting. Switching on your lamp while you get ready for bed is a better way to prepare yourself for getting a great night's sleep.
Please note that some of the links above and below are affiliate links, and at no additional cost to you. All opinions are my own.