It's no secret that good things can't last forever! Time always wins and you have to adapt to keep up with the years which are rolling by. In your home, the impact of time is easy to see, with furniture, decor, and other areas all showing the signs of age after just a few short years. Eventually, with many items, you will have two choices; keep it or toss it!
I have many clients who contact me because they inherited an old piece of furniture but it looks dated in their modern home. This is an easy fix with paint and imagination. Typically it was given to them by a grandparent or relative and has sentimental value. (Duck Egg Dresser Post)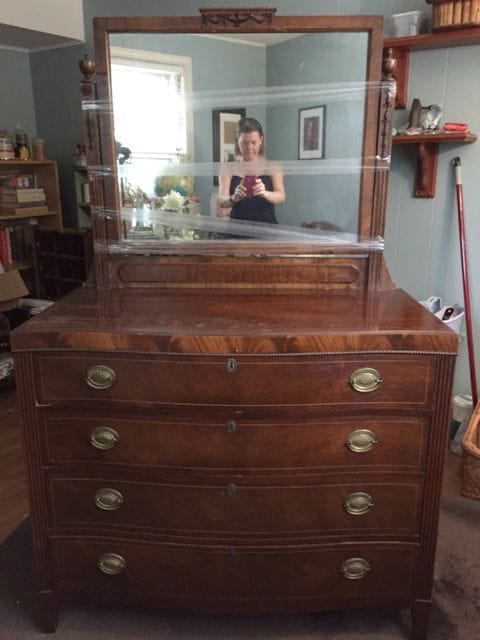 If you have decided to keep and update your dated decor, and feel the investment in the piece is worth it, you will need to make sure it has the potential to be repaired. For example, if a leg breaks from a chair, a good carpenter will be able to fix it with ease. If the chair has become rotten, though, there will be very little a professional can do, and you will need to throw the piece away. After you carefully assess your piece, you can figure out whether or not it will be worth trying to bring it back to life. (French Linen and Gold Sideboard Transformation)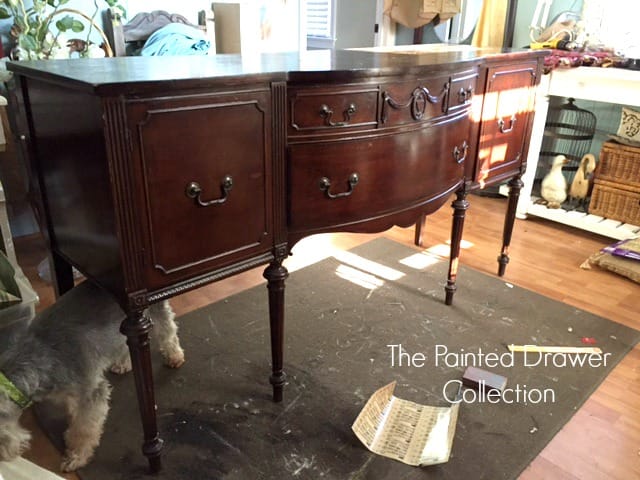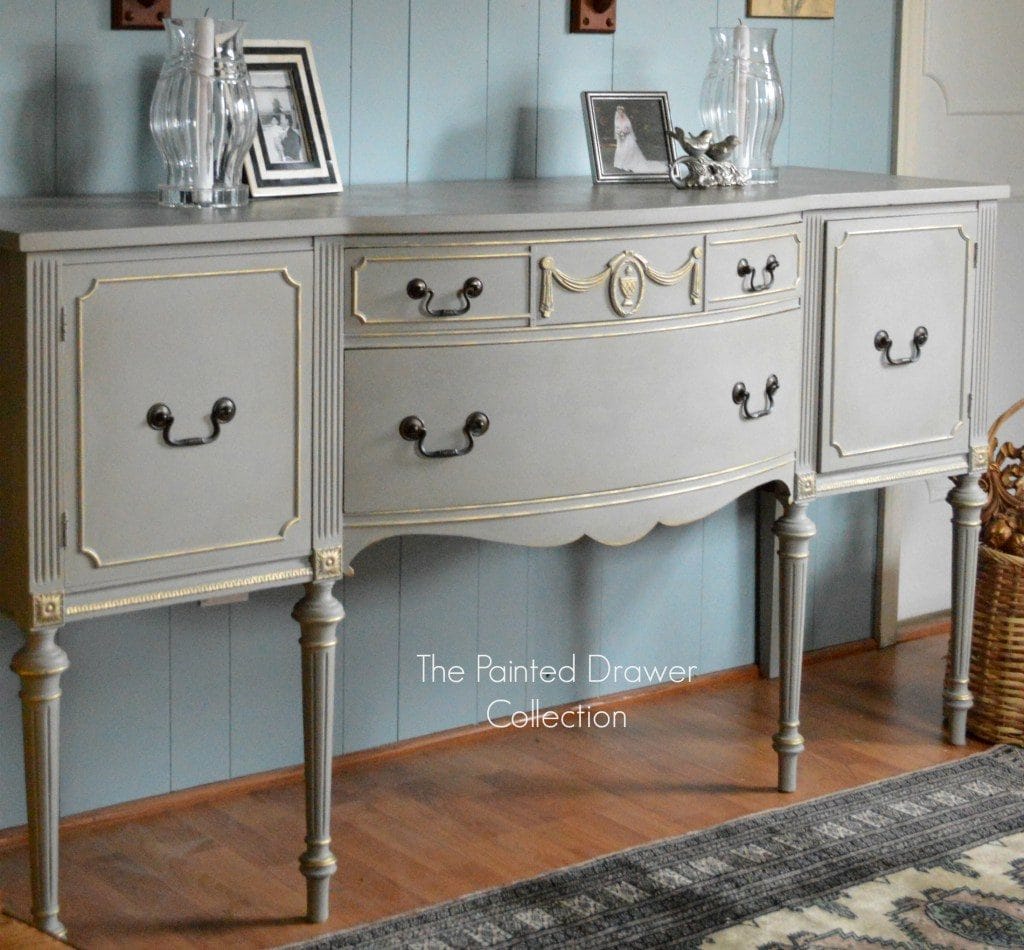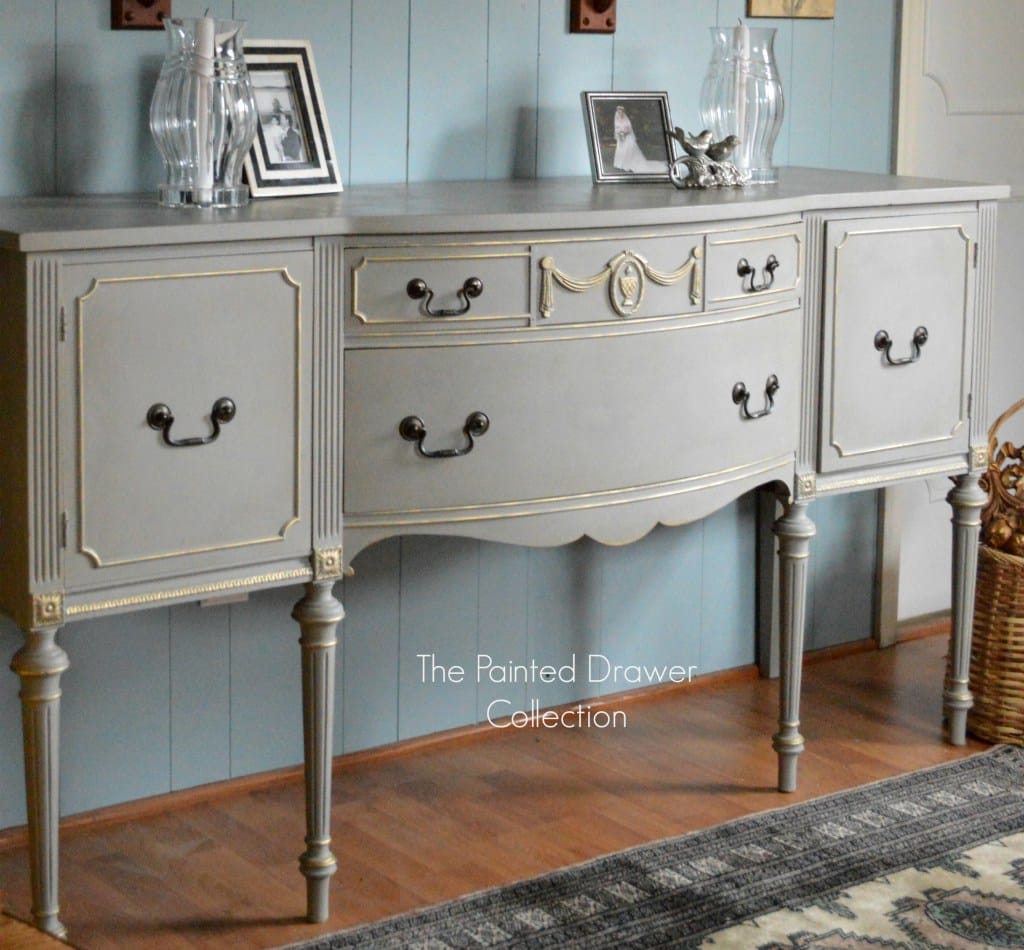 If you're unsure whether an item can be repaired or not, try finding a professional with the skill set to tackle the job. Items like rugs often get worn out, as they will have to face a lot of abuse, but they're also quite expensive to replace. If your rug is wool or silk and worth keeping, try to find the best company offering fine rug repair. You'll need to read some reviews to make sure the company you choose is reputable. This approach can be taken with just about any repair professional you can find and will ensure that you receive good service for your money.
Just because an item can't serve one purpose anymore, it doesn't mean that it will be entirely useless. Instead, you just need to look for other uses. You may have to adapt the pieces you have available, and an item like a broken chest of drawers can also serve as a tool box in your garage. Or an old cabinet can't be re-imagined into a bar cart. This is great for the environment, and will save some money in the process. (Cart Transformation)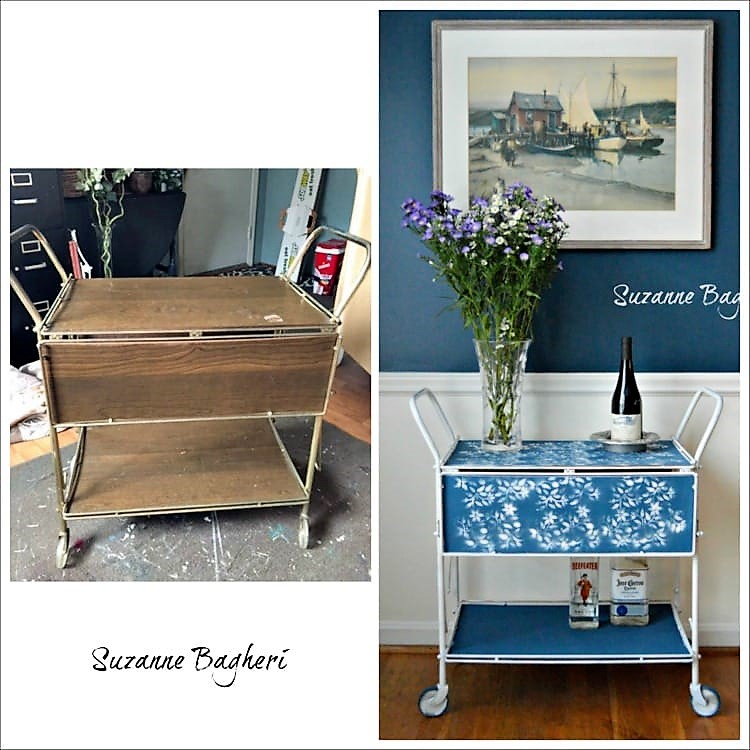 I also have a ton of neighbors or other customers who call me when it is time for them to downsize and ask if I want to purchase their furniture. I typically say no. I find that a lot of retirees likely paid a bomb for their dining room set about 30 years ago and cannot fathom that it isn't worth more than $50 now. I also have people offer to donate their items to me because they can't bear the thought of throwing them away. Honestly I turn down the majority of these requests because even if painted, the furniture is just not desirable and is hard for me to resell. I find the majority of these requests involve large dark dining room sets with matching chairs. It may be harsh, and they may have spent thousands on the set when new, but the brutal truth is that I can't give those away.
With all of this in mind, you should be ready to take on the challenge of choosing to keep dated items or throw them away. A lot of people struggle with this, and either waste items when they still have plenty of life in them or refuse to modernize their home because of the initial investment made years ago. When downsizing or just updating your decor, just remember to keep in mind today's market value for your furniture versus the market value when they were first purchased.
Please note that some of the links above and below are affiliate links, and at no additional cost to you. All opinions are my own.