We had a wonderful opportunity last weekend to take a trip and go skiing in Cornwall, Connecticut. My sister rents a house for six weeks during the winter and they go every weekend.  We (my kids and I) are not expert skiers like my sister and her family.  It was our first time but we quickly got the hang of it and by the end were skiing the Deer Trail on Mohawk Mountain 🙂
The house my sister rents is a cottage on the property of a gorgeous old farmhouse. I took a bunch of pics to share with you but a lot were mistakenly deleted by my daughter – oops.  I'm sharing the few that made it!
Here is the main farmhouse and barn.
This is the cottage on the farmhouse property, where we stayed.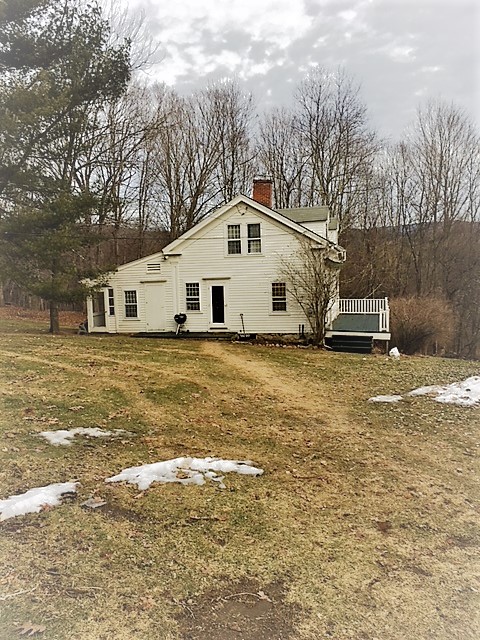 Here are a few pics of the interior of the cottage.  Oh, and sorry it's messy! We had five kids in the house!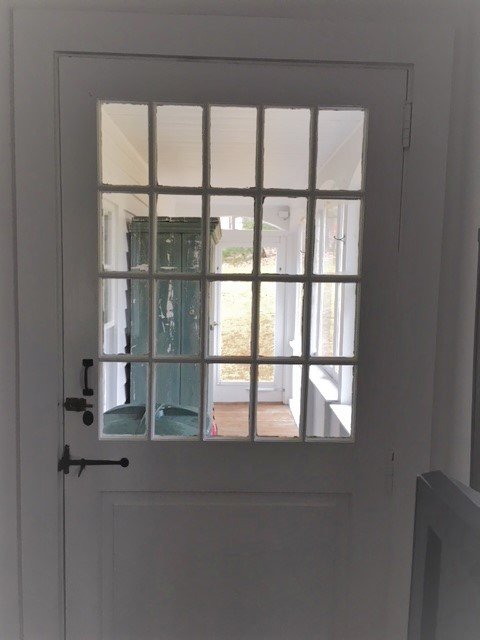 The farmhouse and property are for sale for only 1.1 million, just in case you had some extra change in your pocket 🙂