Hey everyone!  Are you ready for autumn and all that comes with it? Pumpkin spiced everything, Halloween, mums on the front step, crisp days and the never ending raking of the leaves!  It still feels really warm here in Maryland but I am ready for the seasons to change.  In order to gear up, I'm sharing a bunch of talented artist's personal favorite Fall Inspired Posts!  I will have a whole list of who is participating for you on Monday.  So far, it's fantastic!  Here is where it will get fun…share your own fall inspired project at the bottom of the post!  I can't wait to see how creative you all are!
I'm kicking off the Fall Inspiration Share with a few of my very own!  I find General Finishes Somerset Gold as well as Lamp Black paired with Gold to be the perfect autumn inspired paint colors.  These colors were used on all the pieces below!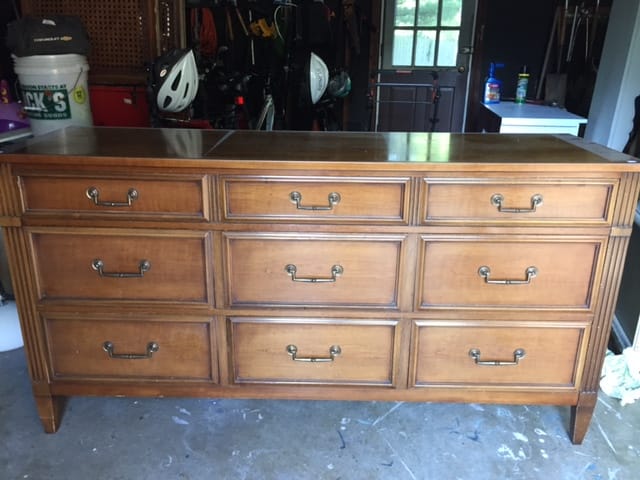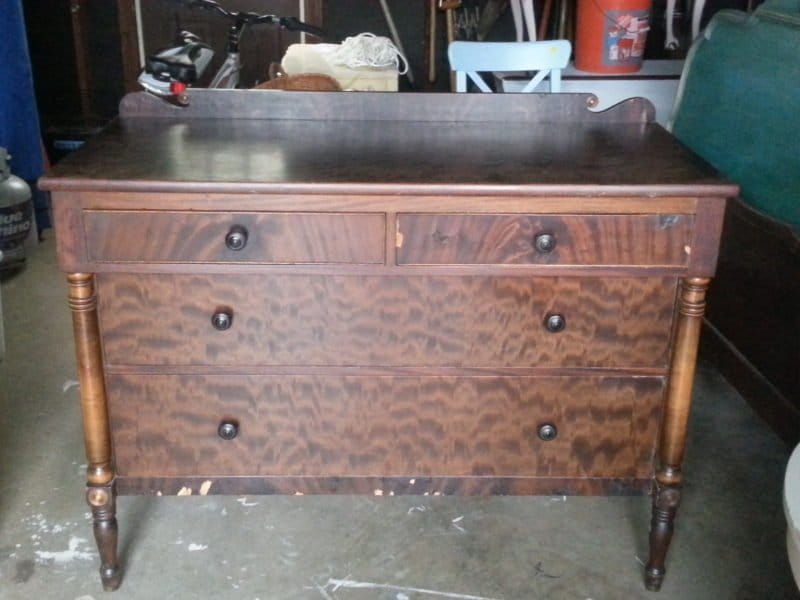 Vintage Desk in Black and Gold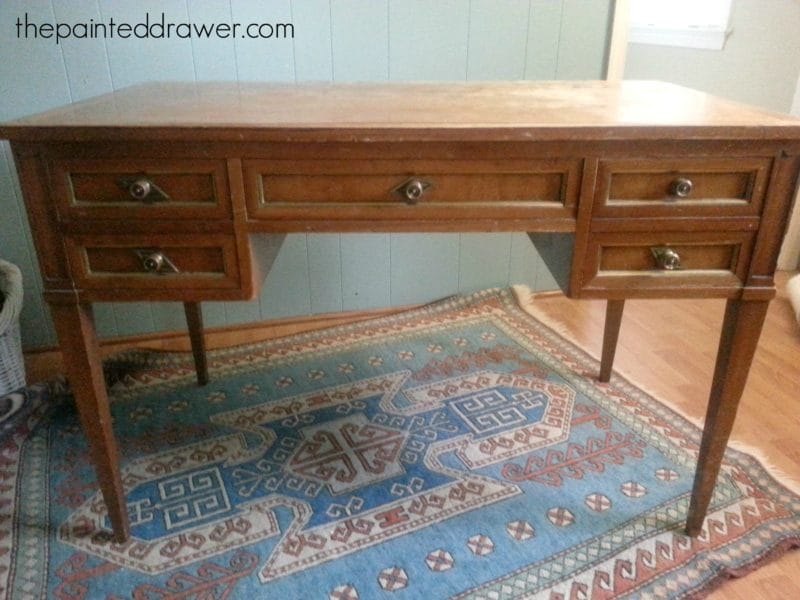 An Army Trunk and Gold Curtains
There you have it!  My favorite fall inspiration posts.  I will have Cassie Bustamante and Shoppe No.5 to share on Monday!
Would you like to share your own fall inspired posts for others to click on and enjoy?  Share below!