Wardrobe and Dresser, Pups Update and Graduation!
What a month June has been!  We have seen our oldest child graduate from high school and had a party to celebrate, the end of the school year for the girls, our foster pups were adopted and now we are gearing up to take Matthew to his orientation at Salisbury University!
All of this, plus I have been super busy with work.  I have the Paris Grey bedroom set to complete with a vanity, mirror and chair still left to be painted.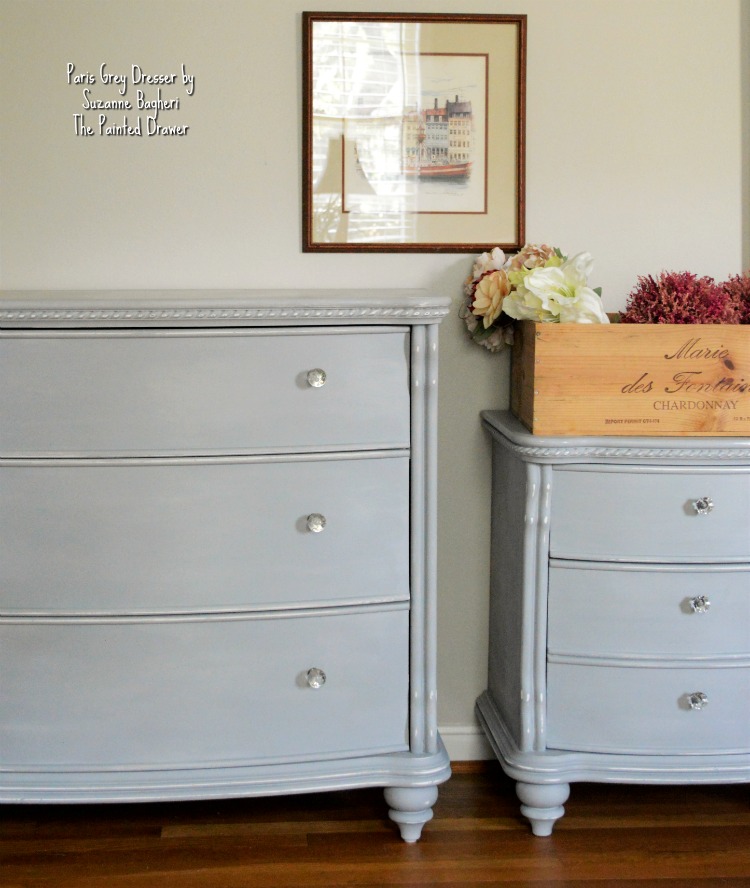 I'm also about to get started on a vintage wardrobe, an entry console that is waiting for its farmhouse charm makeover, as well as another client who may need me to work on changing up her bathroom vanity.  June has been very good to me!
Here is the wardrobe. You can just envision how great this piece will look once painted!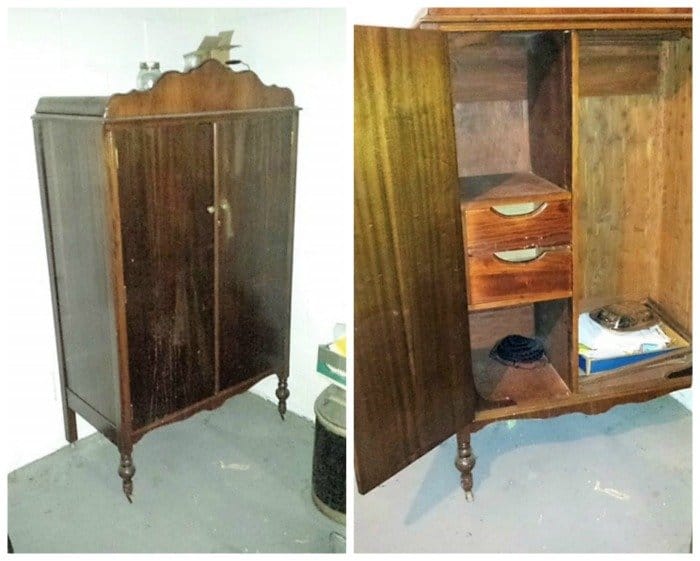 I also have been in the midst of a huge clean out that started with our master bedroom makeover and is now consuming me until our house is clutter free!  While at the thrift store donating all of our extra stuff, I found this beautiful dresser. Score!  This is the piece I mentioned the other day in the post, Graphite, Lamp Black or Black Pepper Hues.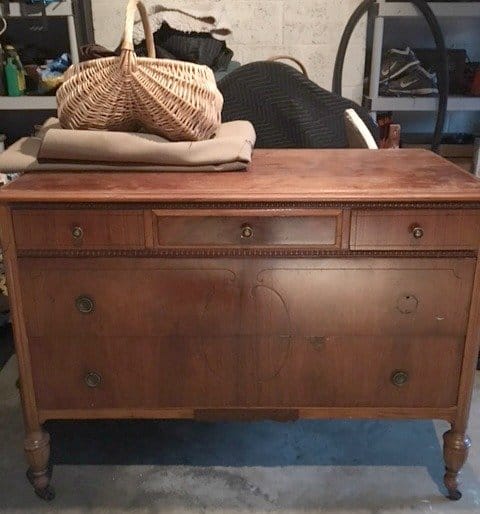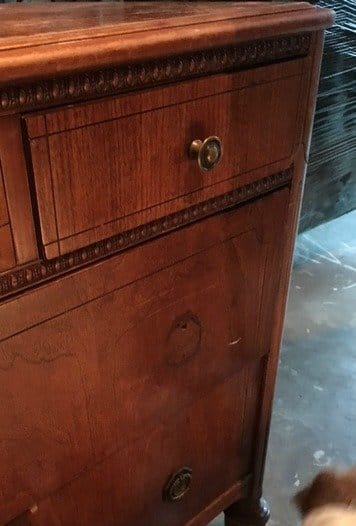 On to the pups!  They each found a loving "furever" family.  Sunny found her home with Rick and John, who plan on spoiling her rotten –  lucky chica!  PetConnect Rescue is such a wonderful organization and we will foster again in the fall, after our summer craziness has ended.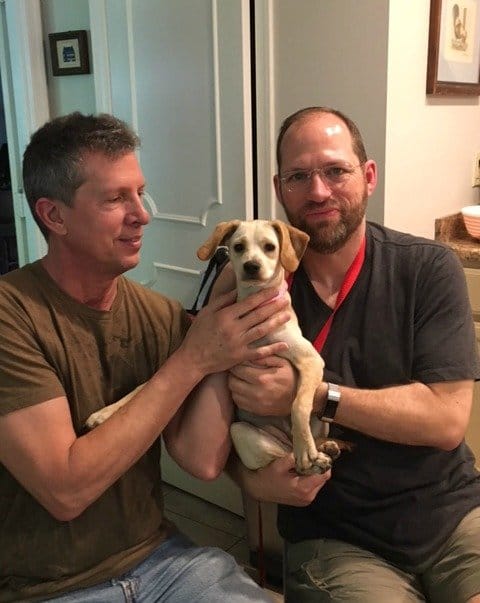 Our little pup, Harper has matured and has developed quite a manly chest of hair.  He now resembles the Beast and to prove my point, here is a pic to share 😉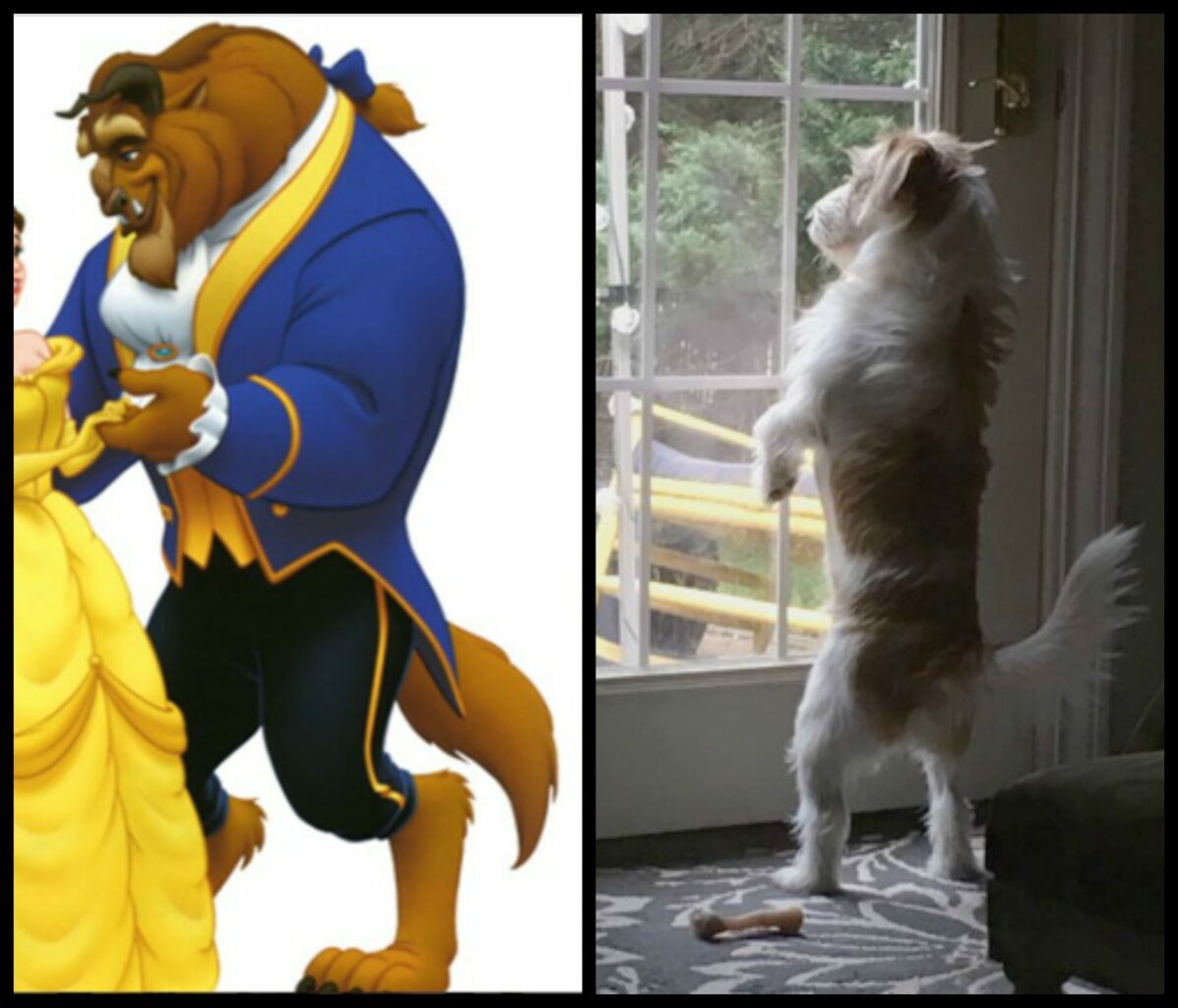 Unfortunately, we can't get him to sing 🙂