You all know that we adopted Harper last summer.  We used a rescue called PetConnect that is located in Potomac, MD, not far from us.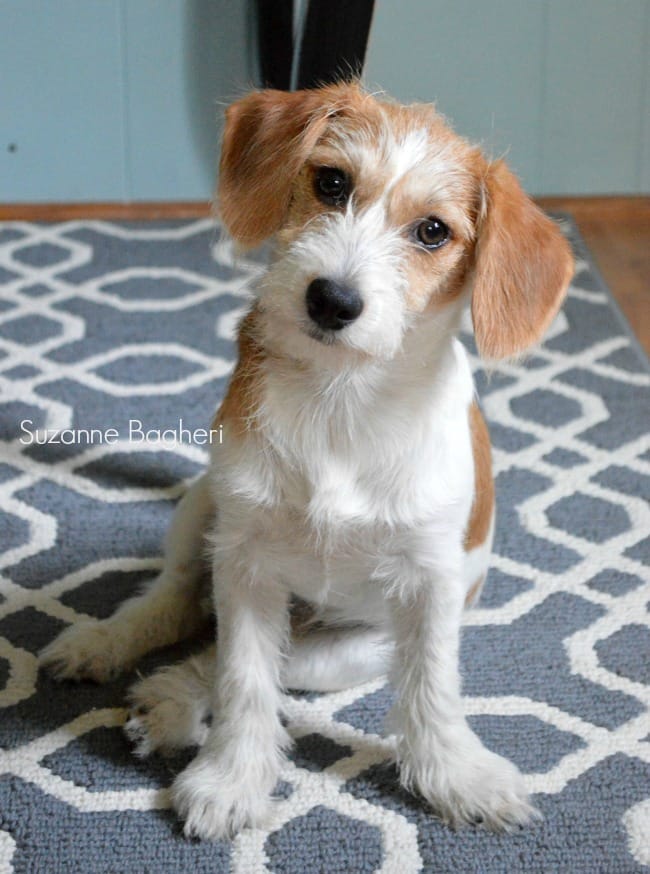 Harper joined our sweet 9 year old schnauzer, Lucky.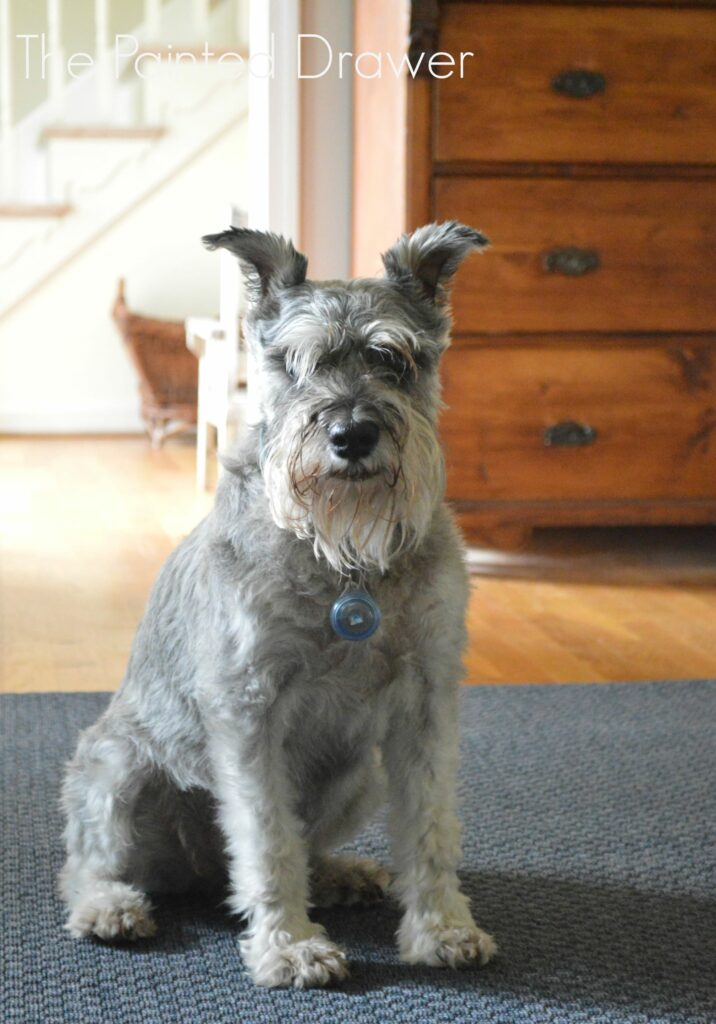 And they soon became best buds!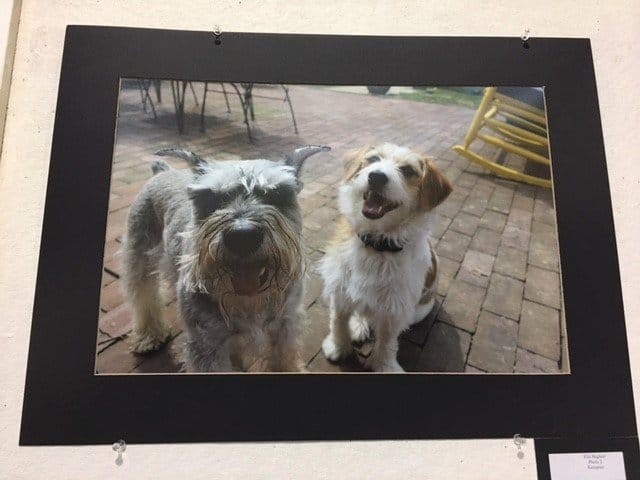 We are ready to pay back the kindness and are now officially fosters for PetConnect!  Our first foster pups arrive this Saturday from Puerto Rico!  We pick them up on Saturday from the airport.  They are 10 week old lab/hound mixes and were found in the streets of Puerto Rico.  We were sent this pic of the pair (so sweet!)  I'll take them to the vet and they will get healthy and happy!  We will be their home until they find their "furever" homes!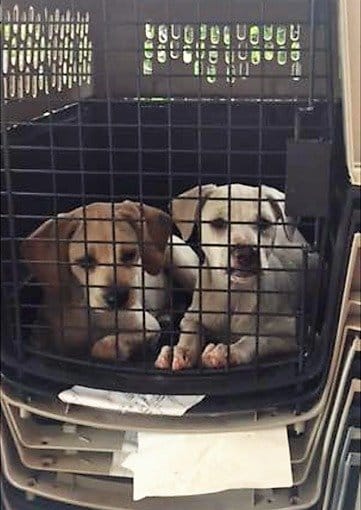 Four dogs in one home!  Yes, we are crazy!!!  You can find more about PetConnect HERE and their Facebook Page is HERE!