I just finished painting half of Ella's room in Behr's Wanderlust and I LOVE the color!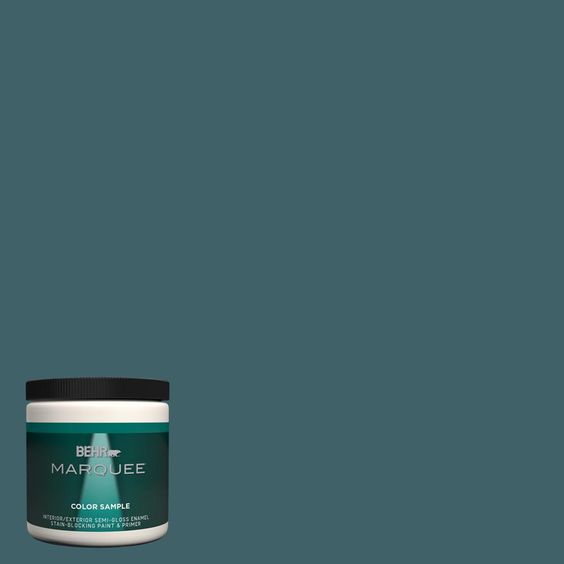 I'm finishing up this week and can't wait to share some pics of this gorgeous color!  In the meantime, I've been on the lookout for some pretty lace curtains for her room. I wanted white to contrast against the deep hue.  I was out looking the other day and I just have to share my thrift store score – ten panels of gorgeous lace panels from the store, Country Curtains!  I have always loved their catalog and have purchased curtains from them before.  This is how I know that they are quality and quite expensive curtains. Their lace panels cost between $40 to $90 per panel. When I found these at the thrift store (at $3.50 per panel) I snagged them all up!  I only needed four panels for Ella's room but have added the extra panels to my hall and soon into my living room for a summer, easy breezy look.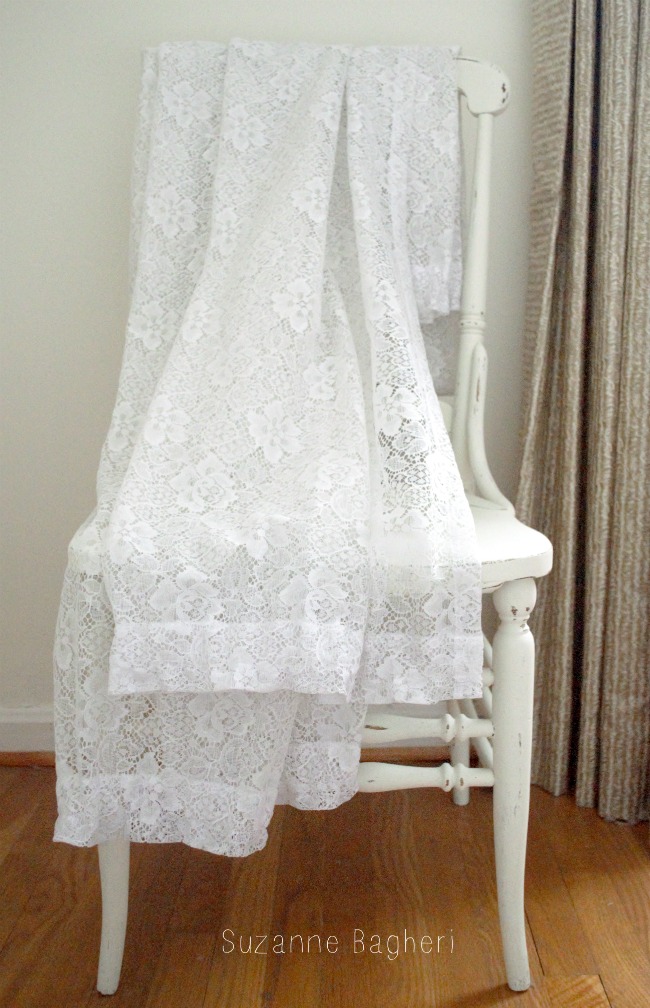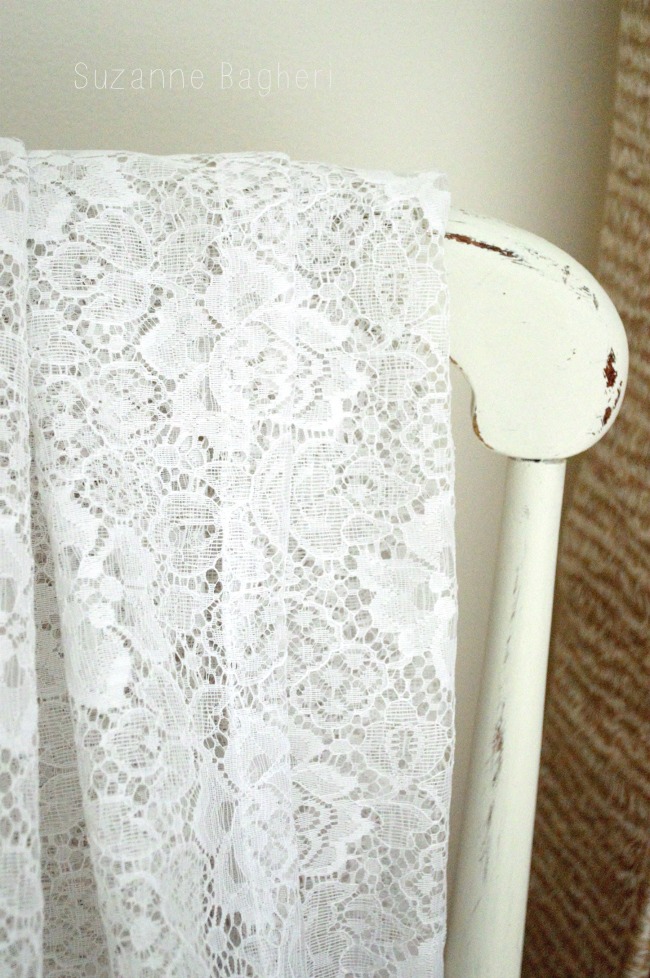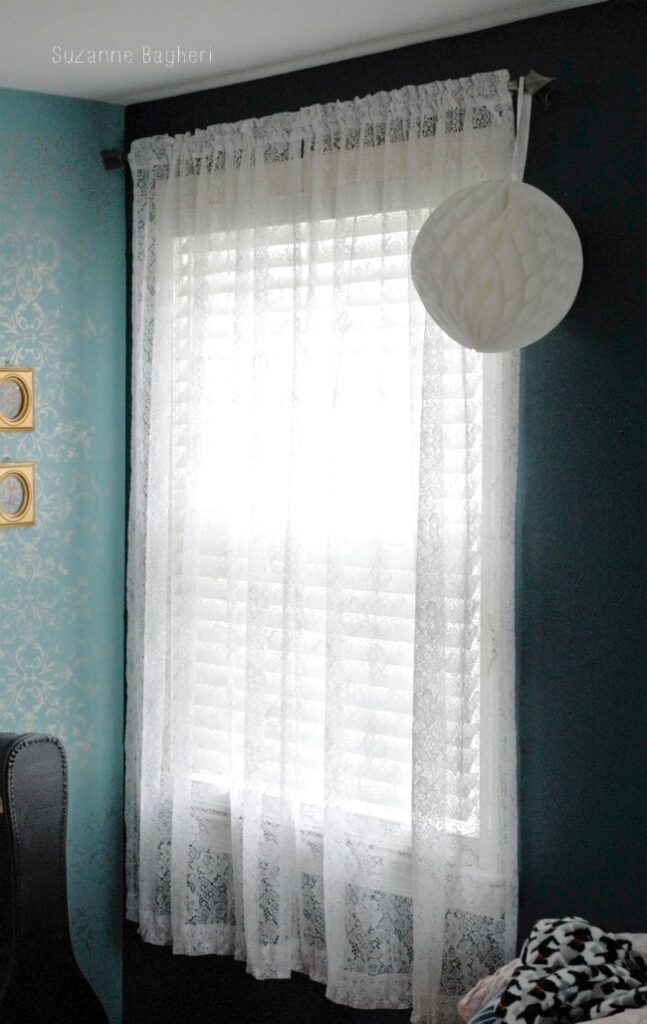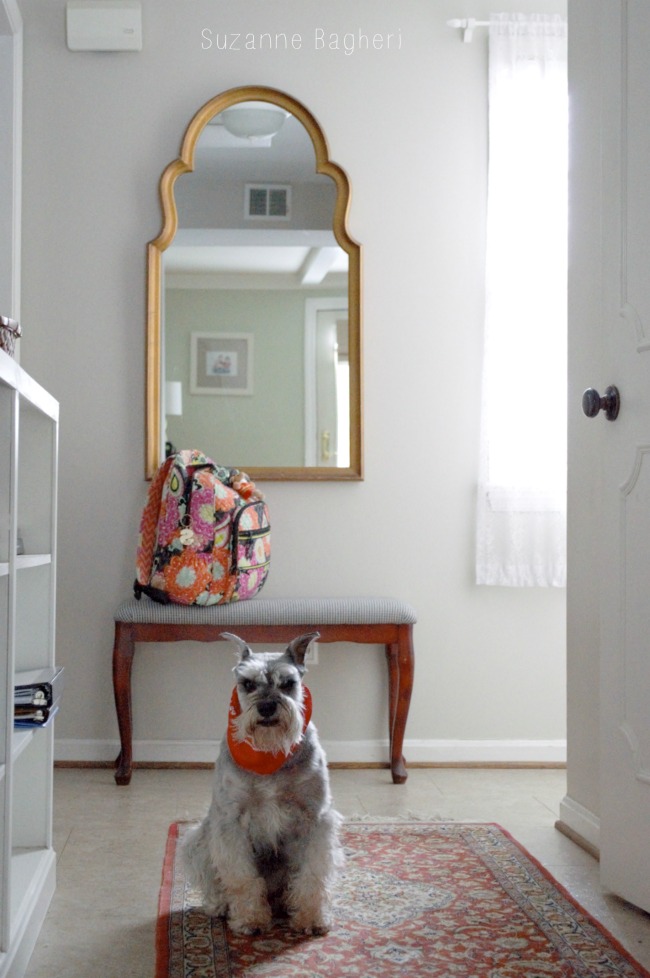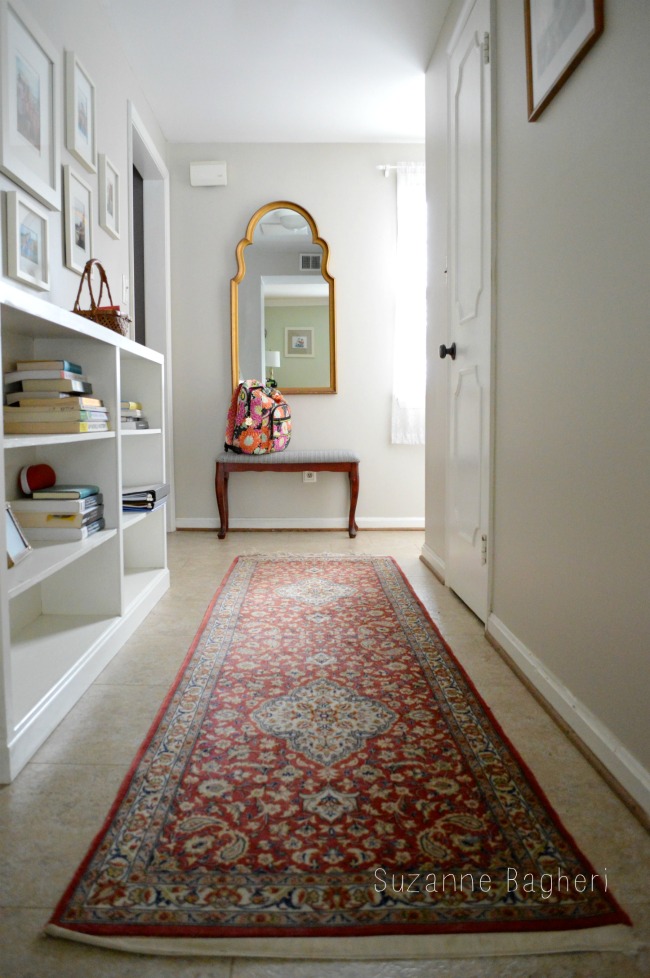 I just purchased a full size bed for Ella's room and I'm contemplating this headboard from Wayfair.  I think it will look pretty against the Wanderlust.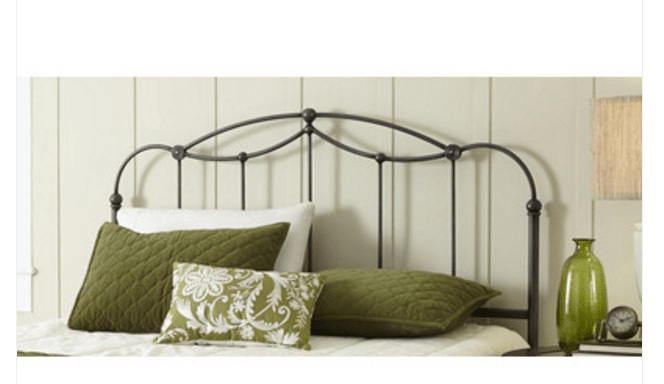 We're having fun decorating her room 🙂