Before I get to Charlotte's bedroom set update, I've noticed that my most viewed YouTube video is Painting Over Laminate with Annie Sloan Chalk Paint.  For those that may be interested, here it is!
Now on to my latest huge project!  I do enjoy working on sets of furniture but honestly, it can become tedious doing the same technique to three or four pieces at the same time.  Here is how it looked in my workroom yesterday…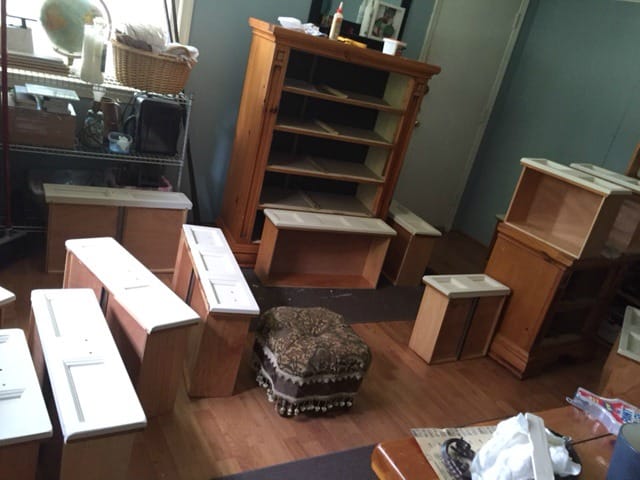 I am living up to my name!
Actually, I'm getting close to finishing the entire set.  Here is a sneak peek.  It is two parts Old Ochre/1 part Old White for the first two base coats on all the pieces. I then sand/distress and add a wash of Old White on each one. Sand lightly and then wax in Annie Sloan clear. I'm now done with all except the tall chest.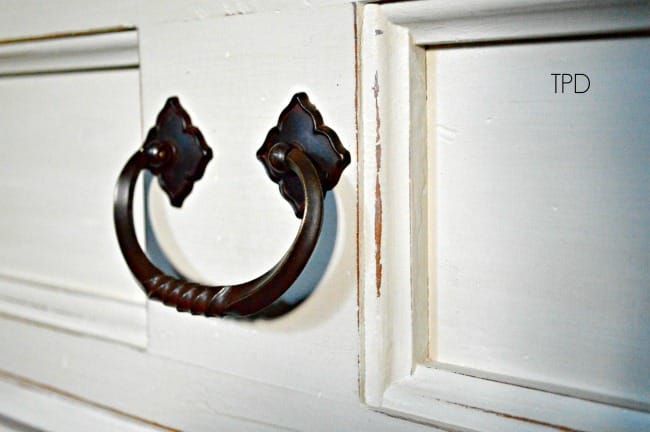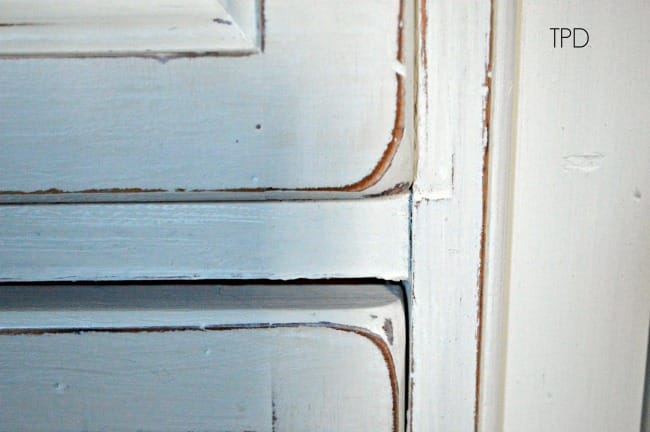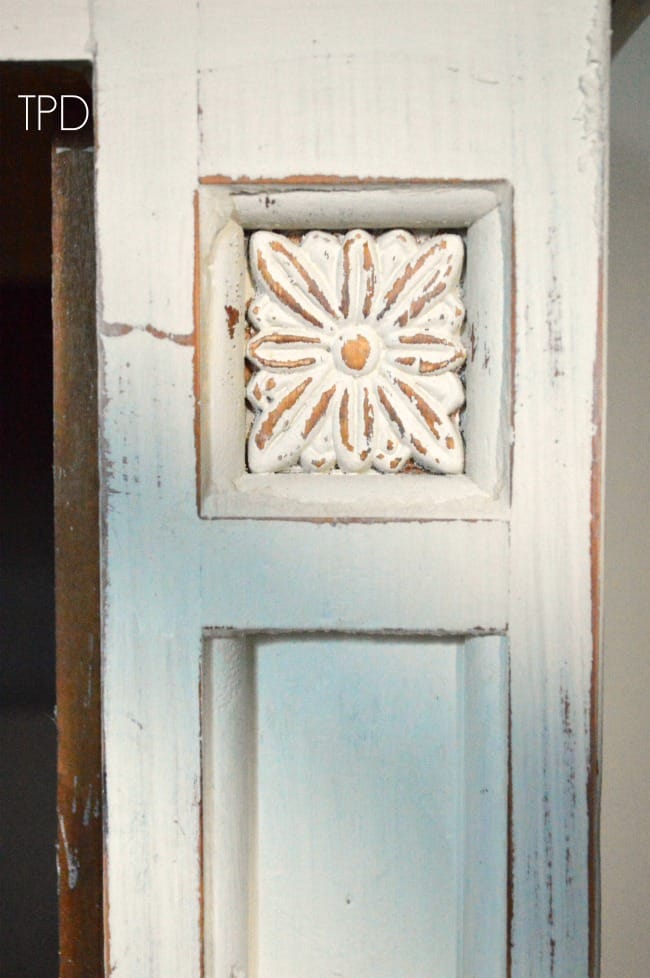 I plan on adding a coat of General Finishes High Performance sealer over the wax on the tops of the pieces for extra durability. These are going into a teen's room and I want them to last.  I hope to share the full reveal tomorrow.