We are back from our fantastic vacation in West Virginia!  It was SO much fun and we really enjoyed ourselves.  We stayed in a house along the Cacapon River and had a blast at Cacapon State Park.  We went swimming, kayaking, fishing, horseback riding and made s'mores on the outdoor firepit.  On the last day, we drove to Harper's Ferry and went whitewater rafting down the Shenandoah River.  The guides stopped the rafting along the way for us to swim in the river and it was a fantastic day!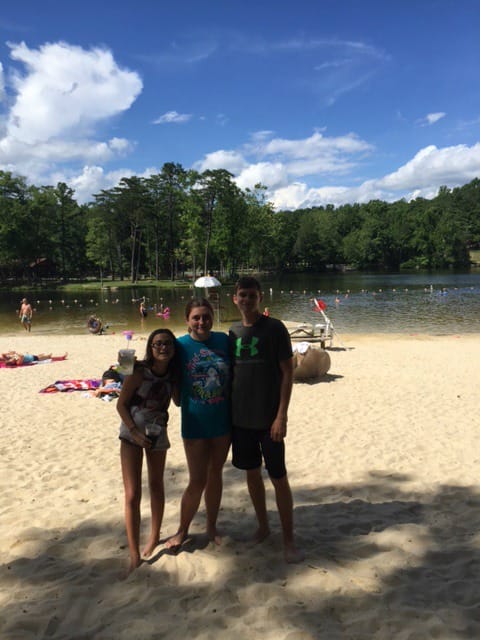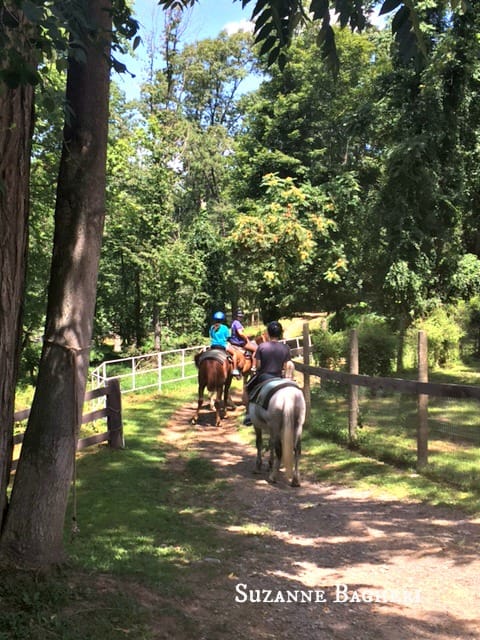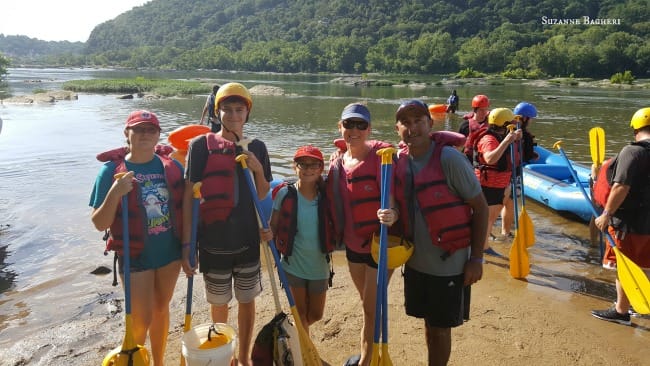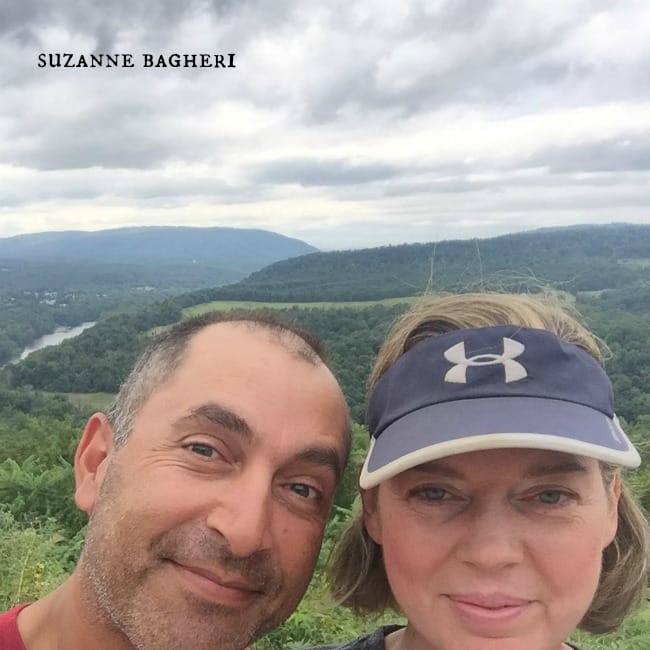 Now I am back to reality!  Today I'm sharing the progress on last week's Favorite Find .  Here is where I am now with the pair after the first coat of Annie Sloan Florence and a wash of Provence!
I will share Part II and the final project on Wednesday.  Don't forget that this week's
Tell Us Tuesday
is Mary from Orphans With Makeup – you don't want to miss it!