Hello!  It's great to be back to blogging after such a wonderful Christmas break.  We had temperatures in the 70's which made it a very strange Christmas, indeed.  However it was wonderful as we were at the beach – perfect!
We only have a few more days left of 2015!  I always love to share my top 10 projects of the year and so, let the countdown begin 🙂
Number 10: Mid-Century Modern Dresser
It was a little out of the box for me but I really enjoyed this piece and it ended up being the perfect fit for my teenage son's room.  The MCM Dresser in General Finishes Java Gel stain with GF Coastal Blue.  I found this piece in a thrift store and other than the typical wear and tear, it was in great condition.  While working on it, I made a YouTube tutorial on how to apply General Finishes gel stain over an existing finish.  A great find!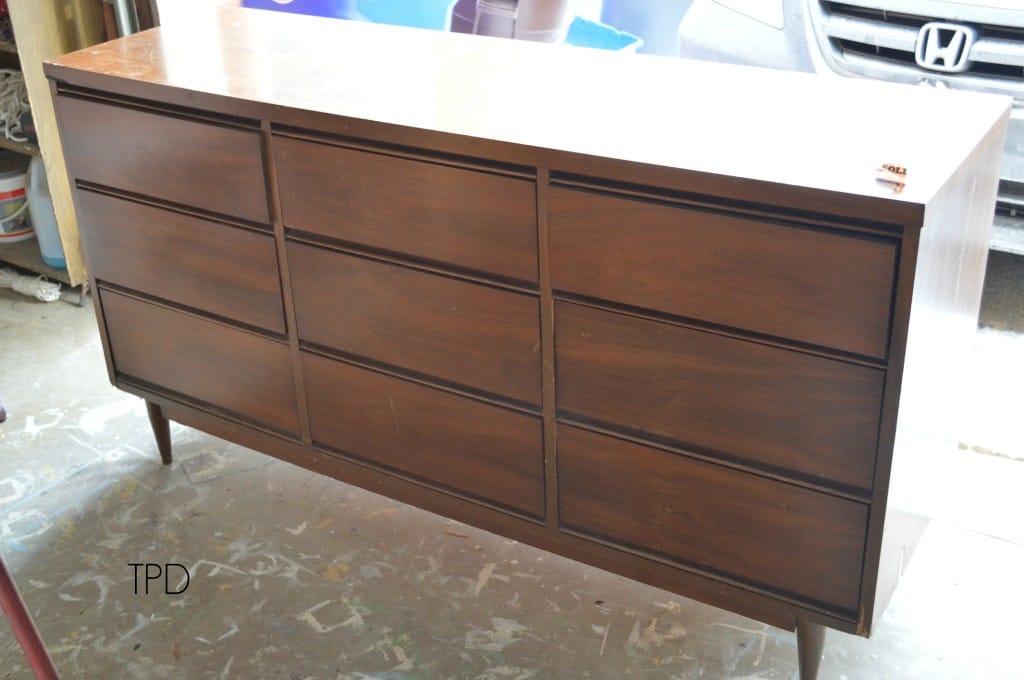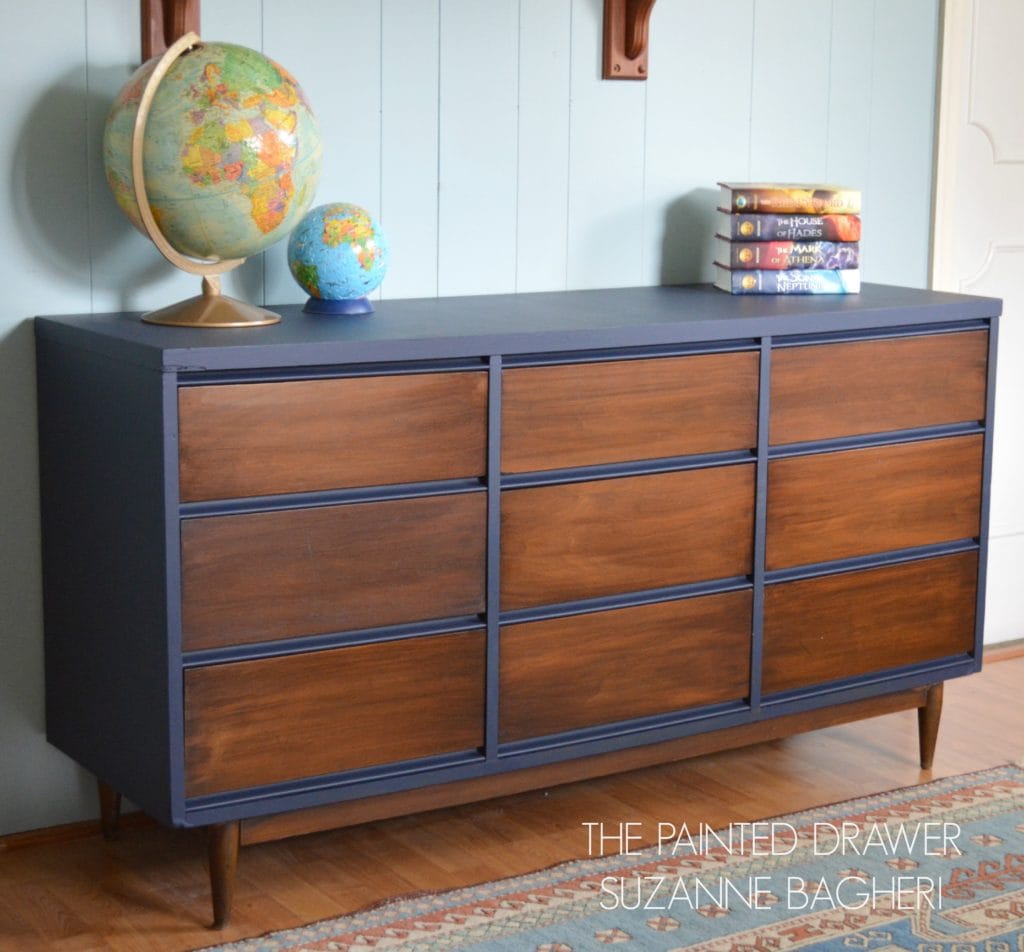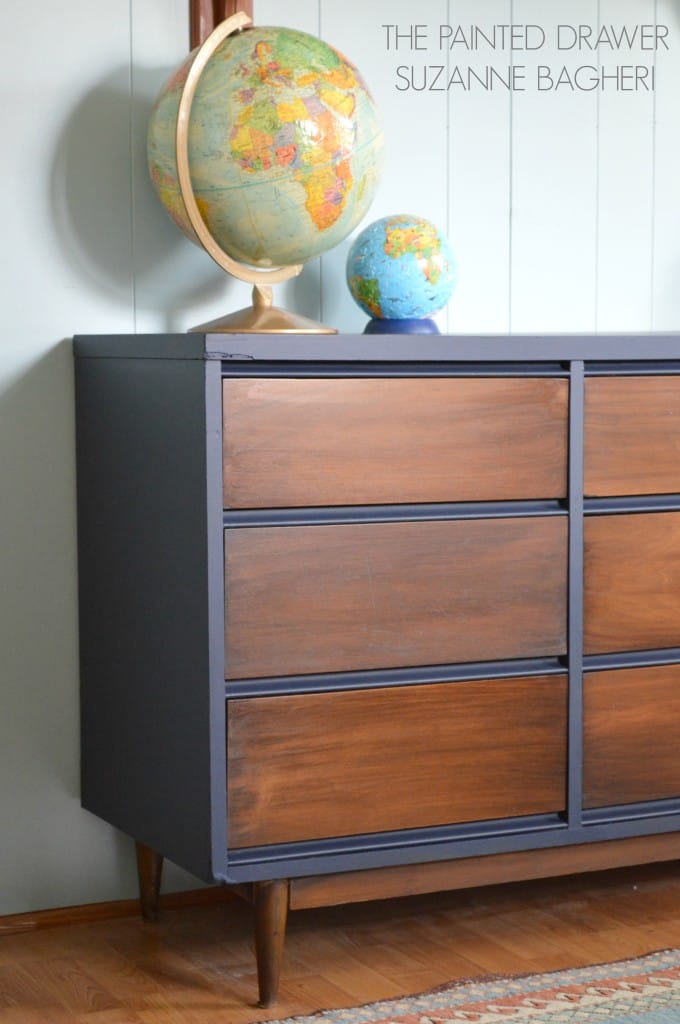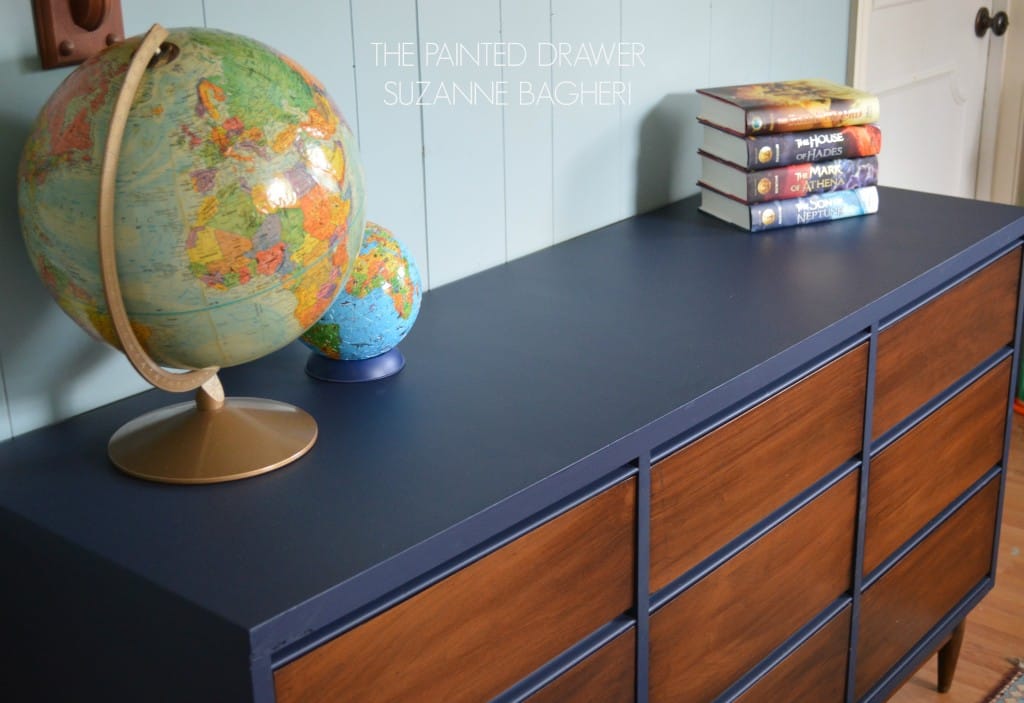 Number 9: The Goopy Dresser
It is a strange name but very appropriate for this piece! I picked it up one day in the back of a thrift store.  It had a very bad, old, goopy paint job already applied.  I used it to my advantage.   When I sanded it back to create a smoother finish, the original blue paint started showing through.  I then added General Finishes Corinth Blue and sanded it back again.  The result?  A gorgeous, layered look on this goopy mess of a dresser.  What started out as, "I can't believe I bought this!" resulted in "Love It!"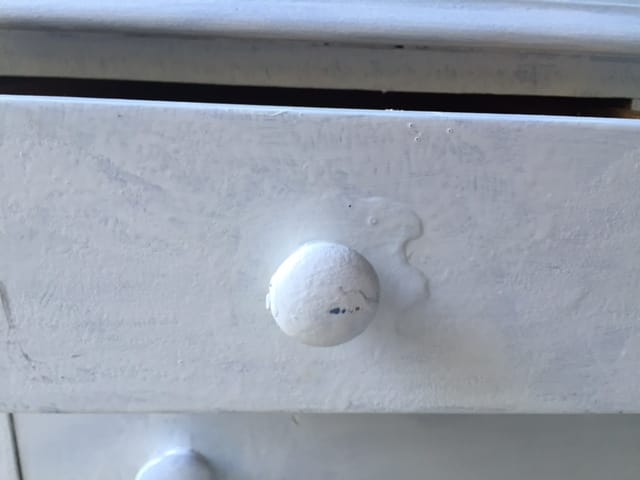 Number 8: The Vintage Wardrobe
What a sweet find this was!  It is so very old and full of character.  By adding Annie Sloan French Grey with hand painted gold flowers, it was transformed into a gorgeous piece.  The interior was cleaned and stained in General Finishes gel stain.  It found a new home in New York in the old gatehouse to the Vanderbilt estate.  From rags to riches indeed!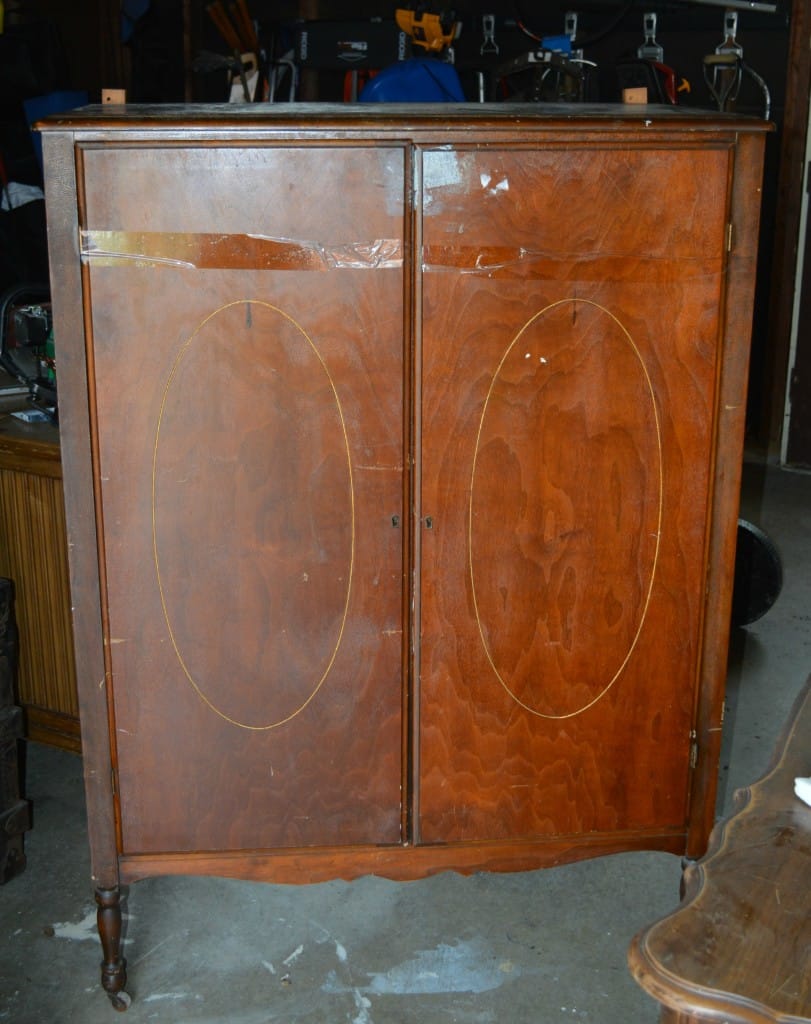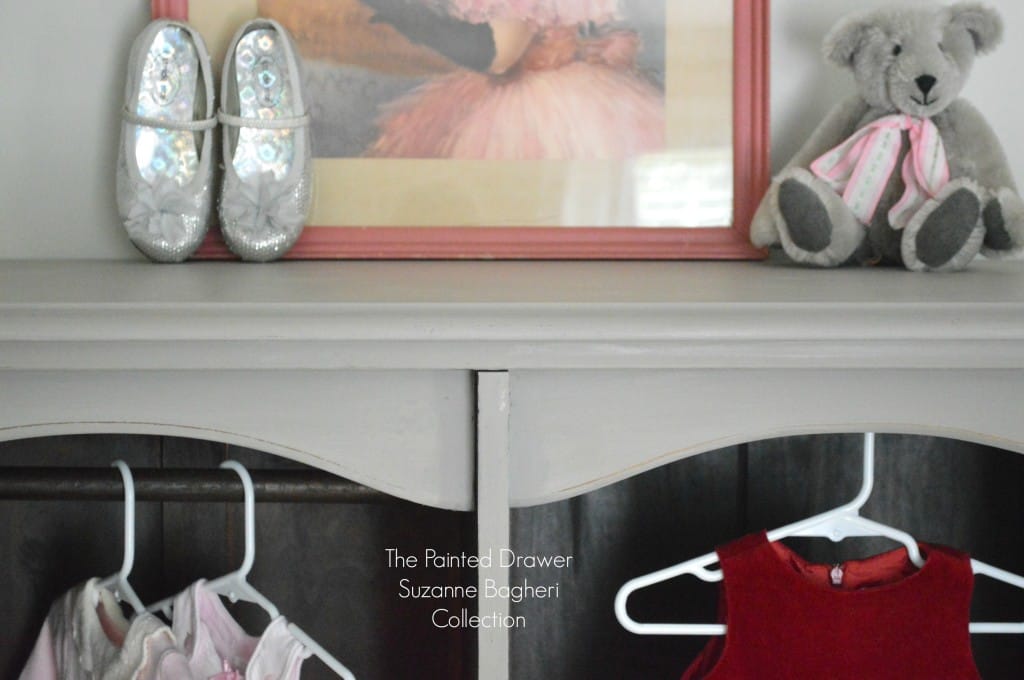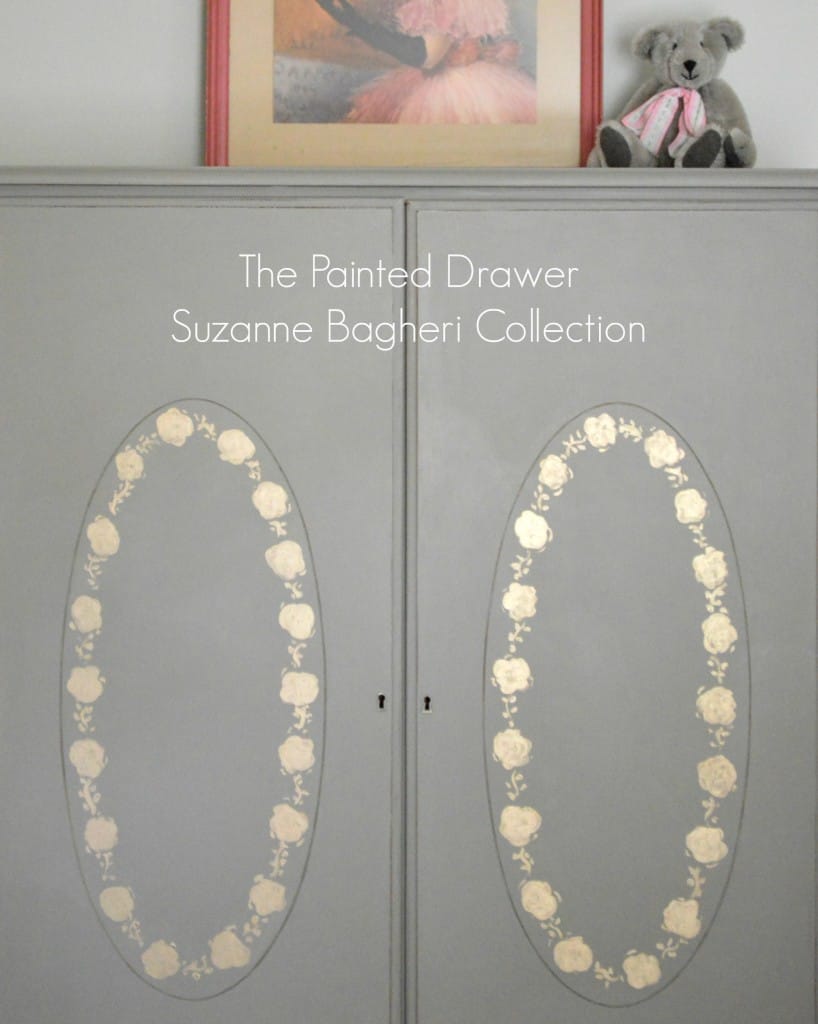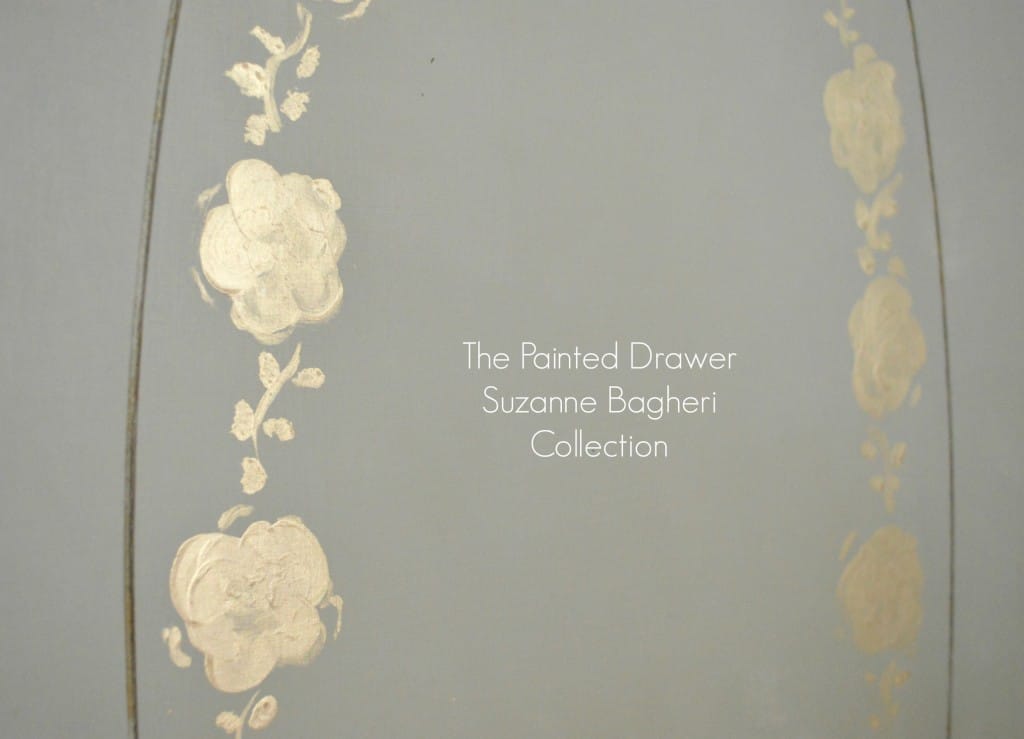 I honestly cannot believe how quickly this year has flown by.  I really can't wait to get started on 2016 and have a lot to share.  Until then, the countdown shall continue tomorrow 🙂