Why on earth would anyone pay a lot of money for a coffee table?  They are everywhere I look – every thrift store, every yard sale, every estate sale.  All sizes, shapes and styles.  Glass, wood, modern, traditional – you name it and I see it.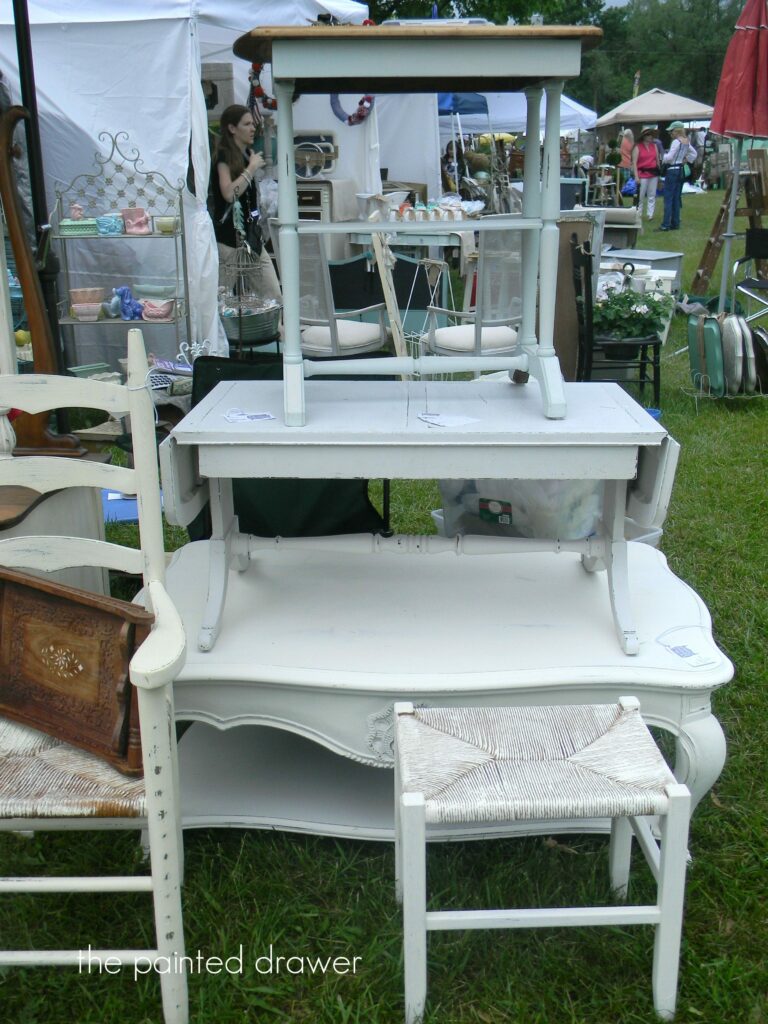 I'm kind of an expert on the revolving coffee table 😉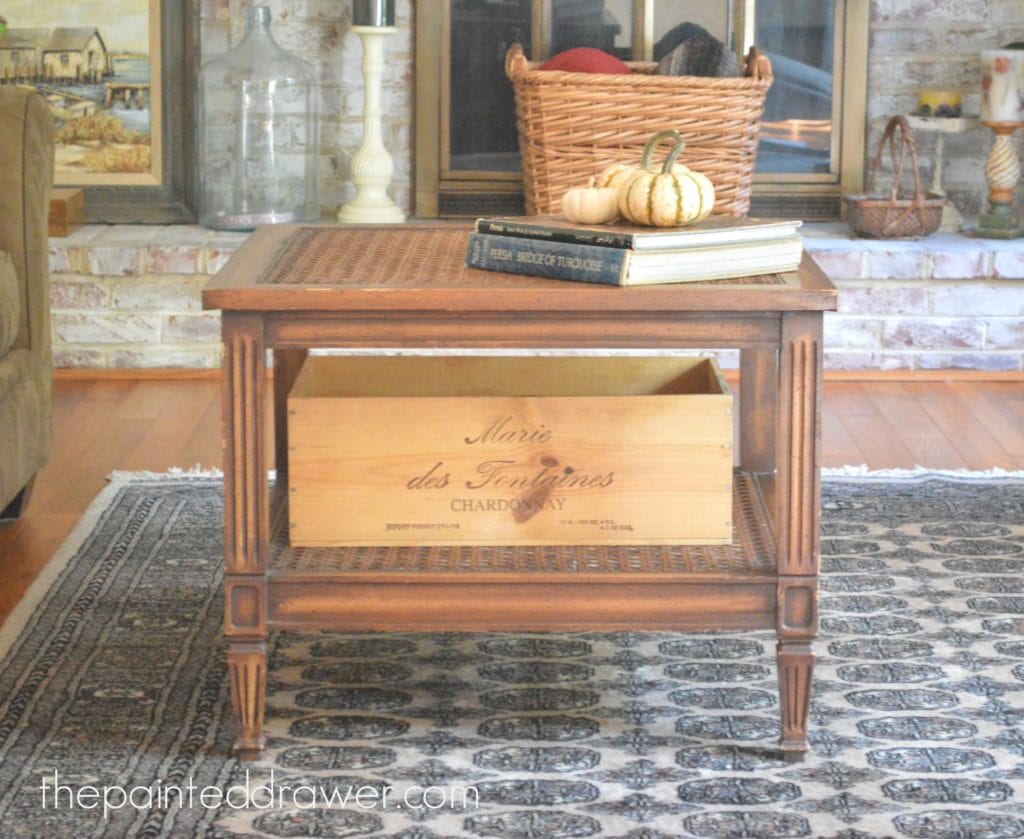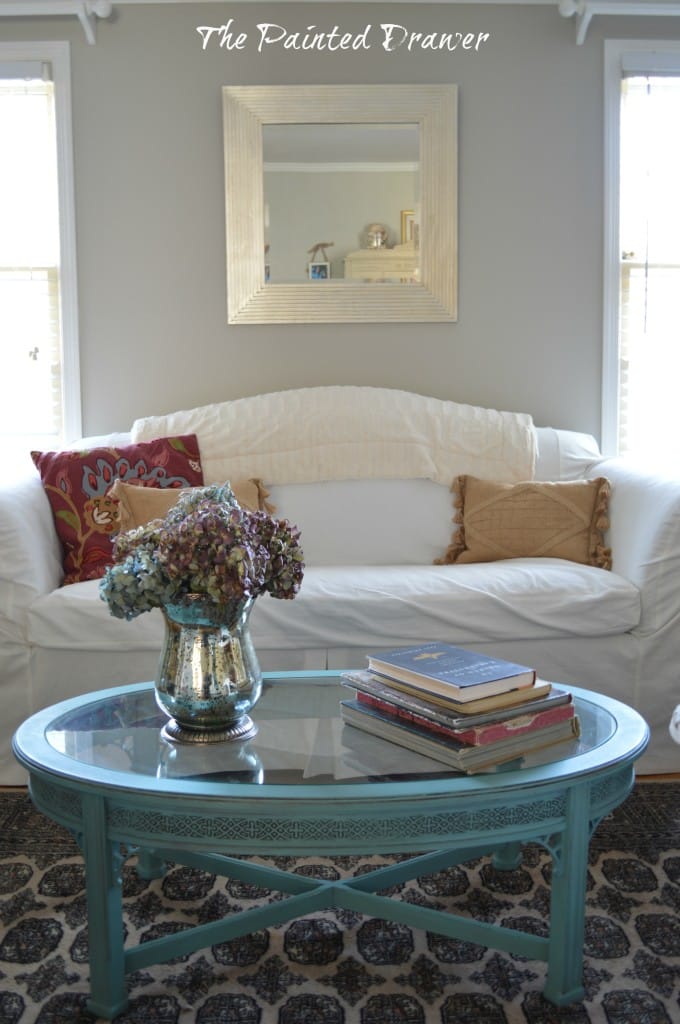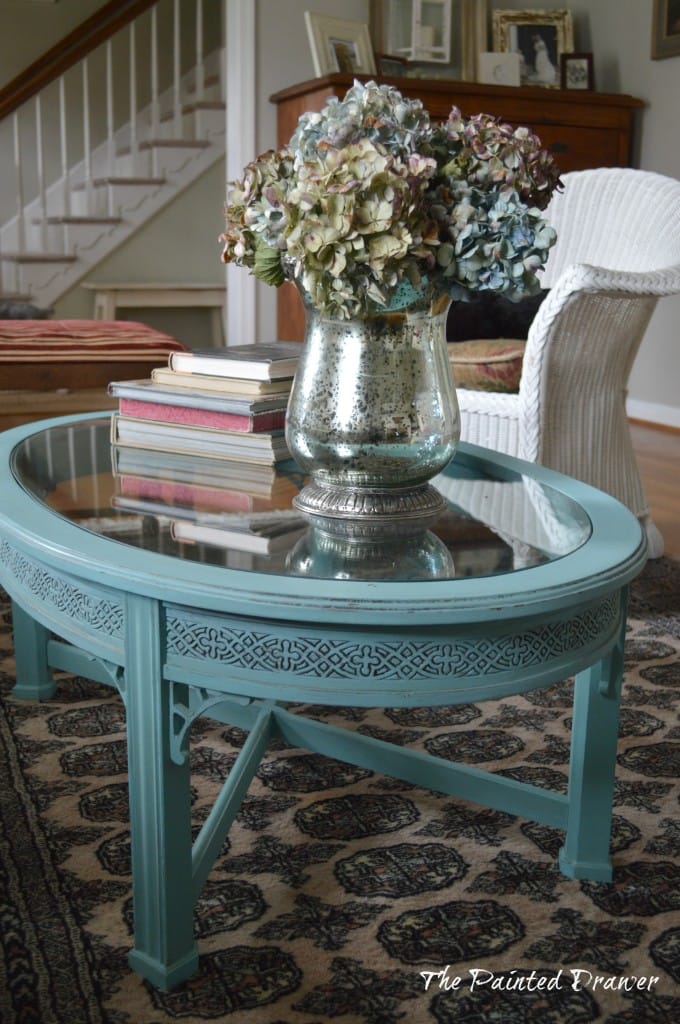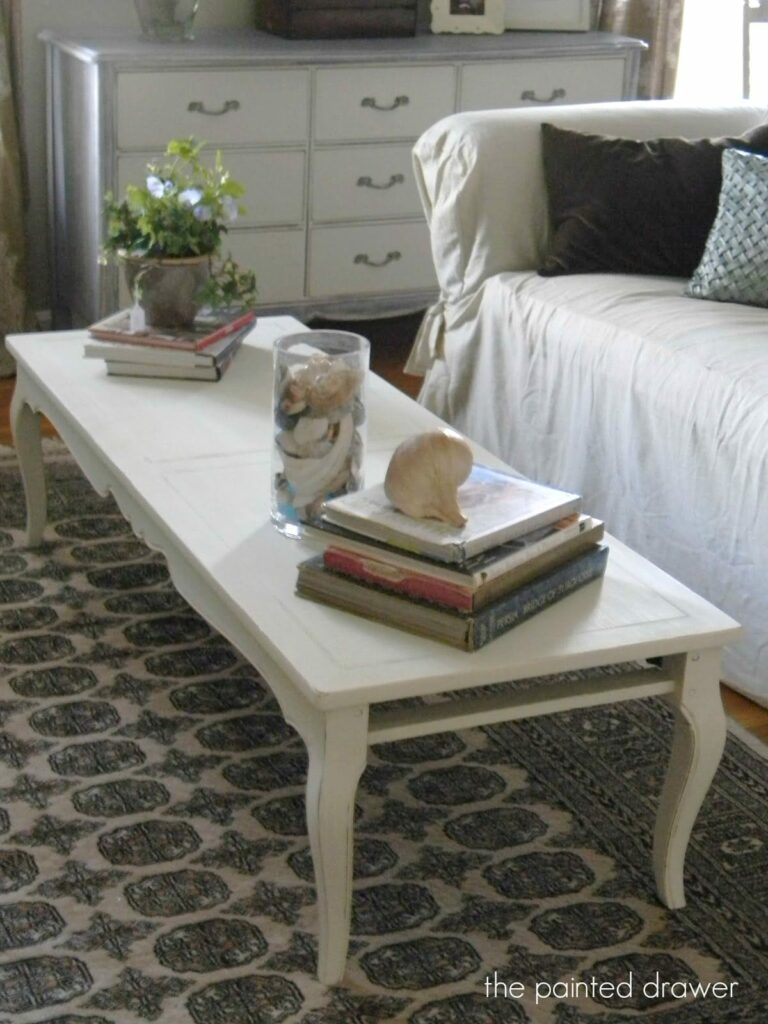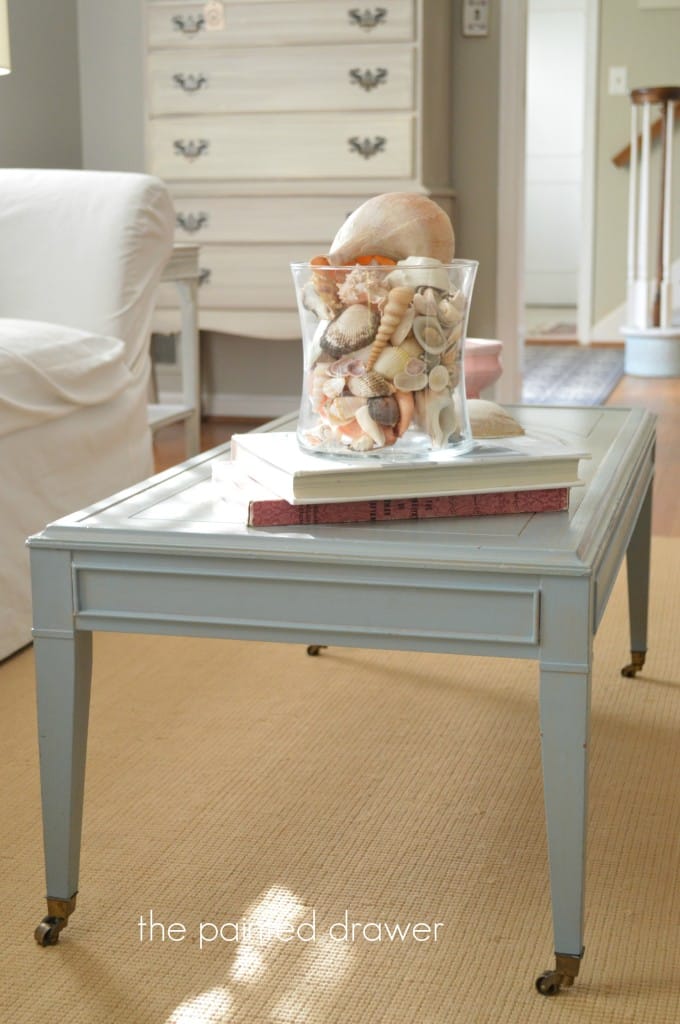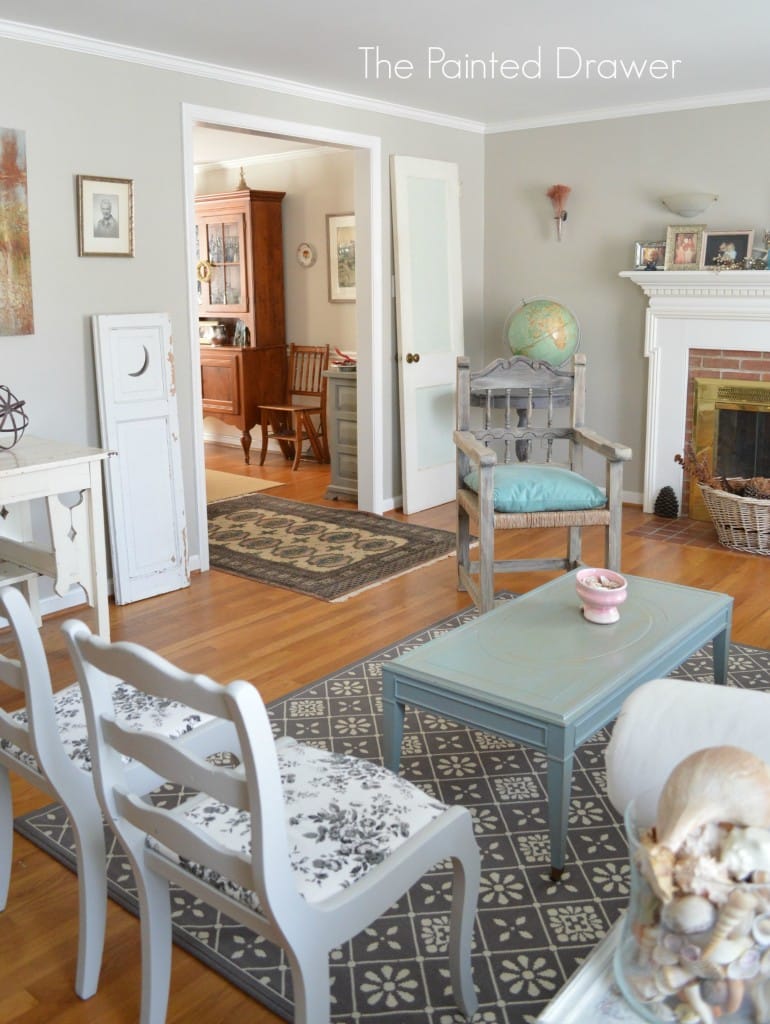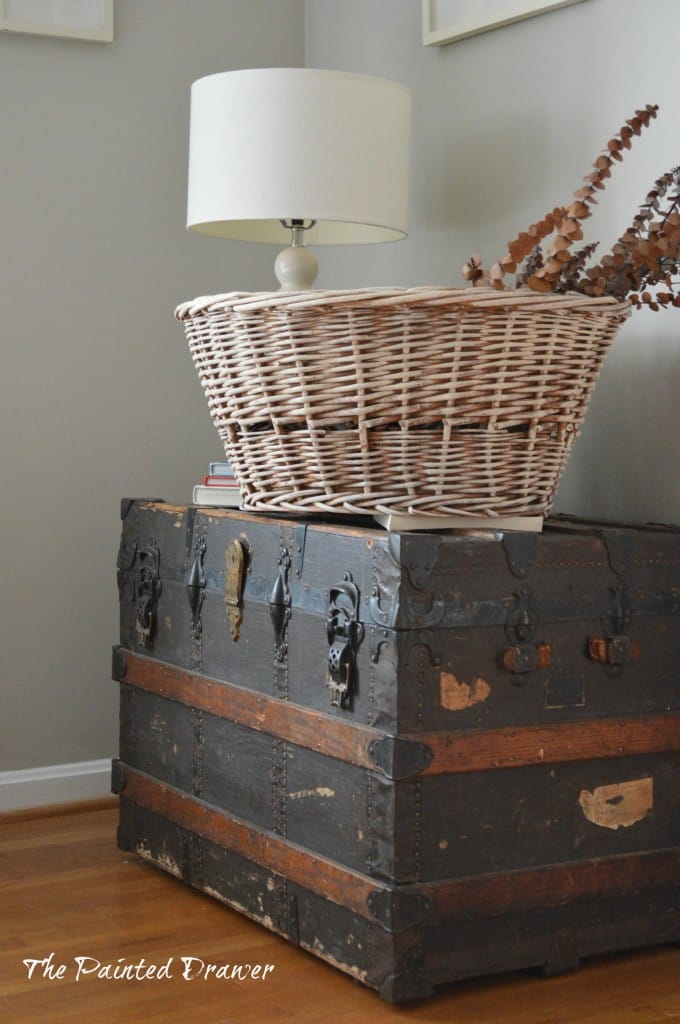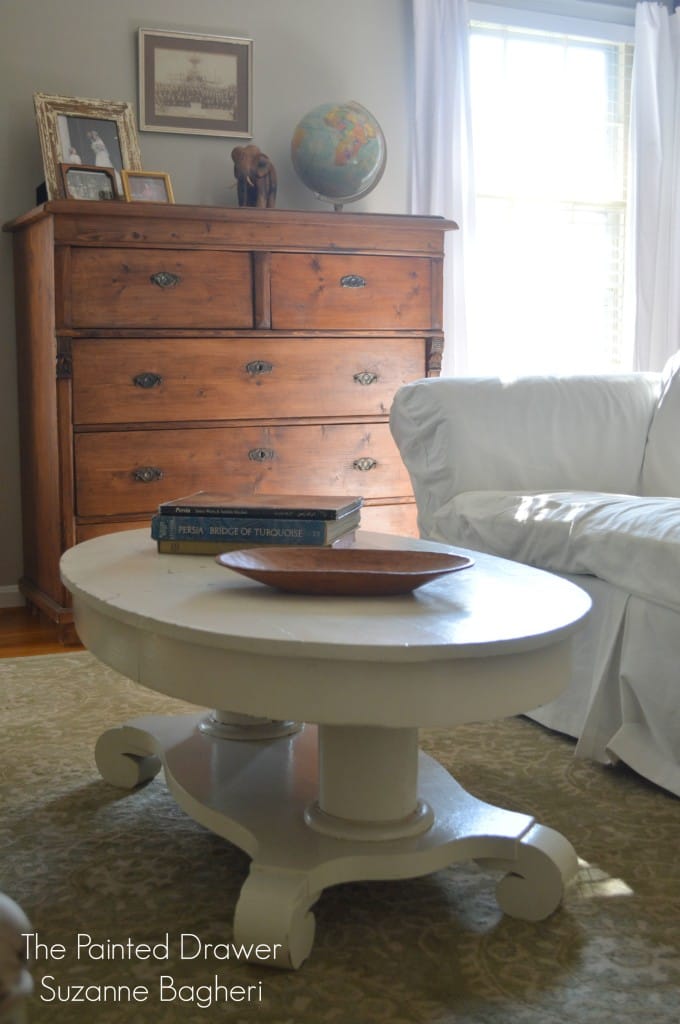 Design on a Dime!  All they need is a little imagination to reinvent, redesign and restyle for your home!