Many of you expressed concern that Lucky looked sad in his picture the other day.
He wanted you all to know that he fine.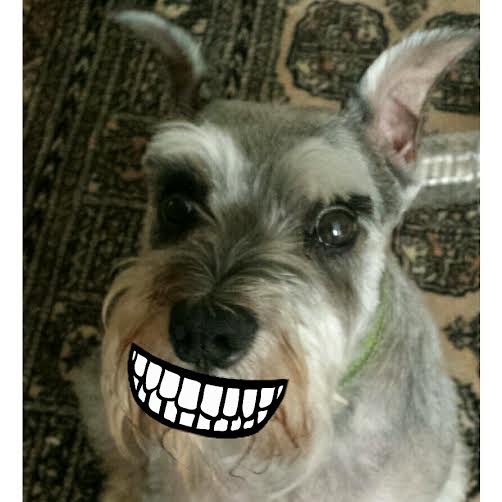 He is having a great Lucky day and I hope you all do too!
The Painted Drawer Link Party is live tonight!  Fantastic entries that I can't wait to share!