This week, I brought home yet another chair.  It has been added to the rather large collection of random chairs scattered around my home.  If I see a really great one, I just can't leave it behind and so, into my house it goes.
This chair is very old and marked underneath, Heywood-Wakefield Co. Philadelphia.  The best part?  Someone else already did all the work!  They painted it, crackled it, distressed it and actually did a fantastic job and then decided to throw it out.  Why, thank you!  I found it at a thrift store and it is the perfect color for my living room.
Here is my newest random chair.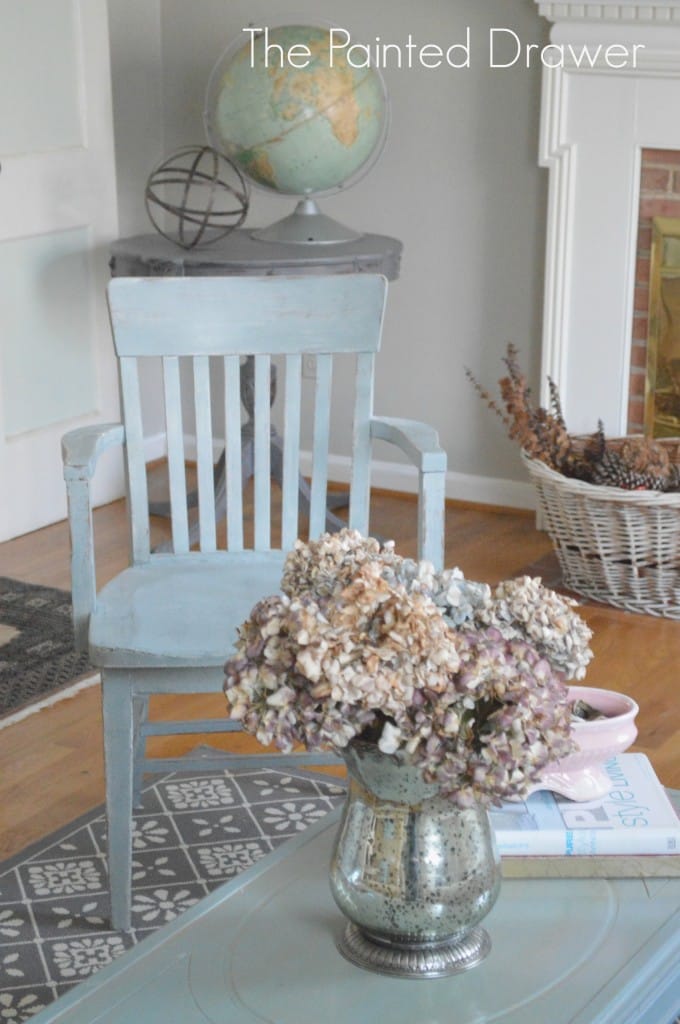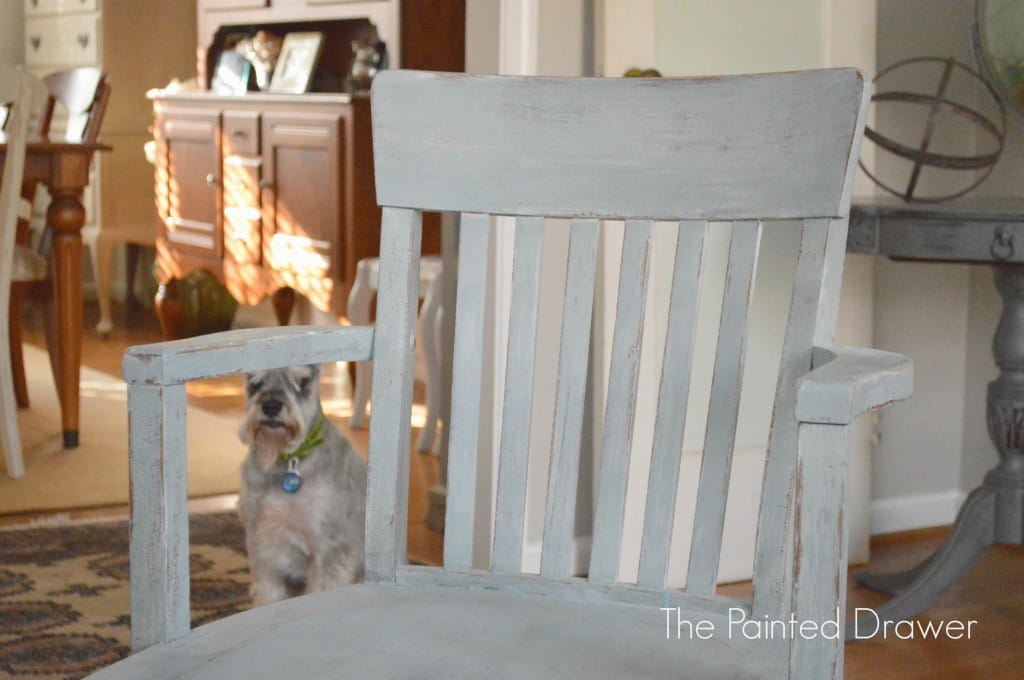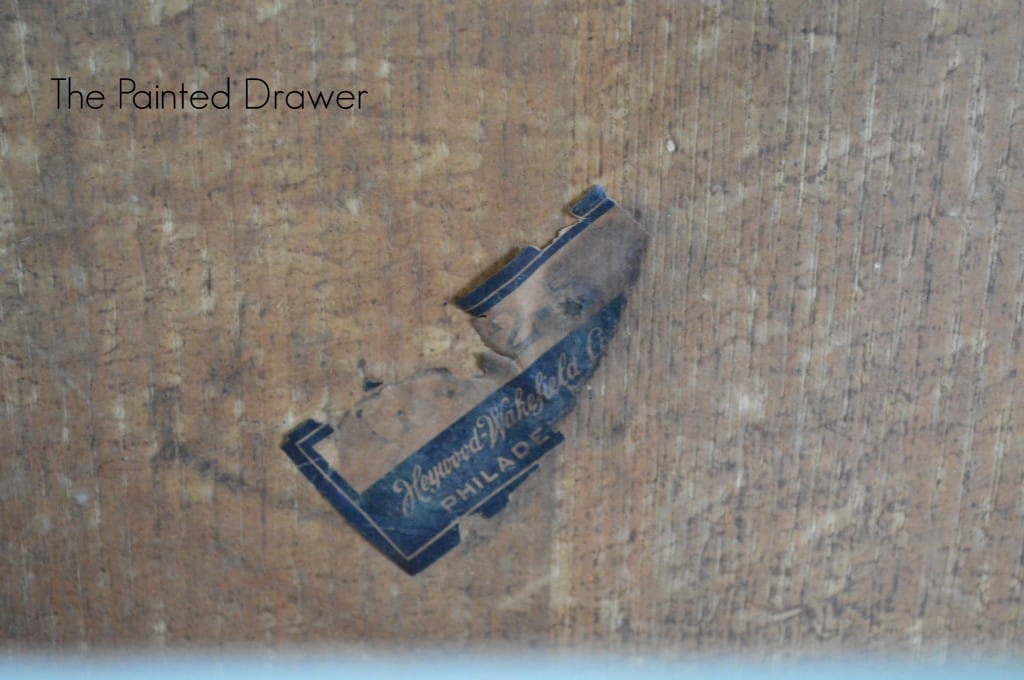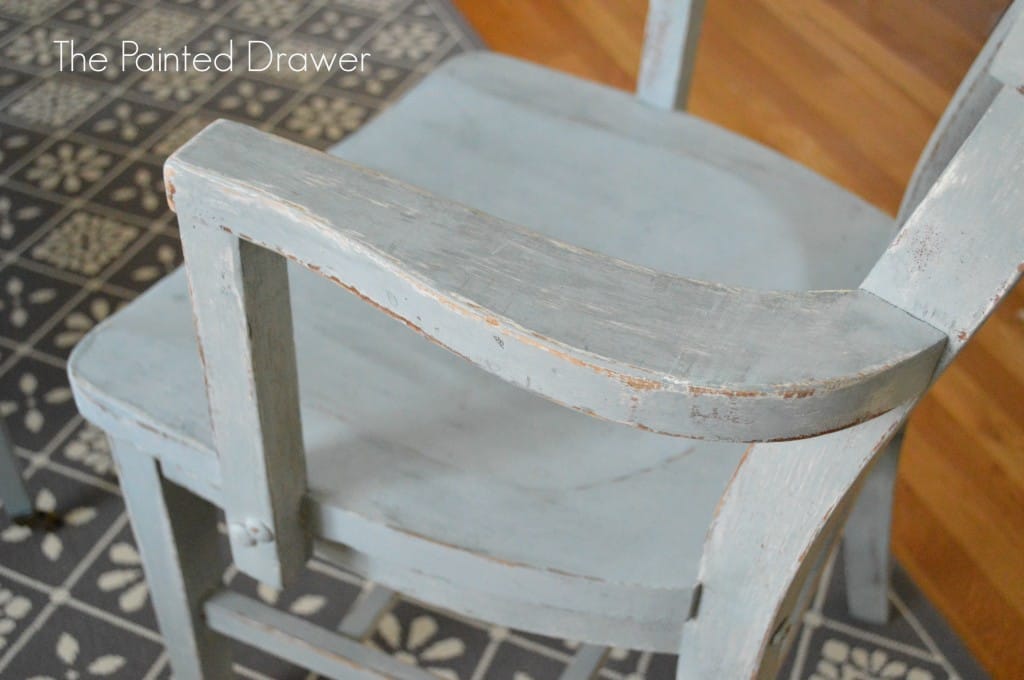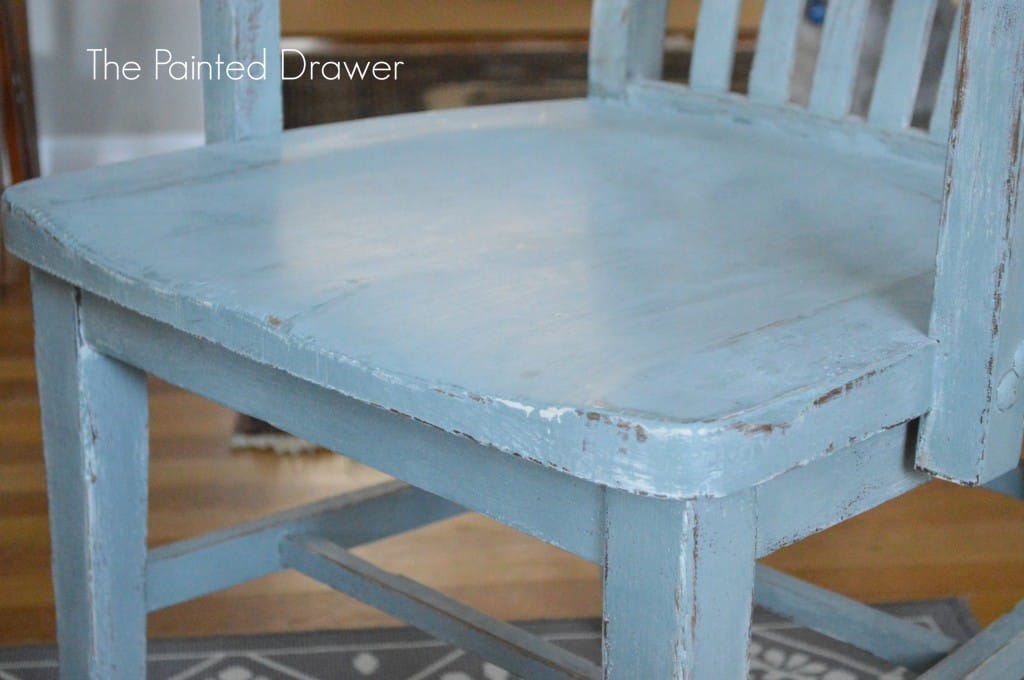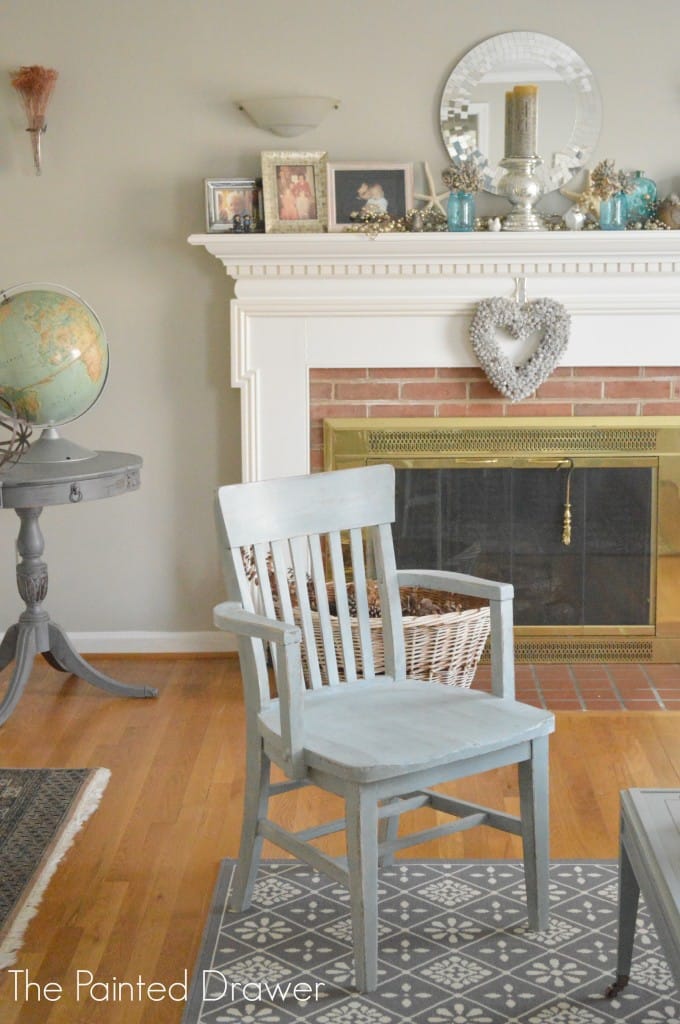 Speaking of chairs, I just picked up a new tin of Annie Sloan Old White and can start painting the rest of my dining room chairs.  It never ends around here 🙂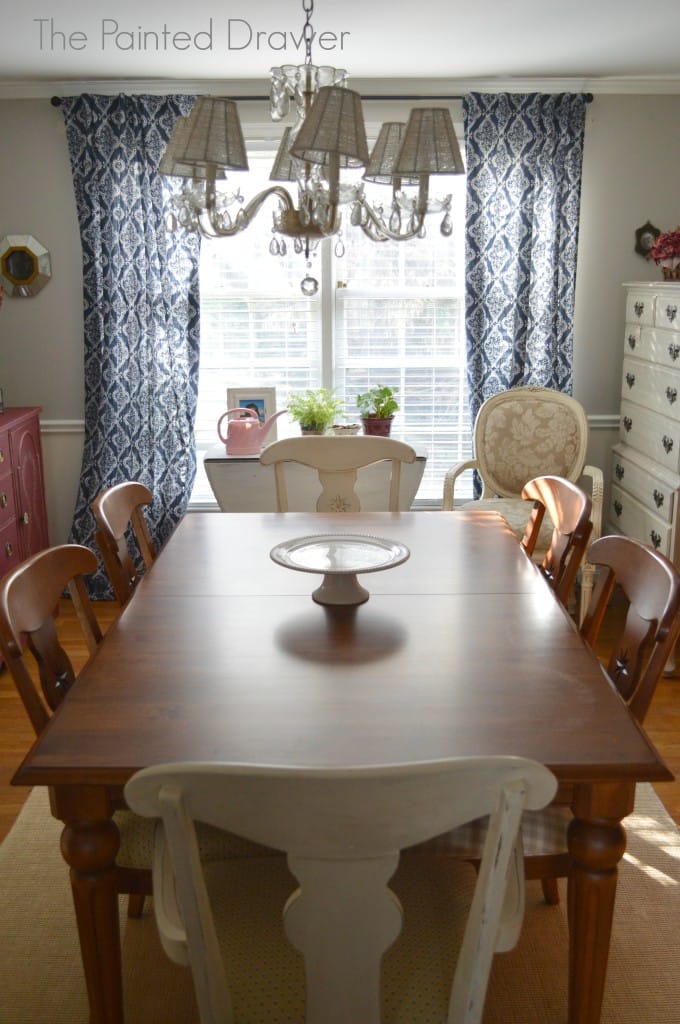 A sad picture to share.  Here is my laptop.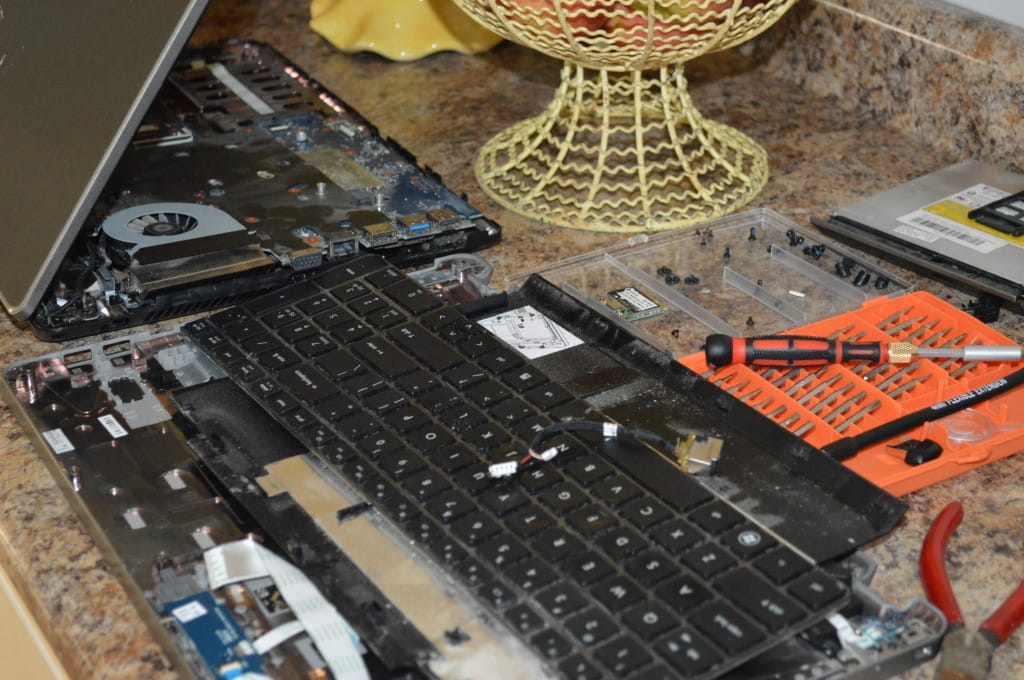 My poor, worn out laptop.  Luckily, the part was only $7.00 on Ebay and as soon as it arrives, my husband can fix it for me – having a techie husband does have its advantages 🙂
Join the Fun! I Always Love More Subscribers!