Here are a few pics to share of my home decorated for Christmas.  It is far from a professionally designed house but it is home!  I know the tablecloth is a little short on length 🙂 but wanted to show you all what I meant about it being super long.  I also am happy to say the Persian dresser (in the corner of my living room) has found a new home in Galveston, TX but it will be in my home over the holidays (yeah!)
Stay tuned for the big giveway now scheduled for Friday!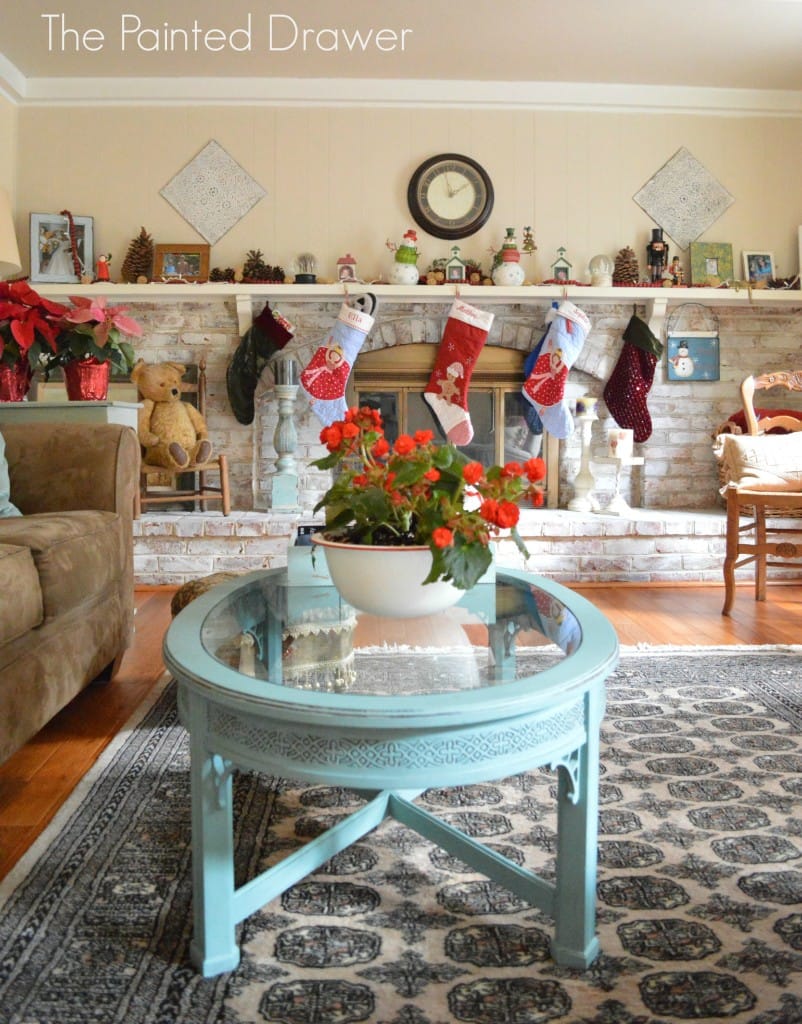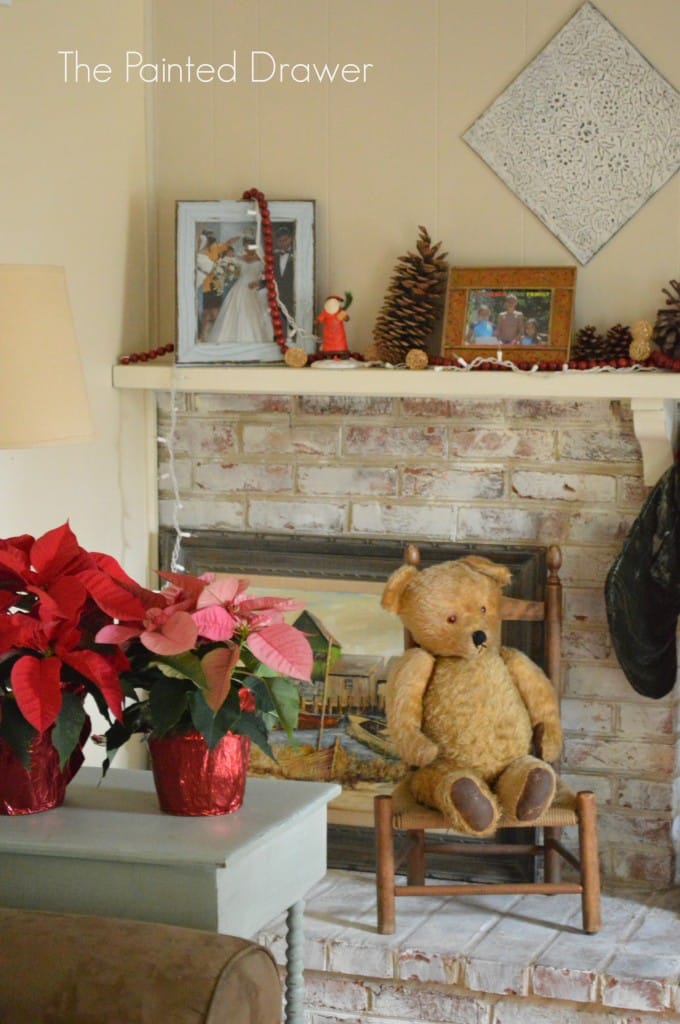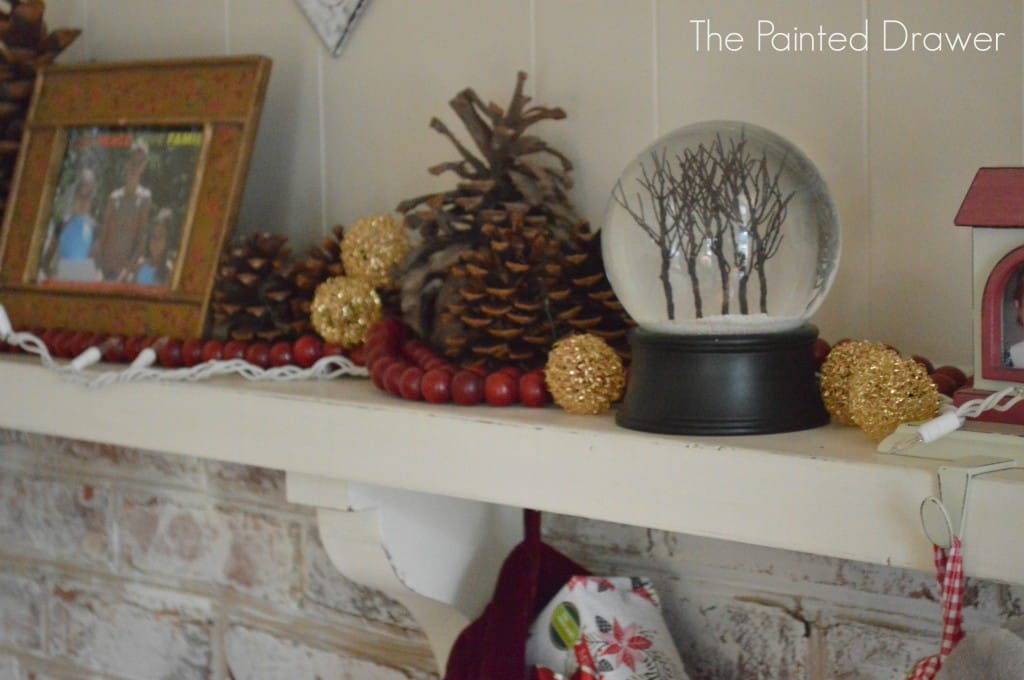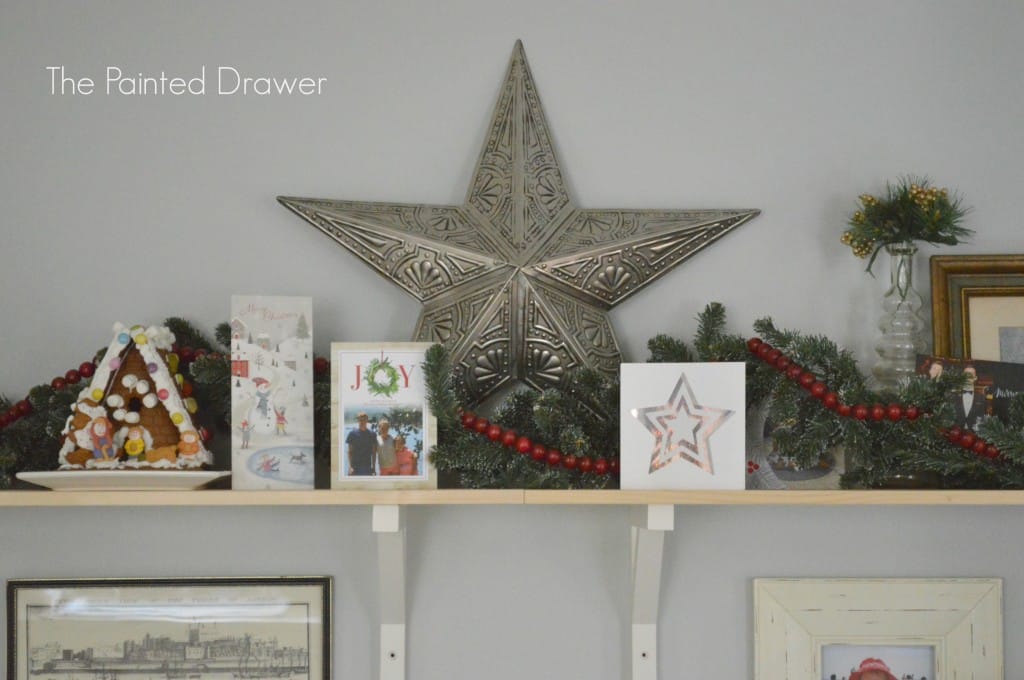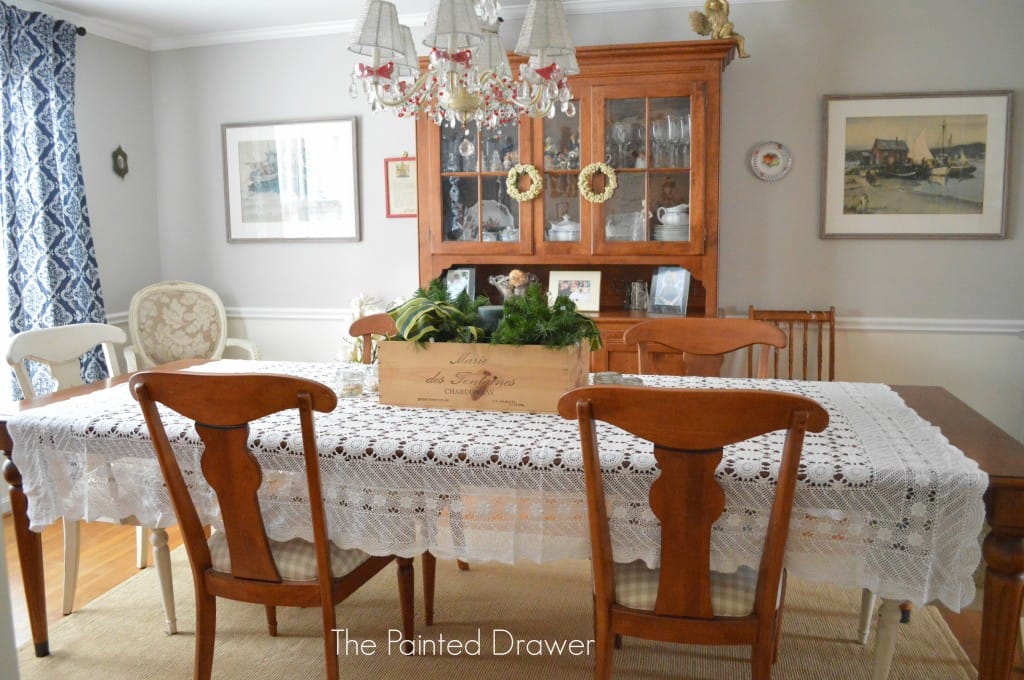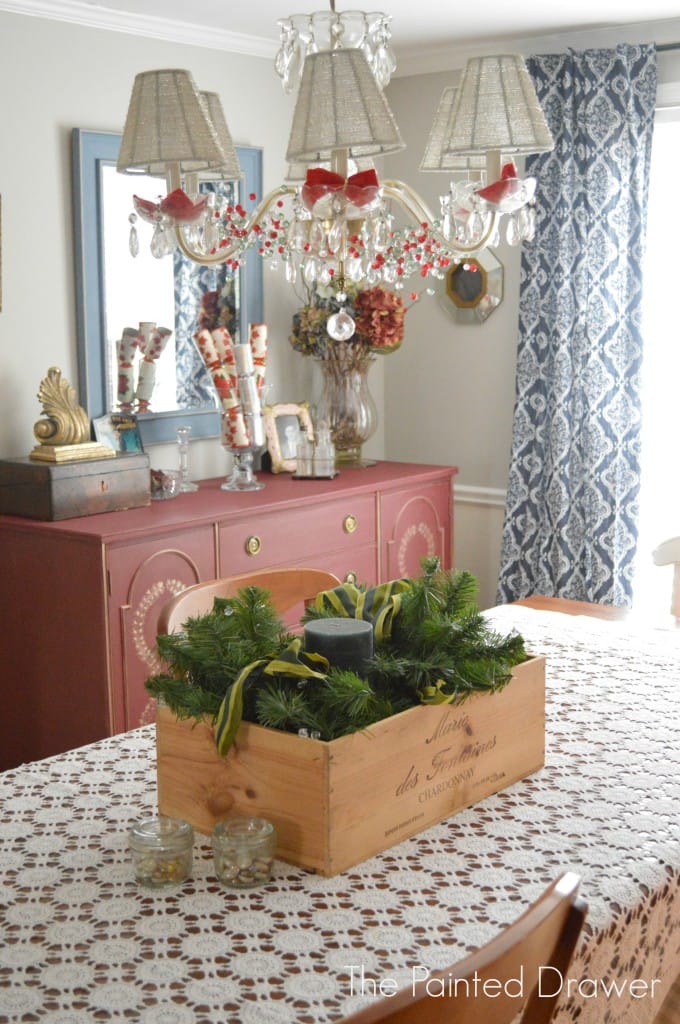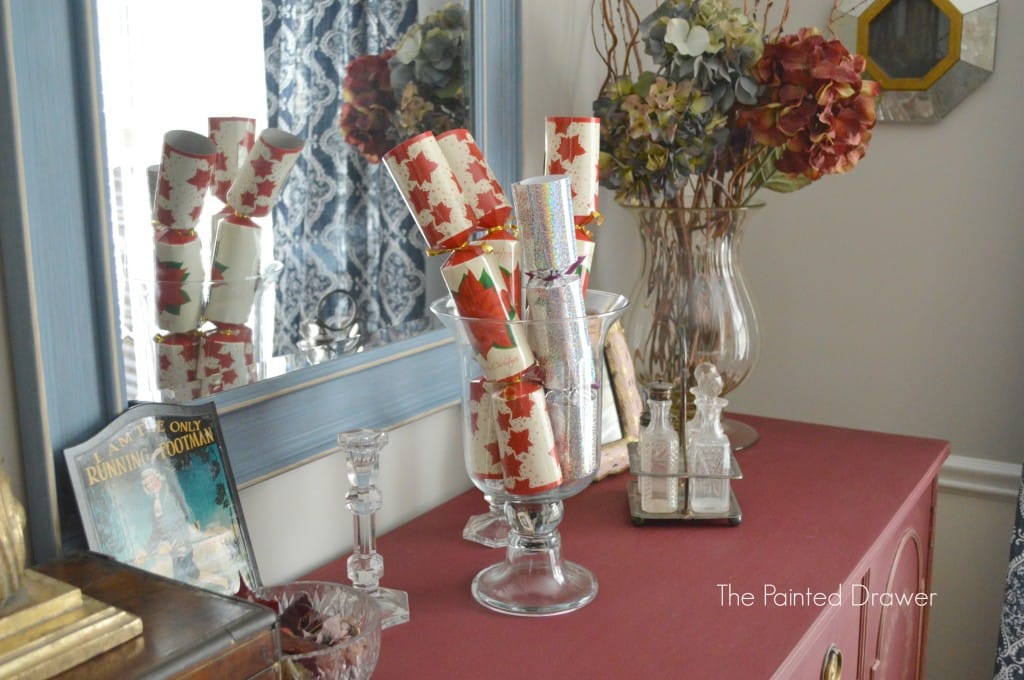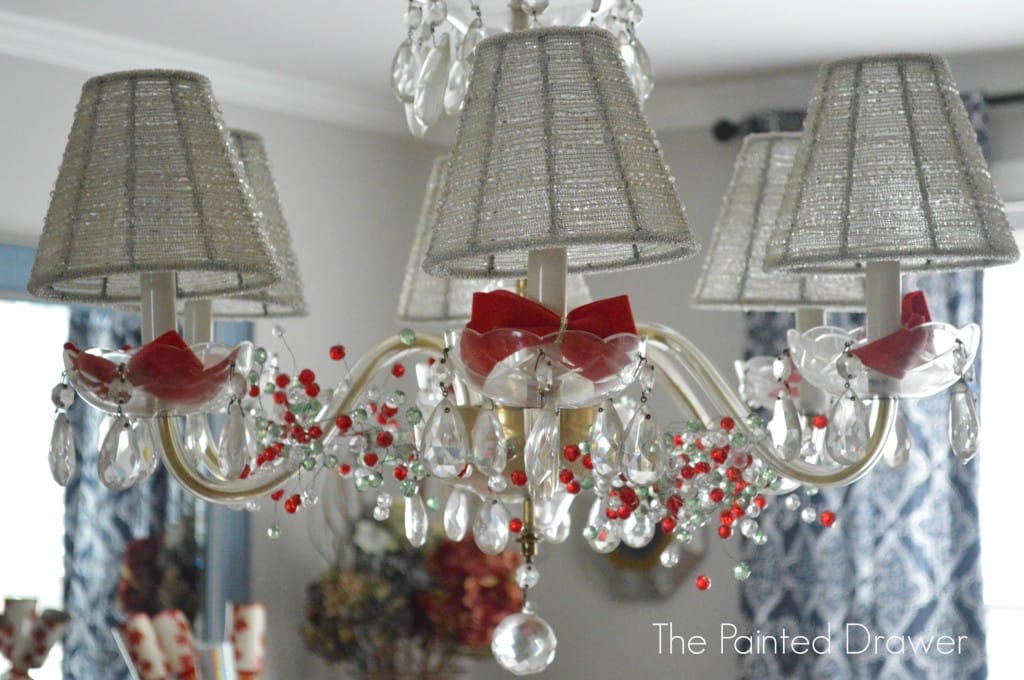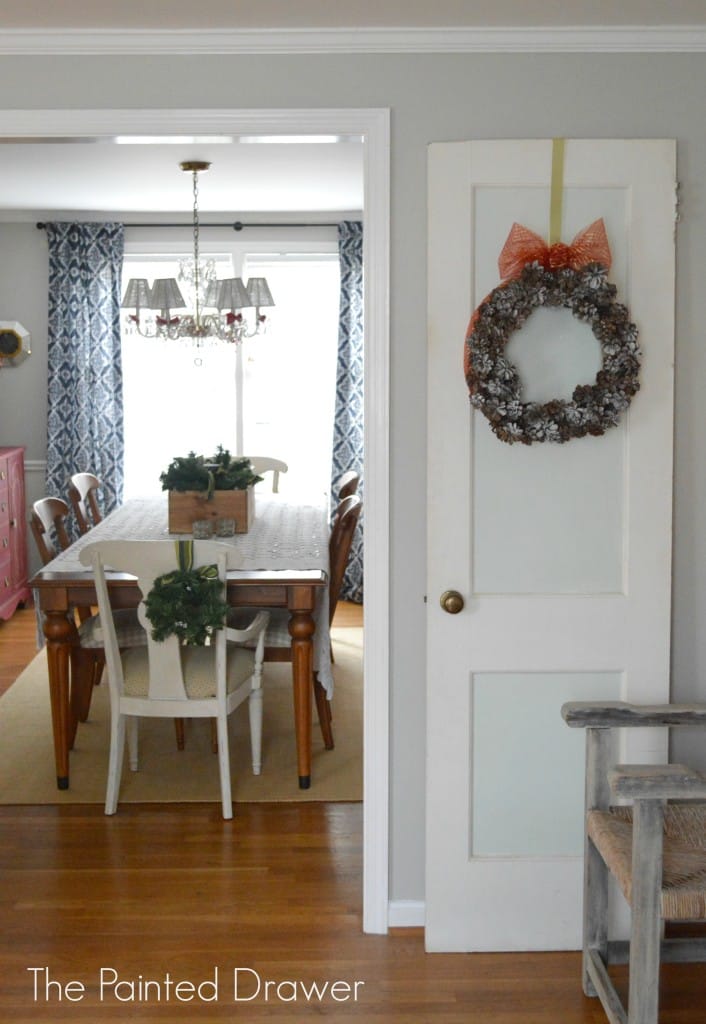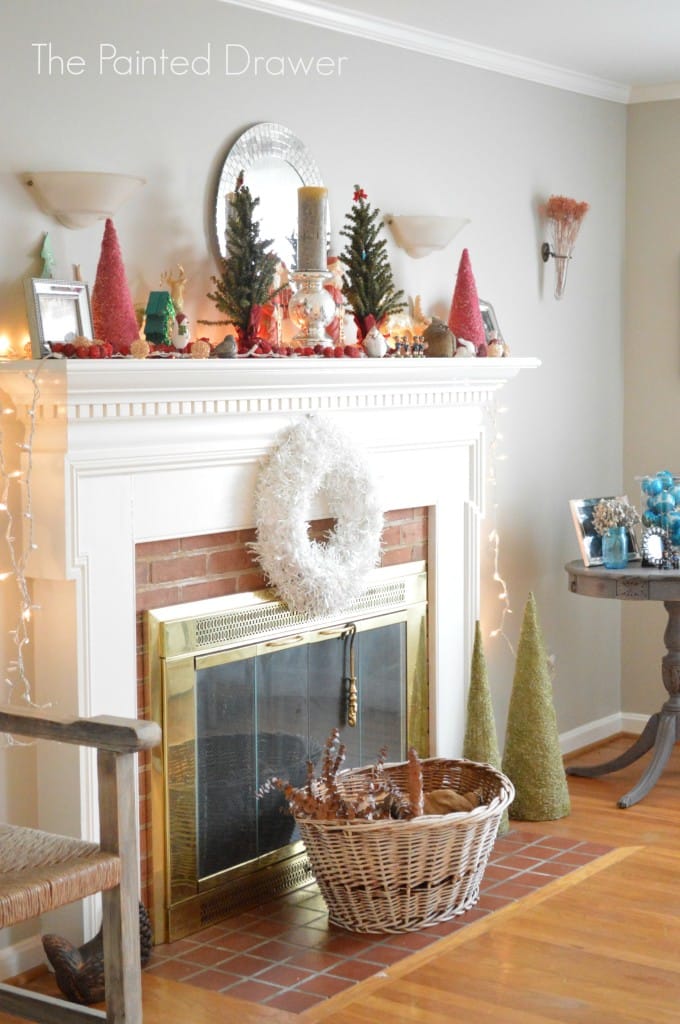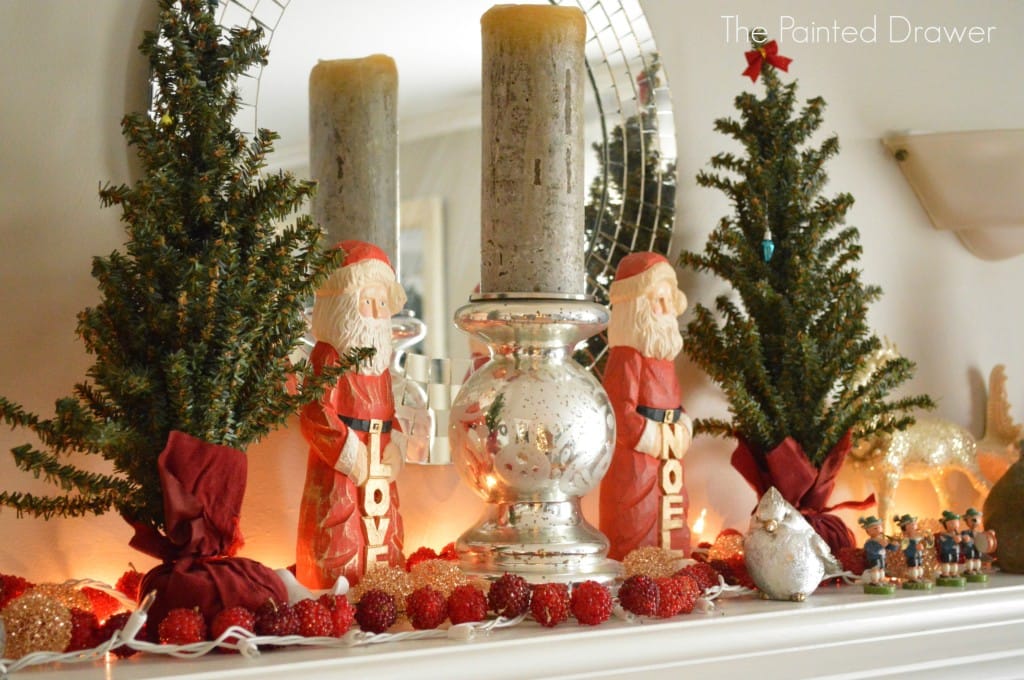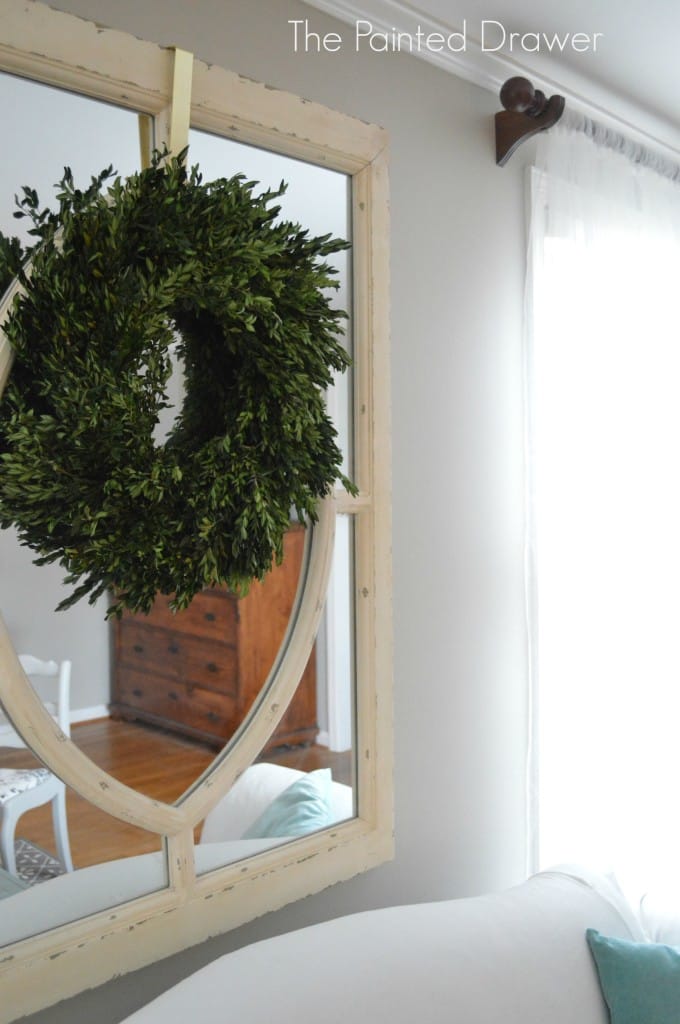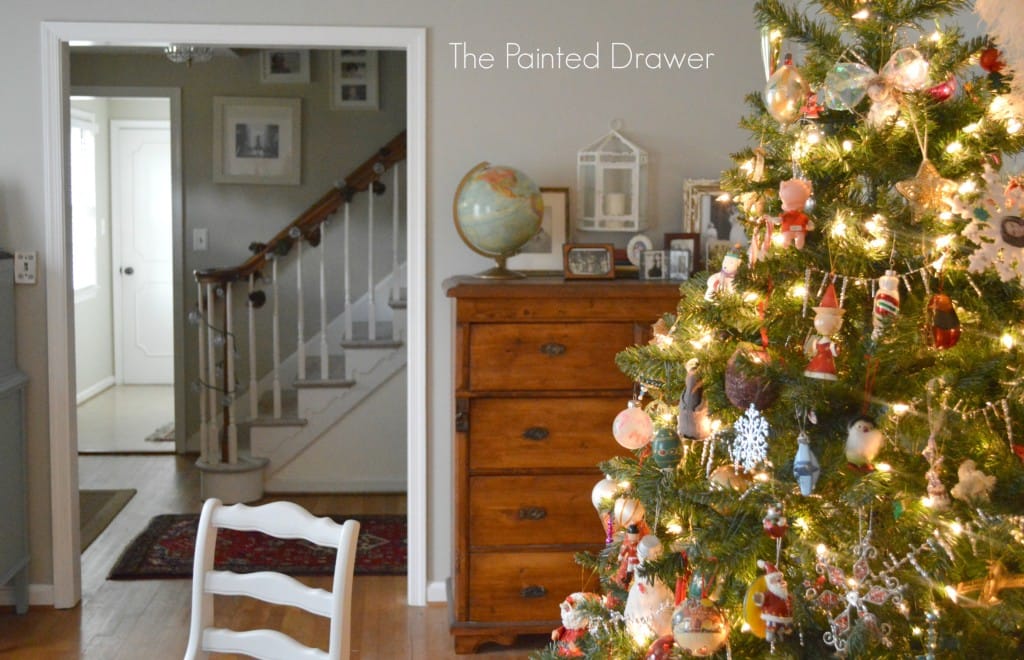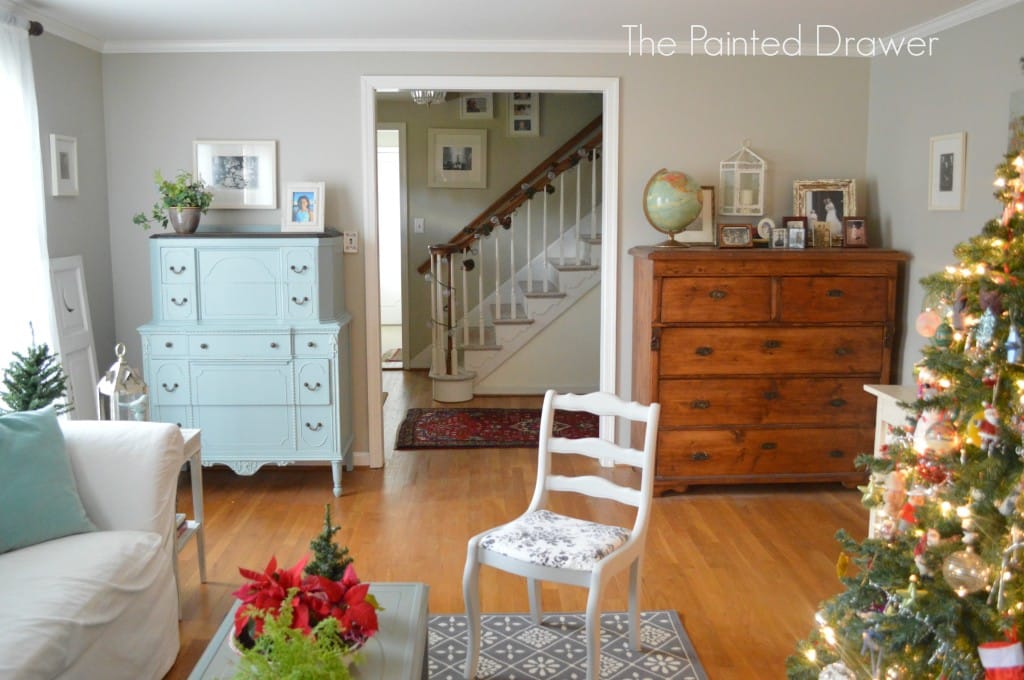 Join the Fun! I Always Love More Subscribers!
Linking To:
Savvy Southern Style