Happy Monday!  We spent the afternoon yesterday raking leaves, which is at least a month long job around here.  I love our trees but the work they create in autumn is slightly daunting!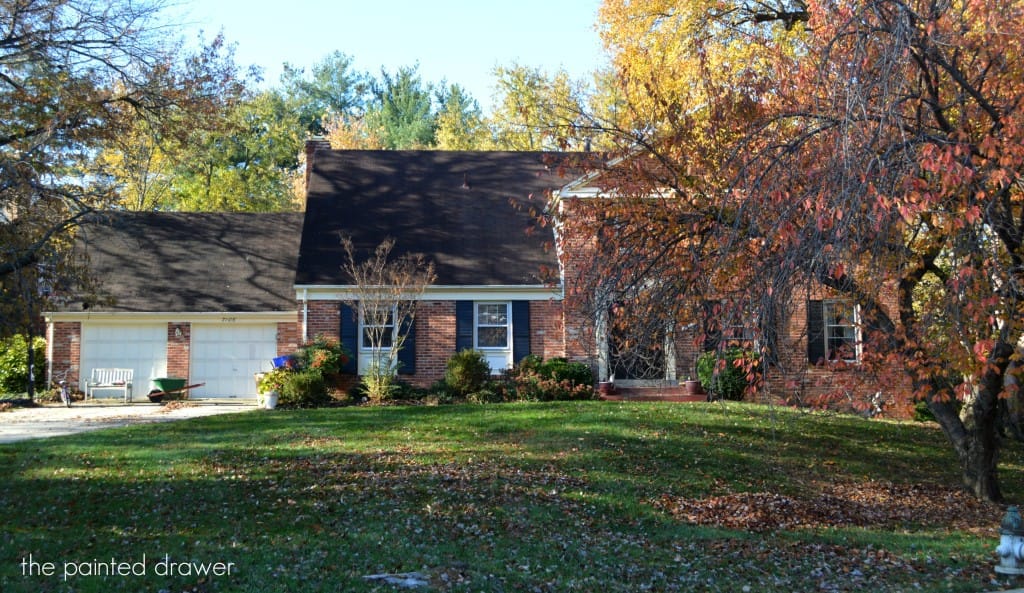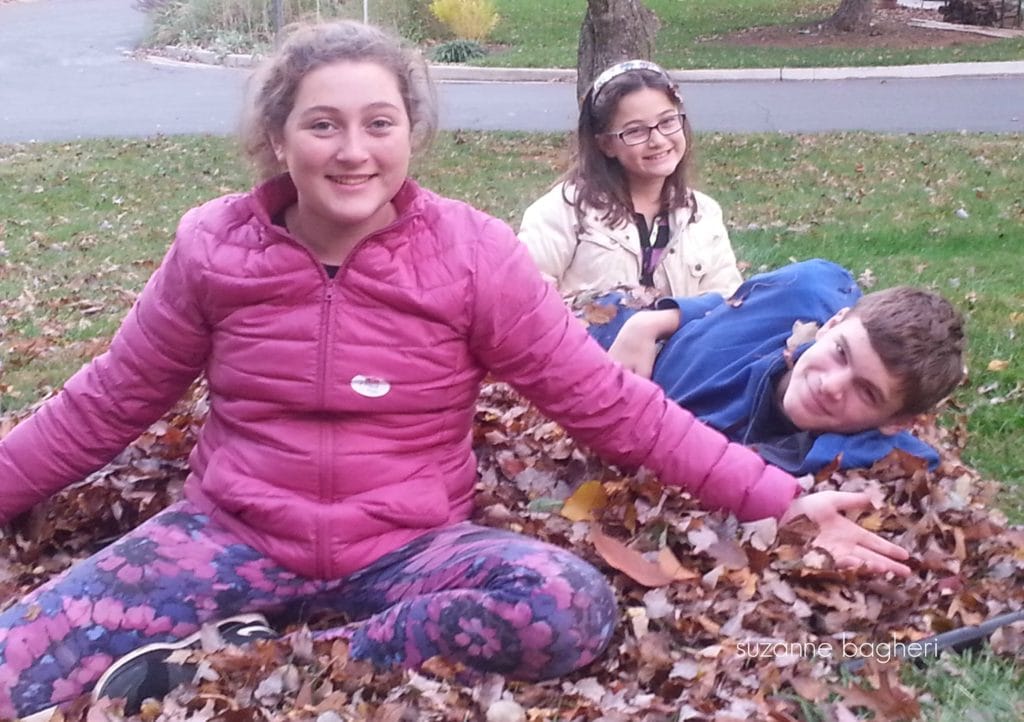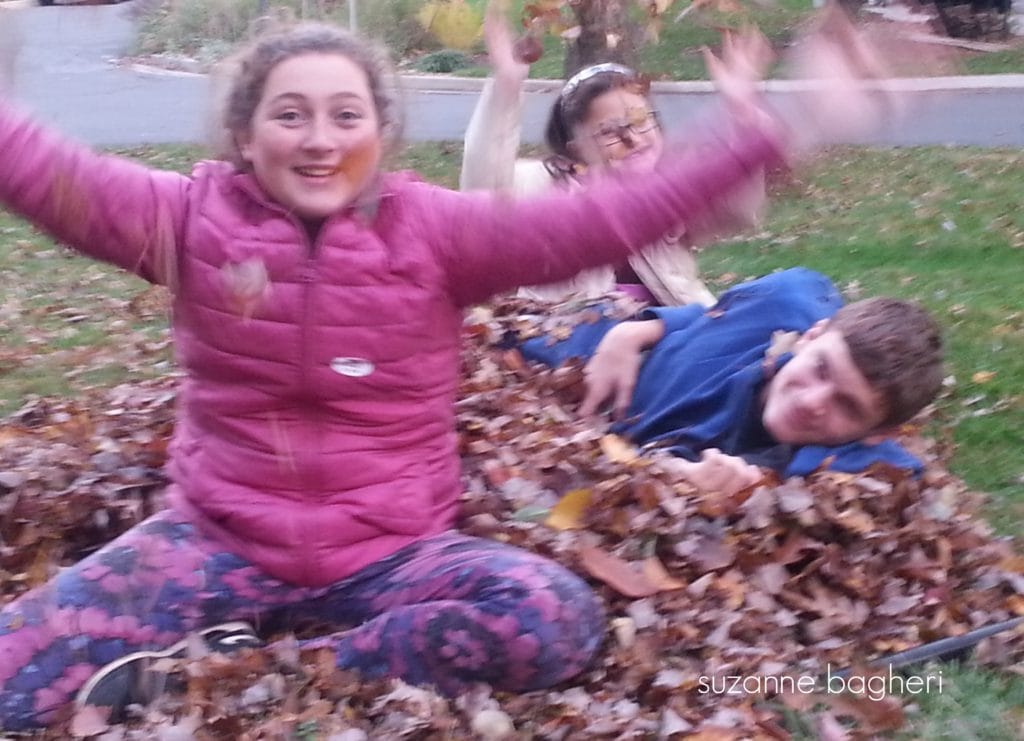 My favorite find this week is this huge, extremely tall metal horse.  To add to his charm, he has a jagged metal tail that is very child friendly and makes him the perfect addition to a family home.
NOT.  I'm just joking!  I saw him the other day in my favorite HomeGoods store and had to take a pic to share.  I get such a kick out of some of their inventory.  Funny thing is that it all sells!  Amazing!
My real favorite find is this sweet little chest of drawers.  A little boy named Howard owned it and wrote a sign that he attached to the drawer – Baseball Card Collection.  He also stuck many baseball stickers onto the drawer (thanks, Howard) and this was obviously a well loved piece of furniture.  It is now in terrible shape and needs a lot of TLC.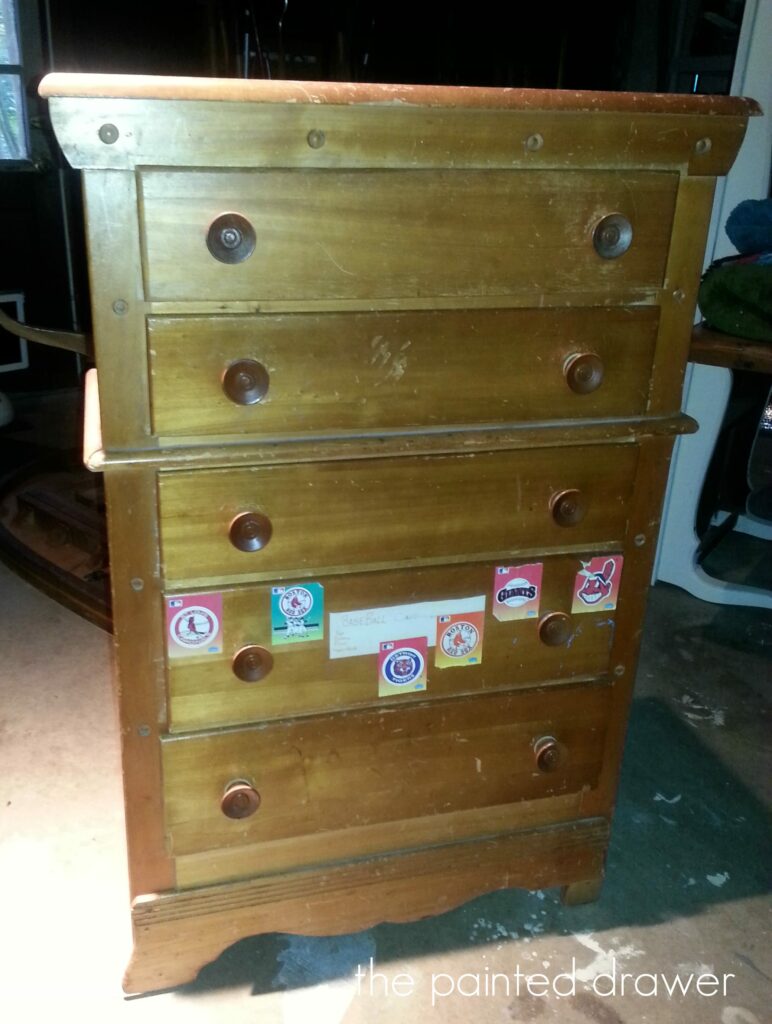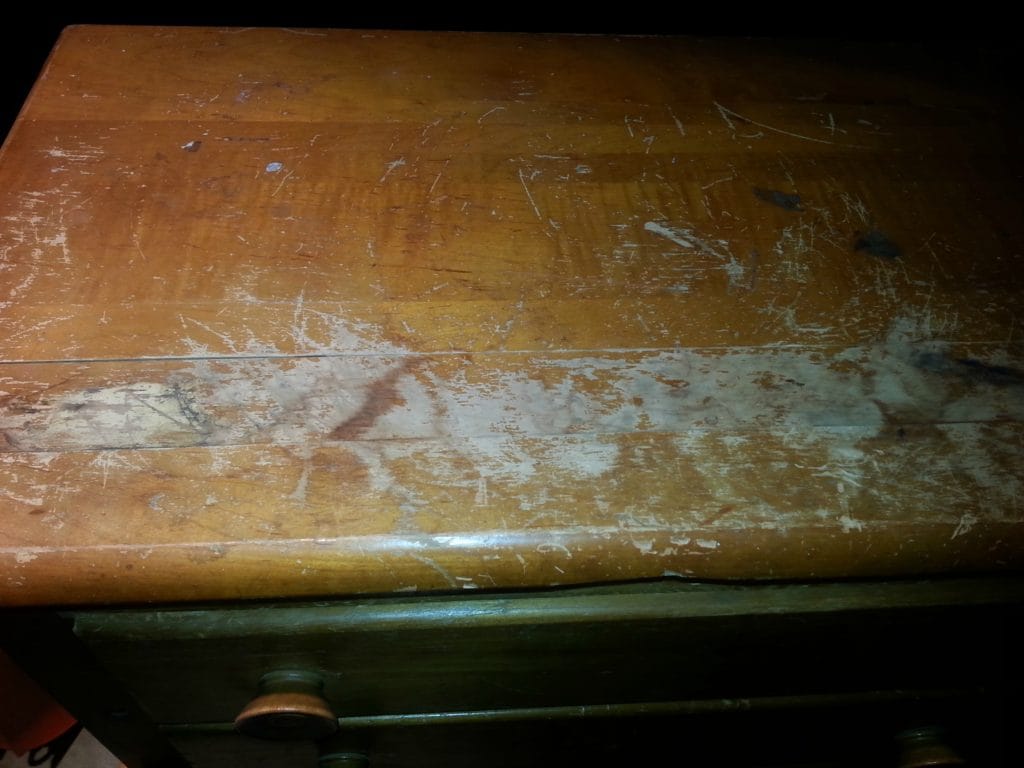 I think it will look great when fixed up and painted.  I hope that another child will use and love it next!