The title says it all!  First up are pictures my girls took.  They spent the weekend running around the fields and I told them to snap away at what caught their eye.  My roving photographers and shoppers of little chalk boards, plastic frogs, bird statues and candy (they love Lucketts!)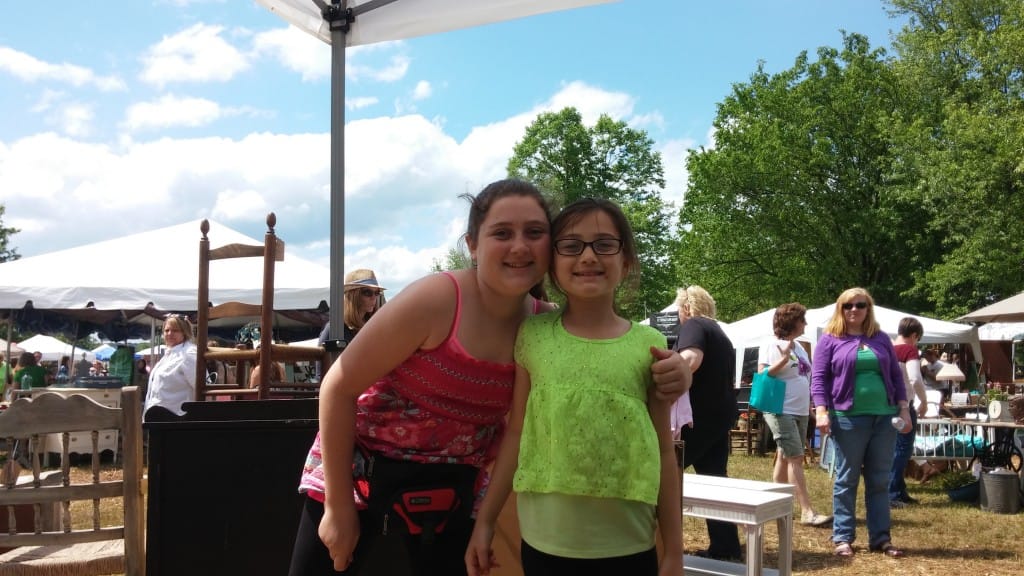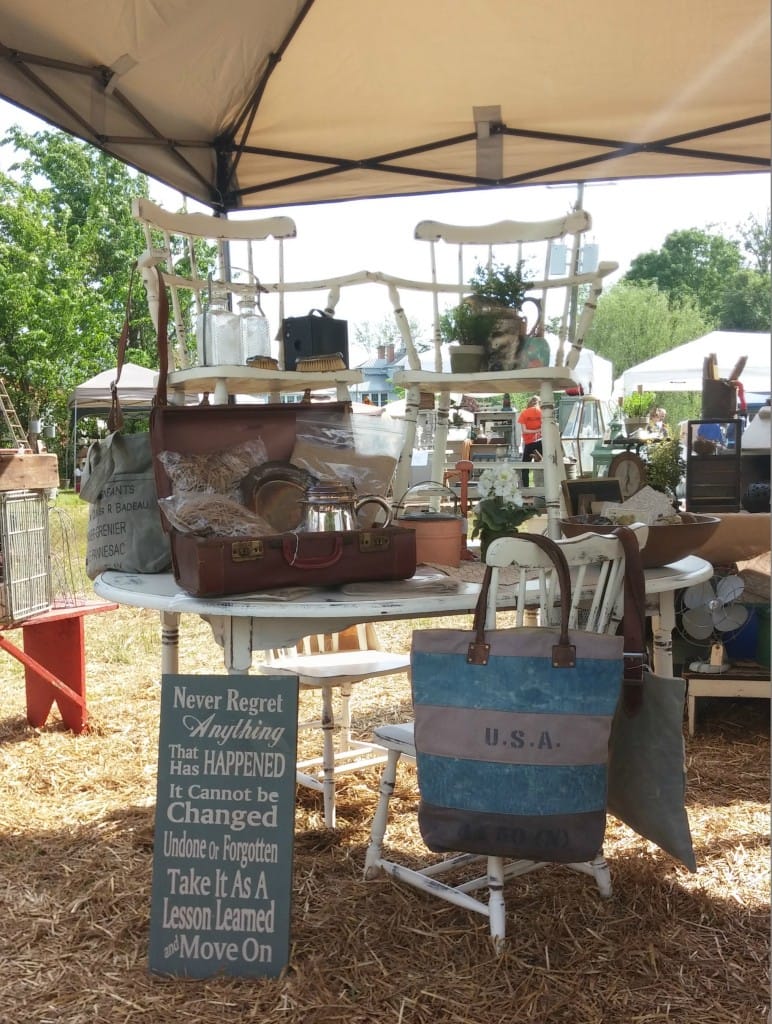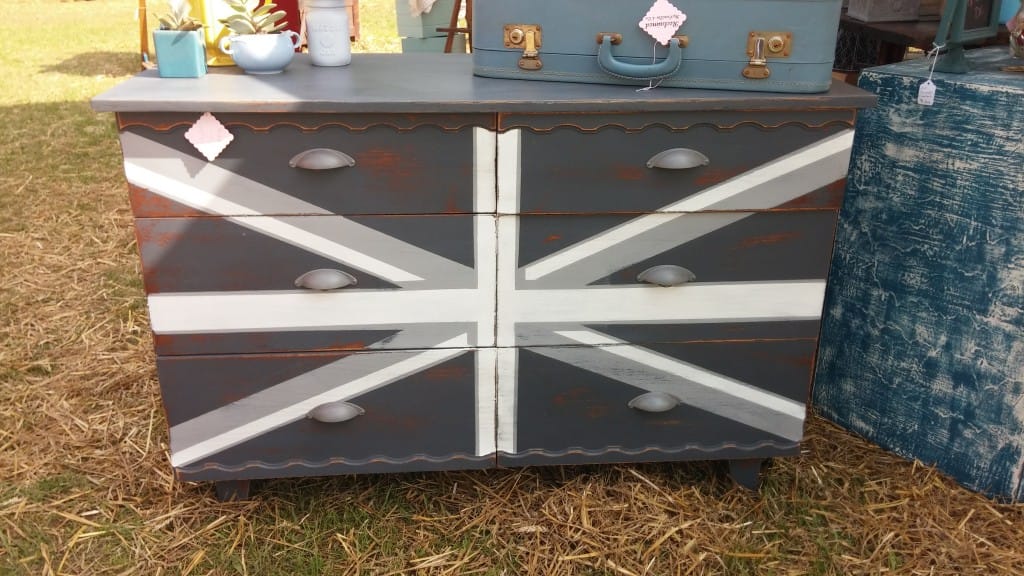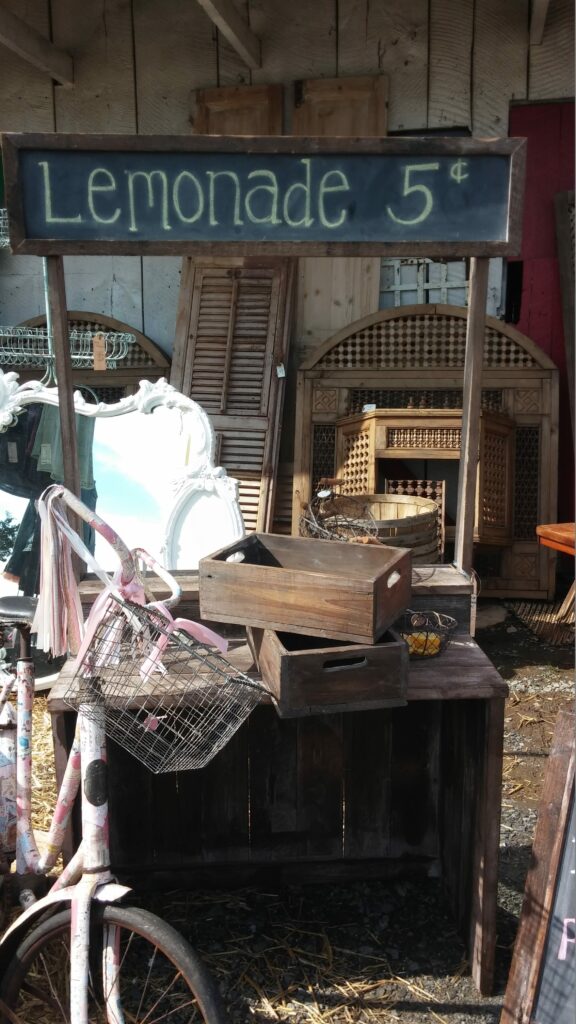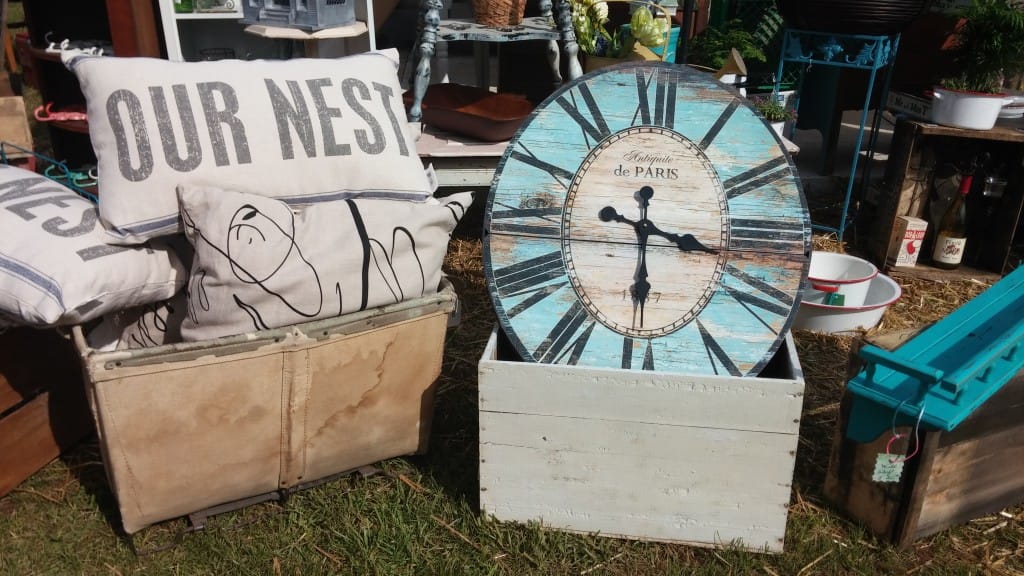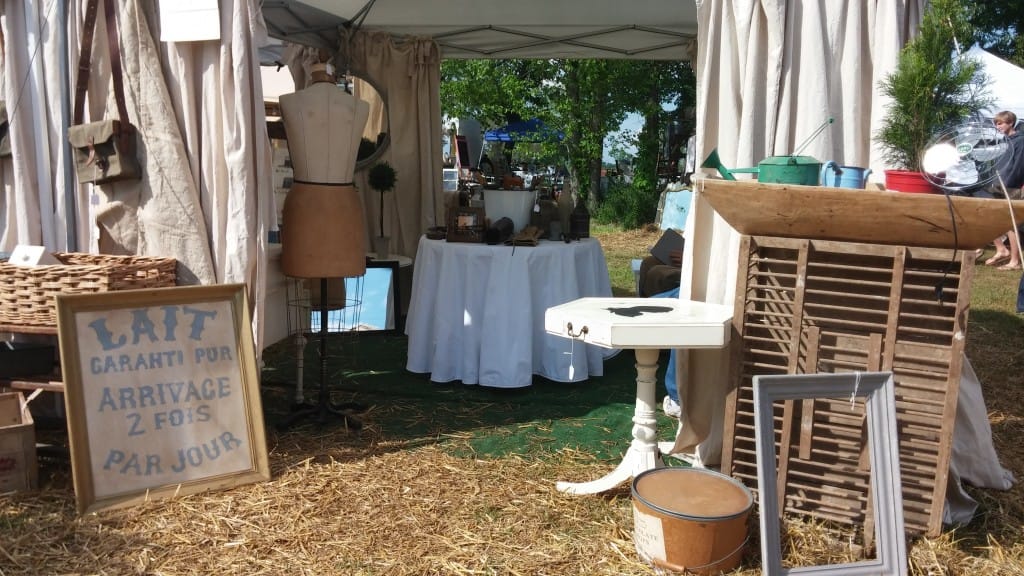 And here are more of my space.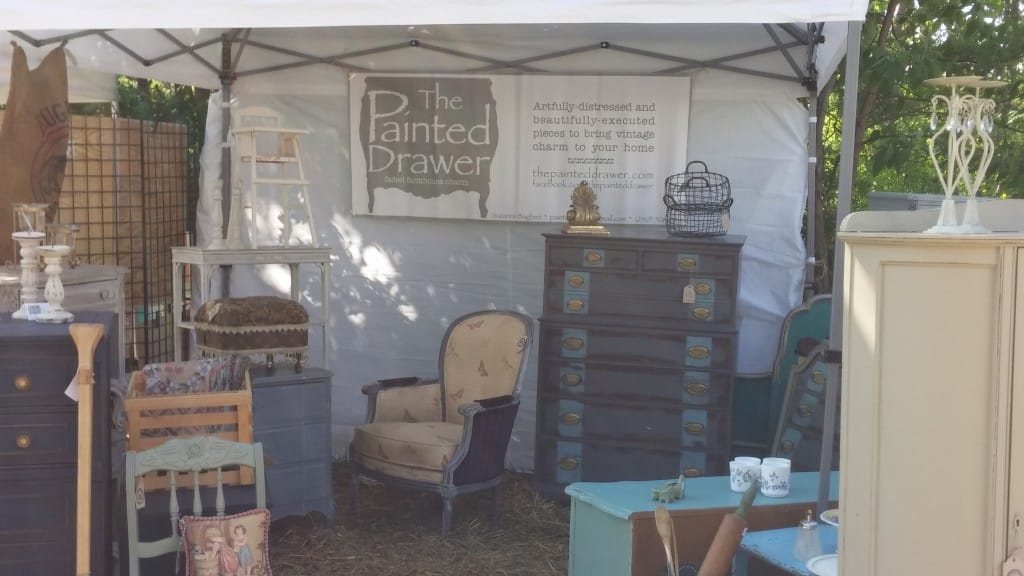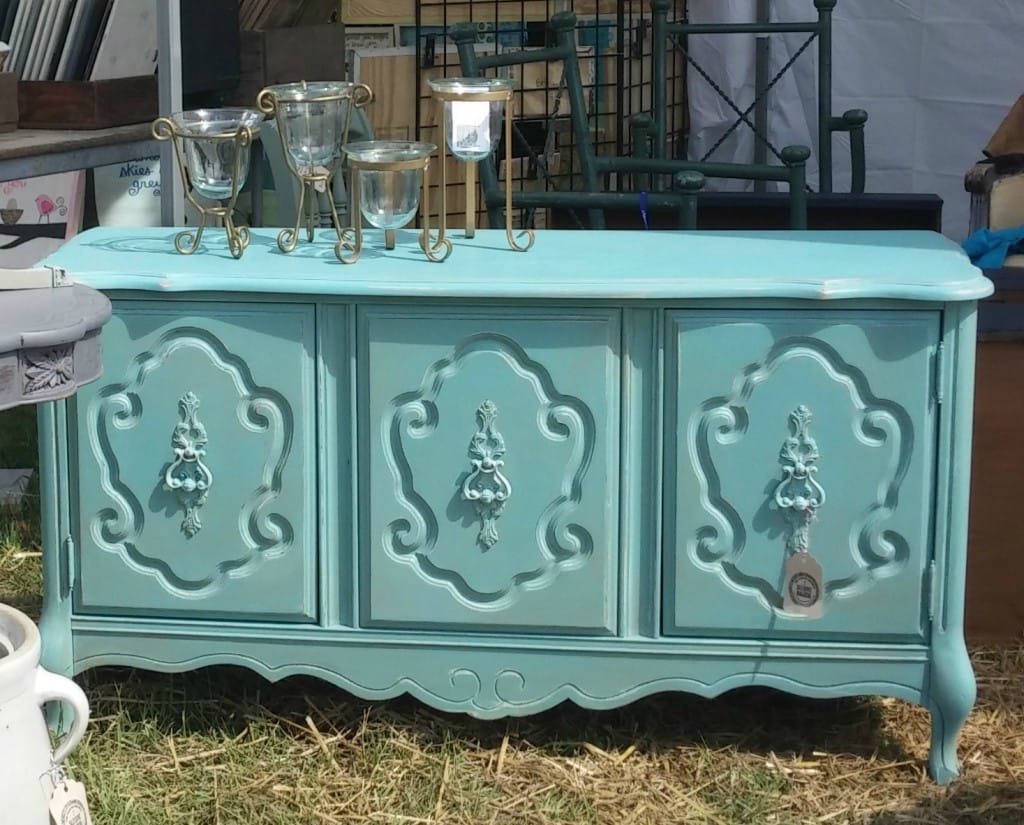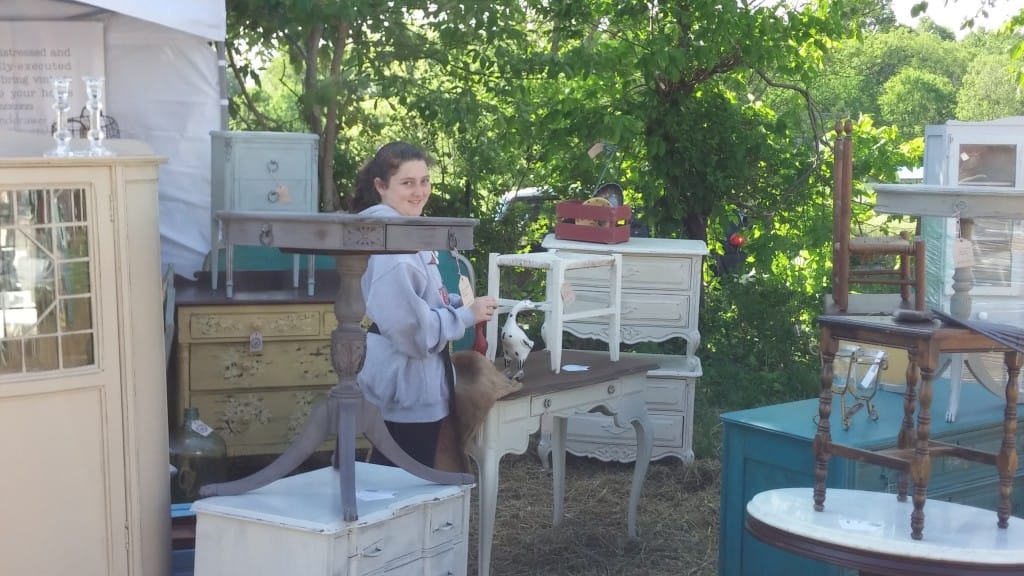 So, you see the striped dresser in the background above?  Well, it wasn't getting much attention.  So, I decided to paint it in Coastal Blue, one of my favorite colors from General Finishes.  Yes, I'm nuts…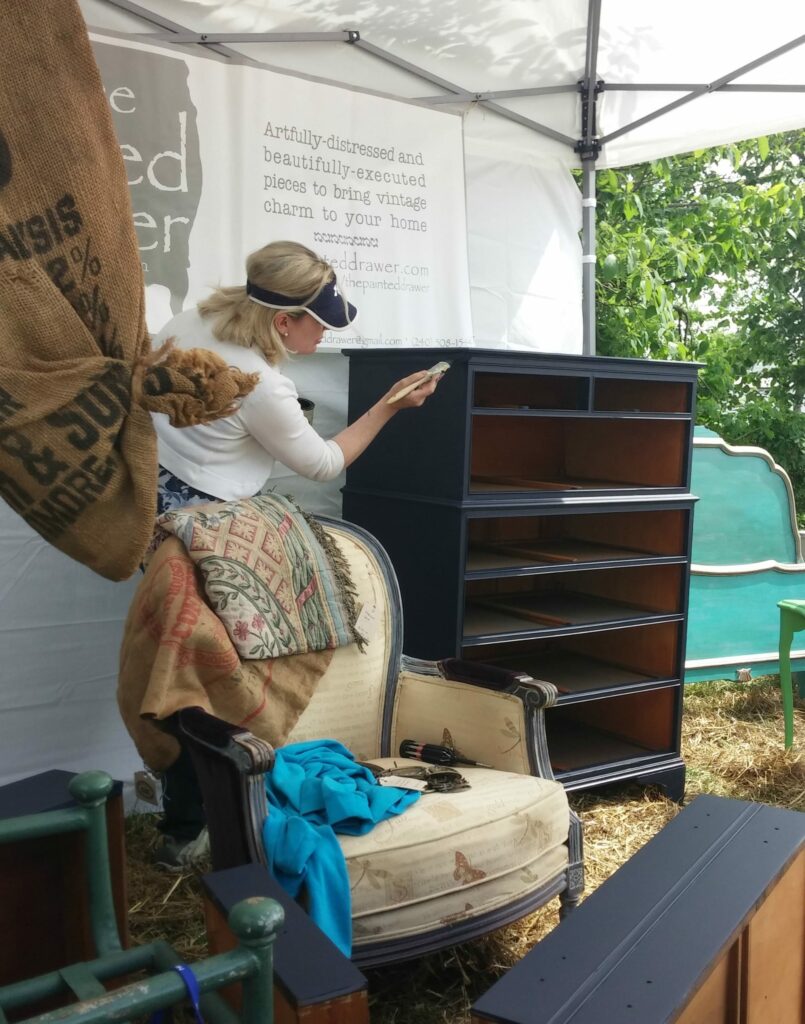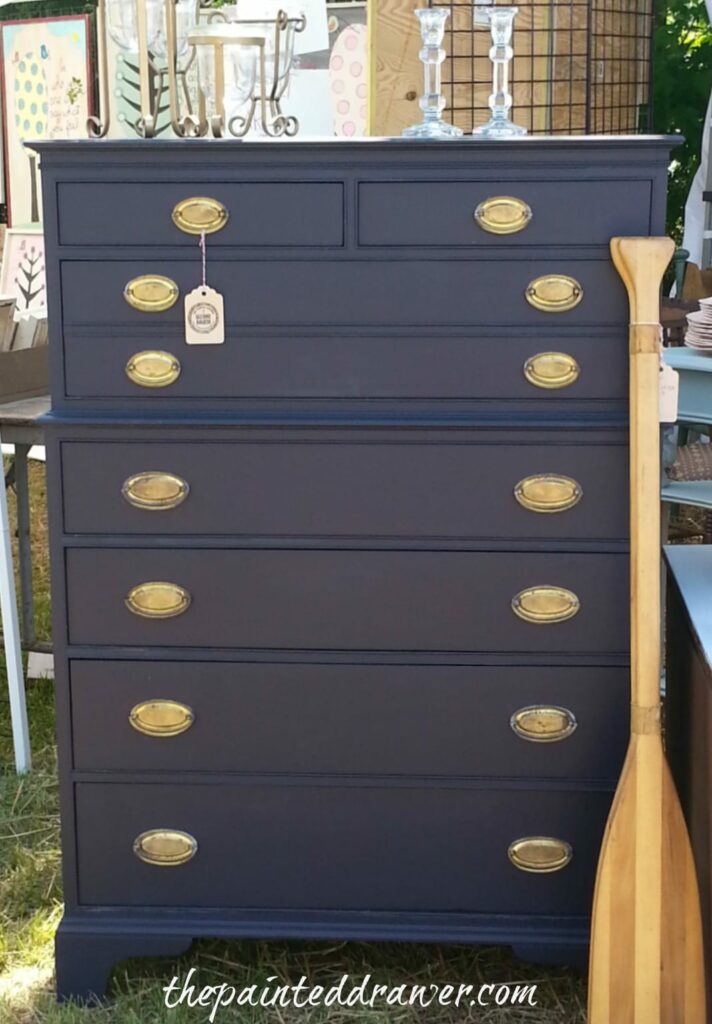 I really love how it turned out!  I did this transformation late in the day and am listing it on my site Shop Furniture and Etsy today.  I'm also listing the other pieces that didn't sell – the Peacock Blue dresser (sale price), Lion's Head Drum Table and surprisingly, the French desk. 
Now I promise I will not bother any of you with Luckett's any longer 😉
Linking To:
Join the Fun! I Always Love More Subscribers!