We had a fantastic few days off with only one mishap.  My daughter, Ella fell off a scooter at our neighborhood bbq and broke a bone along the side of her foot.  It quickly ended our evening and I spent the rest of it at the urgent care center.  Today we go to the orthopedic specialist and she likely will have some kind of cast.  Right when the pool opens and summer begins.  Poor girl!  I hope you all had a less eventful weekend!
Today, I'll share one of my favorite techniques, adding a paint wash or glaze over a base coat.  I happen to think it is one of the easiest ways to create interest or change up the look of your project.
There are different ways to apply a chalk paint wash (see tutorial here).  I tend to saturate my brush in water and dip it into the paint and apply all over.  I then keep going over it with my brush to stop drips and create an all over effect.  The more water, the more diluted the wash.  Another trick is to allow the wash to almost dry and then take a soft cloth and wipe it down.  You can create a streaky look by wiping in straight lines or buff it in a circular motion to get the wash deep into the base coat and grain of the wood underneath.  Make sure the base coat is super dry before doing this or you'll end up taking all the paint off.
Take Annie Sloan's Provence and add a wash of Coco and, voila…
Versailles with Duck Egg…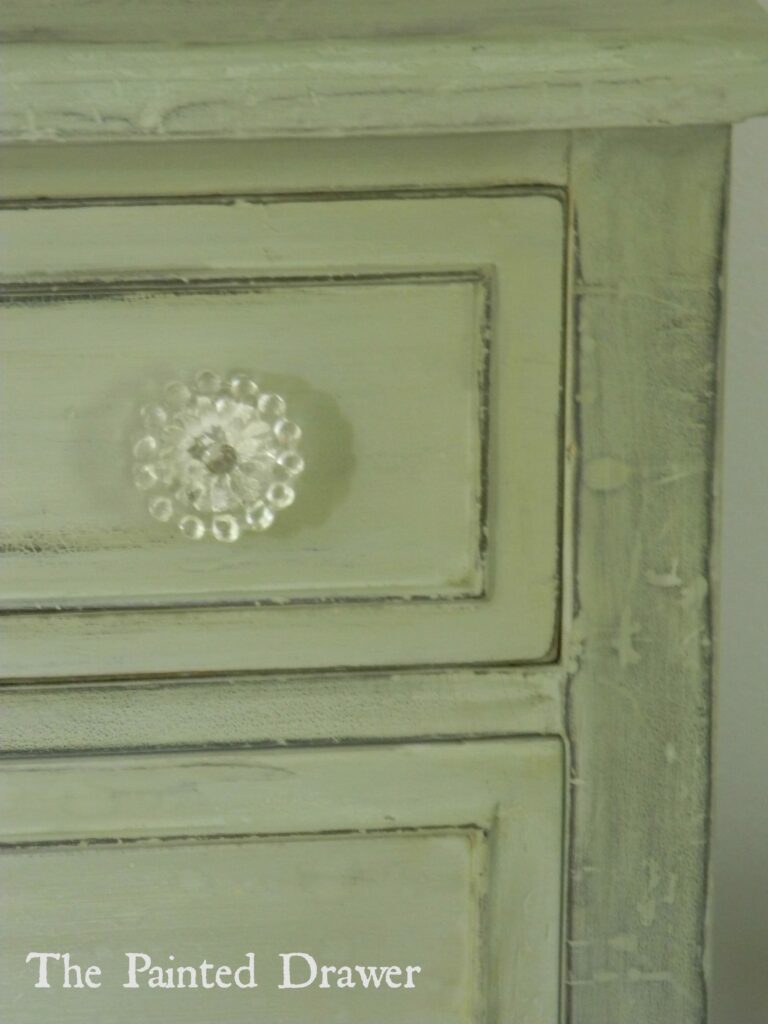 Old Ochre with Old White…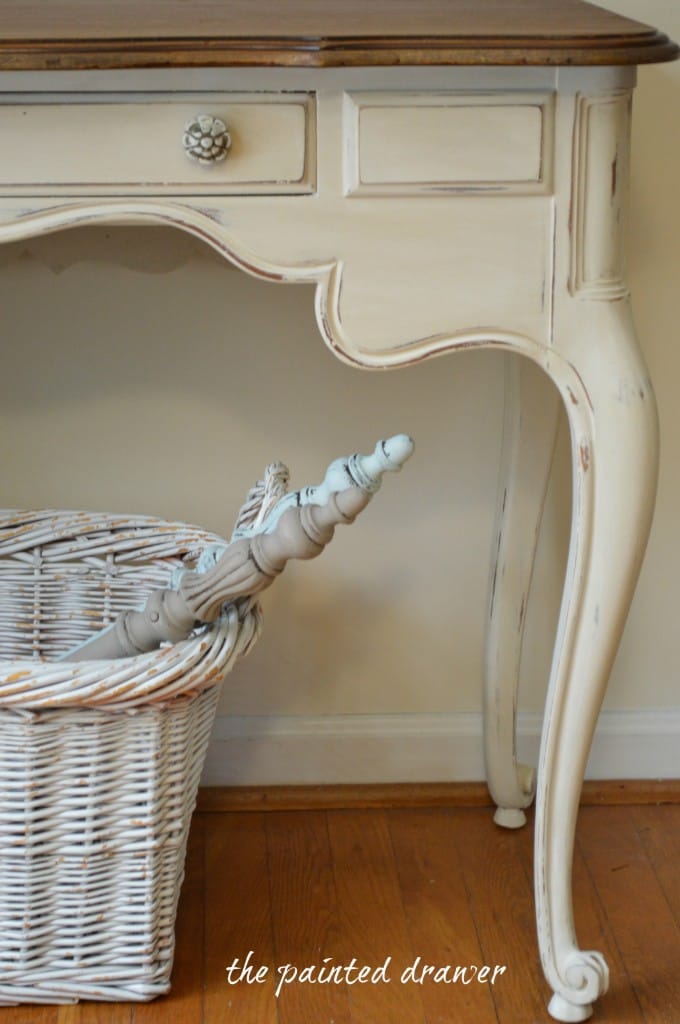 Old Violet with Coco…
Paris Grey with Old White…
Old White over unfinished wood…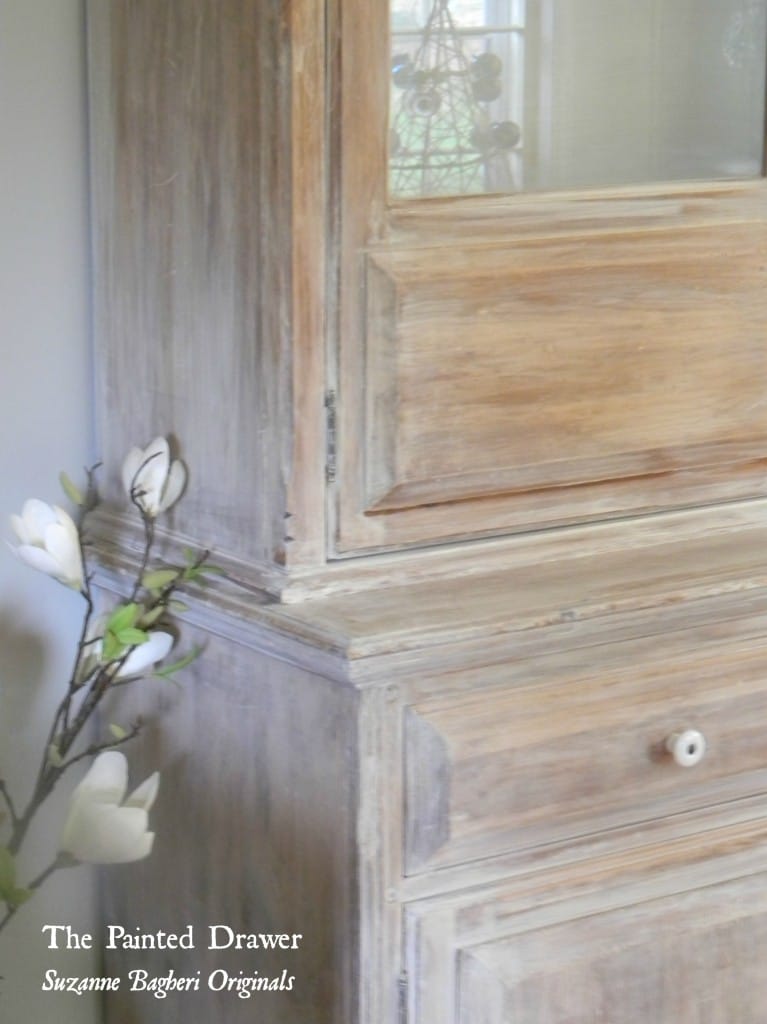 I even applied a wash of Old White on my stair treads.  A great look that has held up well!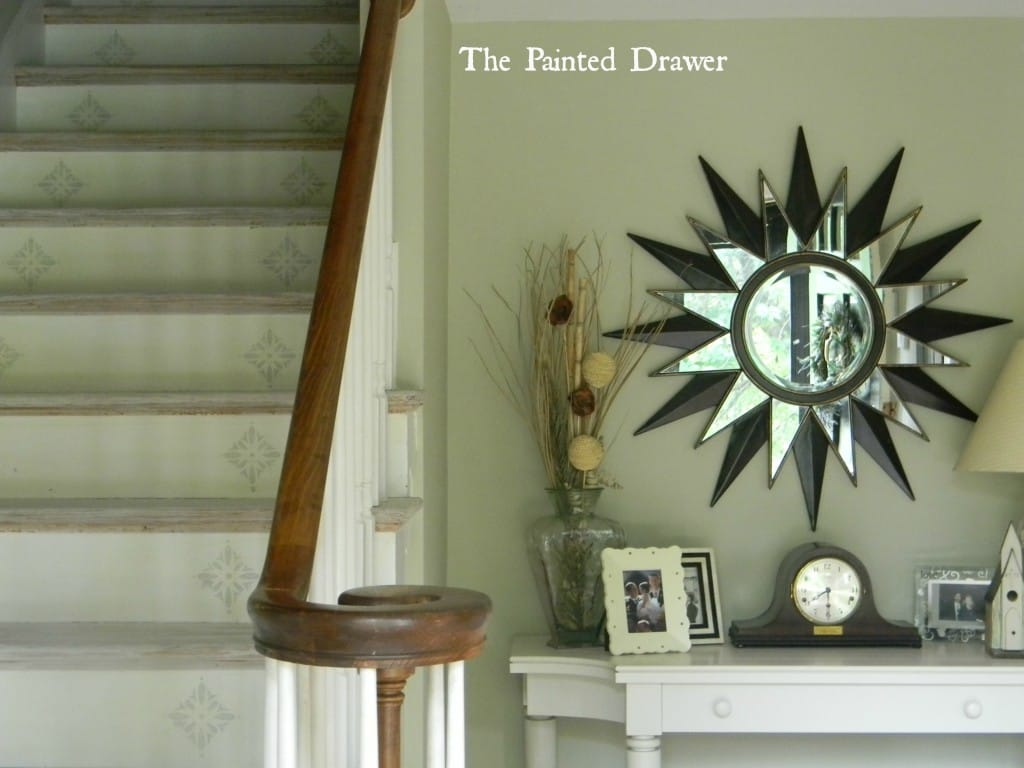 General Finishes have an array of wonderful glazes.  However, glazes are totally different than chalk paint washes.  Unlike washes, glazes don't wipe off if you don't like the look.  As soon as they touch the paint, the glaze will be on there for good.  They do, however, create a gorgeous finish.
General Finishes Basil with Winter White glaze…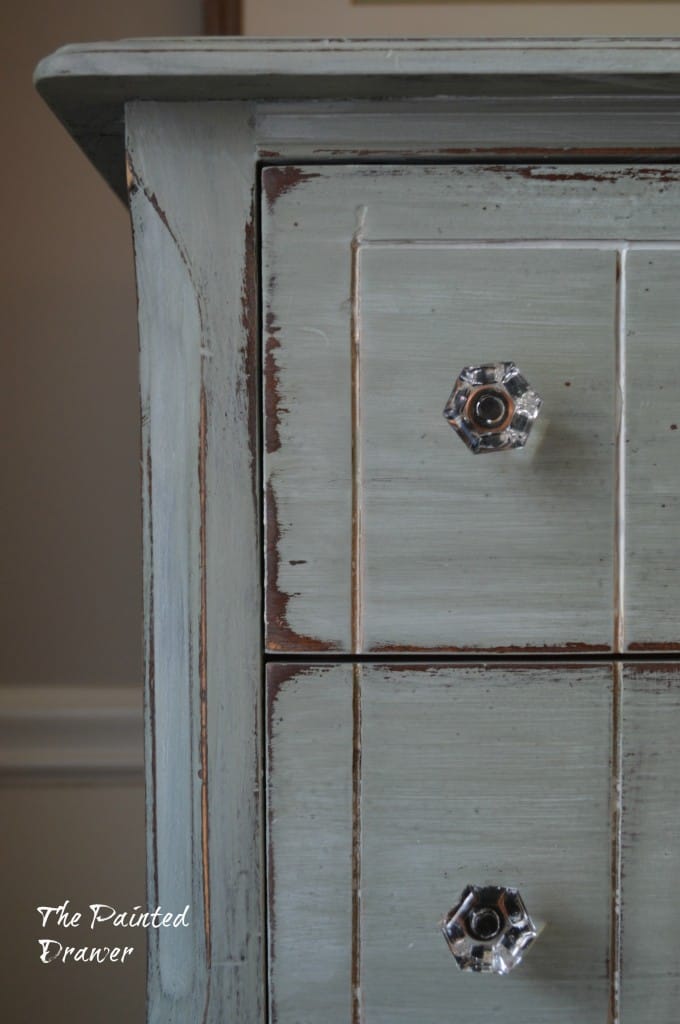 Corinth Blue with Burnt Umber…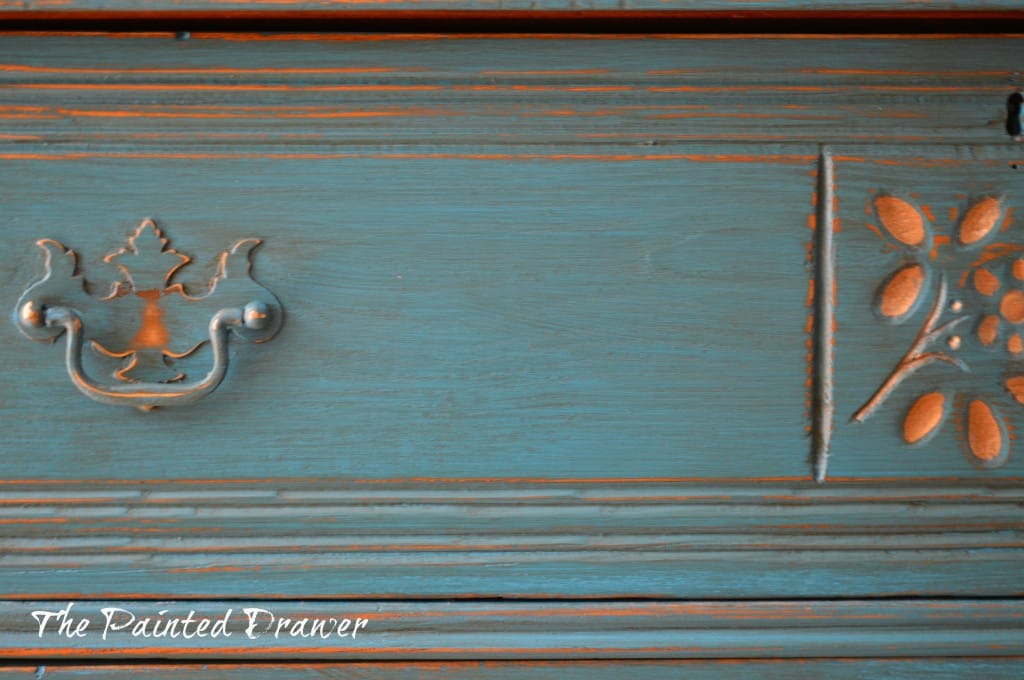 And last up is a combo.  Chalk Paint as a base coat with a glaze on top.  Lesson learned the hard way – if applying a glaze over chalk paint, first seal the paint with clear wax prior to the application of the glaze or it creates a stained look.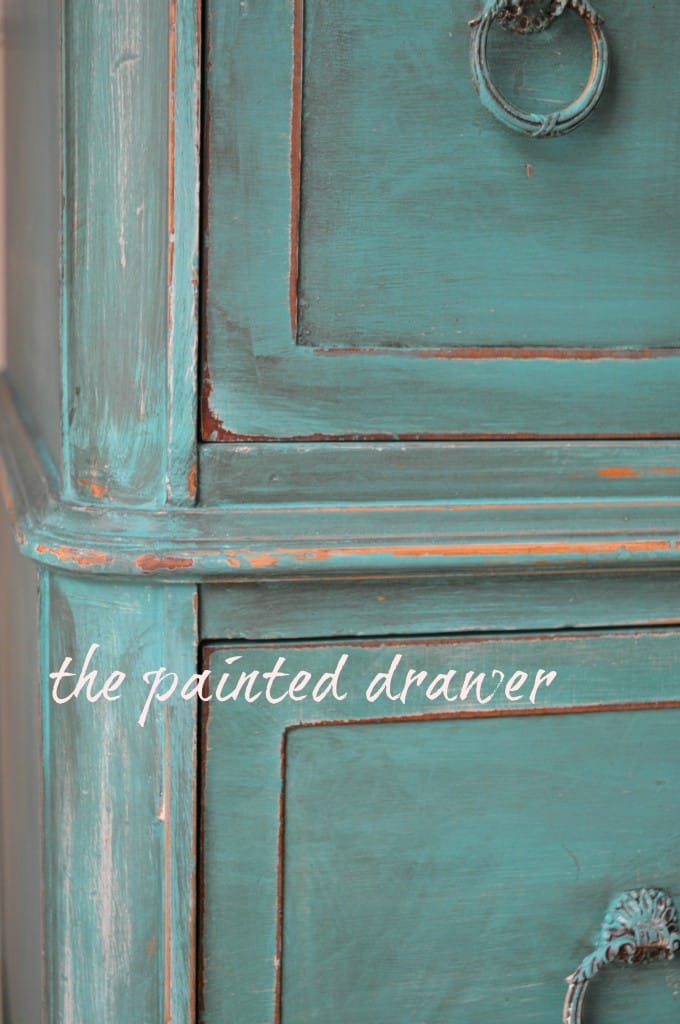 There you go.  Combine different colors and just have fun with it!
Join the Fun! I Always Love More Subscribers!