I'm baaaaack!  Sorry I was not able to post much during the New Year's week.  I found the holiday season to be fun but extremely exhausting and slightly daunting.  Do you all feel that your lives are put on hold for about a month during the season?  Shopping, cooking, celebrating, cleaning up…it's great but I must say putting all the Christmas decor away is therapeutic.
I'm sharing my big Christmas present to me!  This is special as my husband and I never splurge on ourselves.  I had been wanting a new camera to really up my game in the photography area and my husband bought me the Nikon D3200.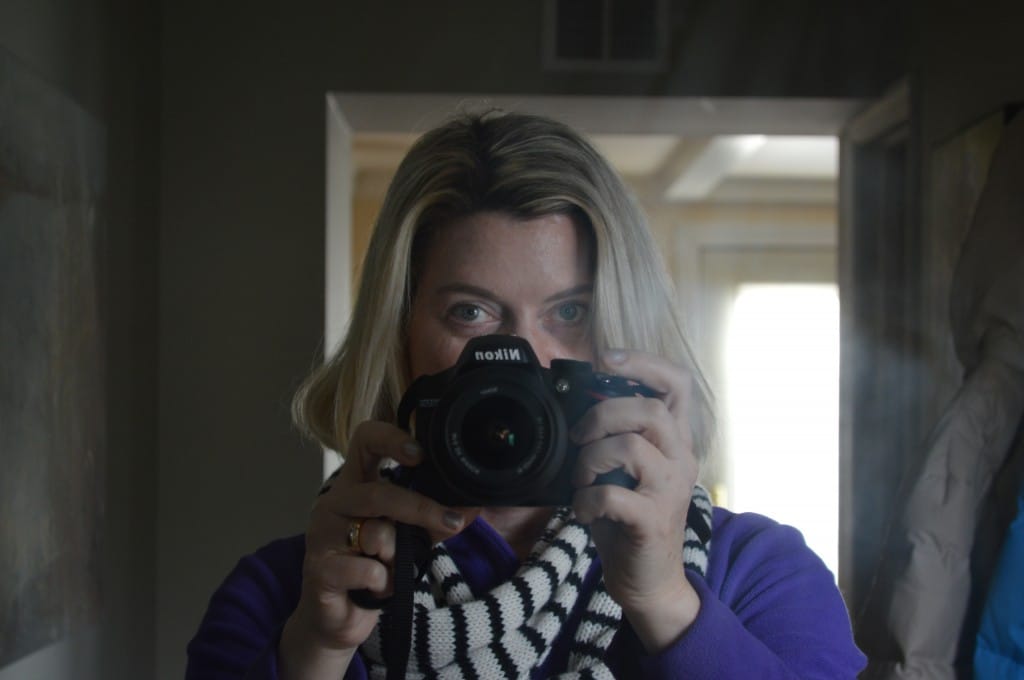 It's a "real" camera with a lense and a ton of info for me to learn (as seen from the pic above!).  I am having fun with it and am very excited to improve my photography skills.  It was so annoying to work hard on a piece and not be able to really share the true hues as my camera just couldn't capture it.
Now on to the first 2014 Find of the Week…and what a find it is.  A gorgeous, Lane Cedar Chest.  Don't you love it?  And, I haven't even touched it yet!  I'm excited about this one as I have yet to finish a chest and it is always fun to try something different.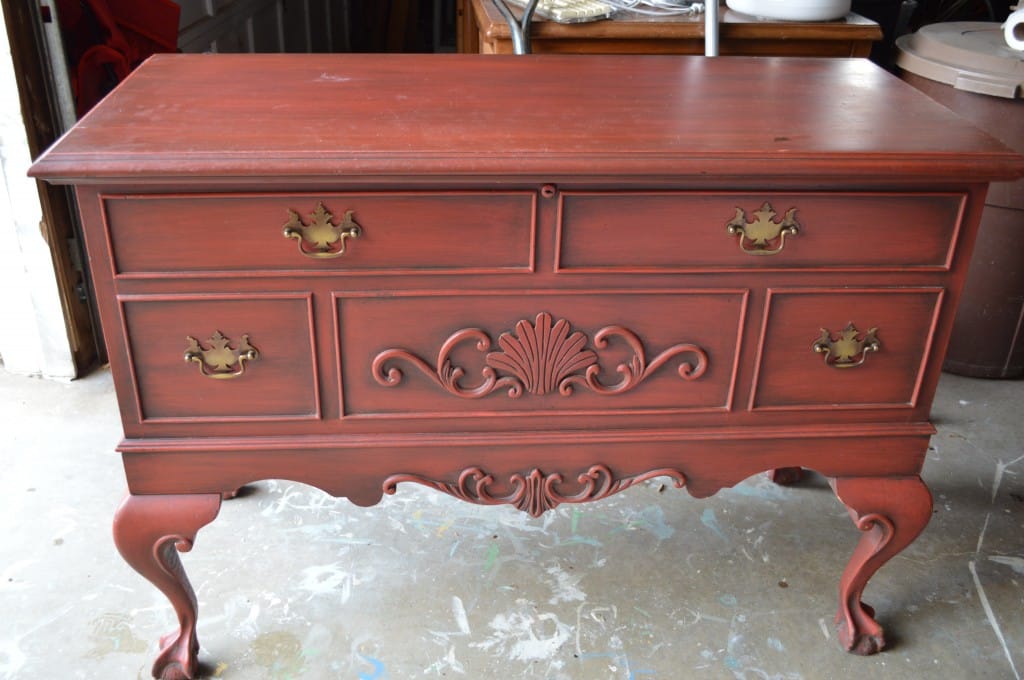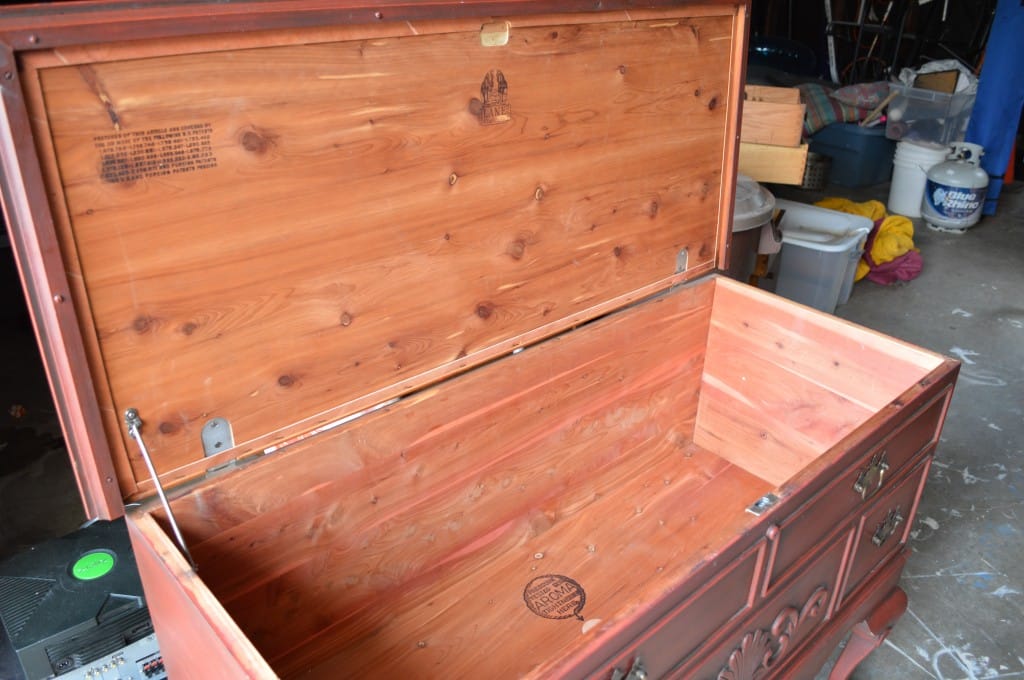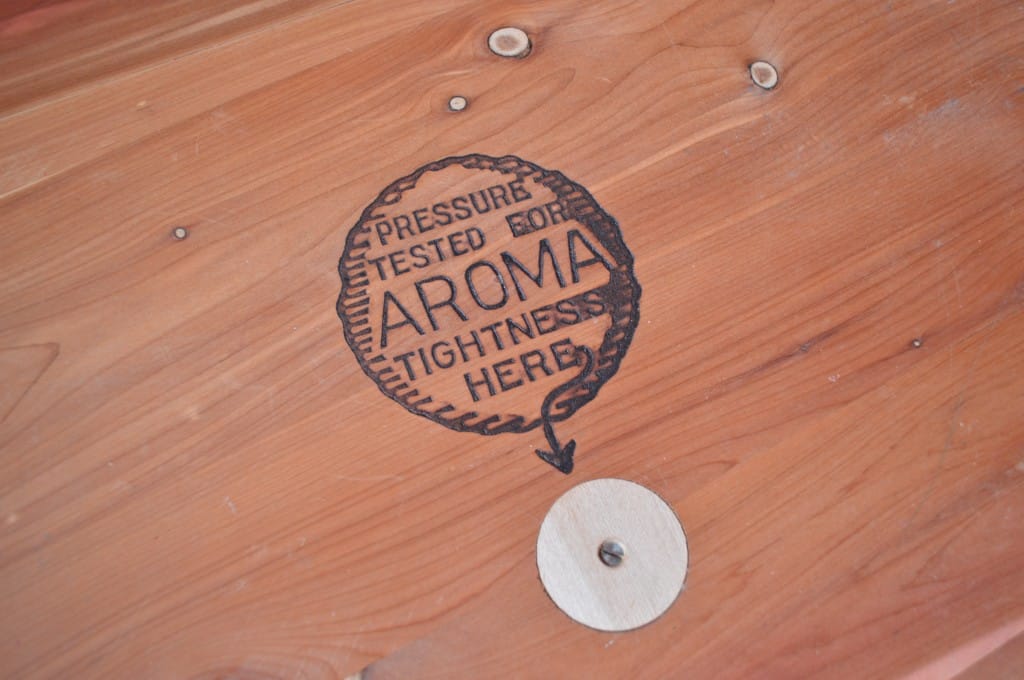 I went with my husband to pick it up.  When we arrived, a young woman opened the front door and told us it was in the cellar of the house (a not-so-nice house).  So, in the icy rain we trudged around into their backyard, down crumbling, steep steps into a dark cellar and then – ta da! – there it was surrounded by junk.  Her husband was just dying for me to come upstairs and buy more "crap" as he called it but she wouldn't let me up.  She literally screamed at him that it was "her stuff" and he screamed back "hoarder" and we took off to the car as fast as we could to get out of there!  Ah, the people you meet in this line of work.   Although, I was just dying to take a peek upstairs 🙂
I can't leave without sharing one more thing – my New Year's Resolution.  It is very simple –
Smile.
Wake up and smile.  Smile and live in the moment and love it.  And appreciate it.  And savor it.
I can't wait for you all to see the Vintage Shell dresser tomorrow – until then, stay warm!
Join the Fun! I Always Love More Subscribers!