Imagine my joy at finding this sweet table!
and the original oil based chippy paint.
It even has a drawer.  It was broken but after taking the table apart and putting it back together again, it works fine.
I do believe Ms. Ashwell would be proud 🙂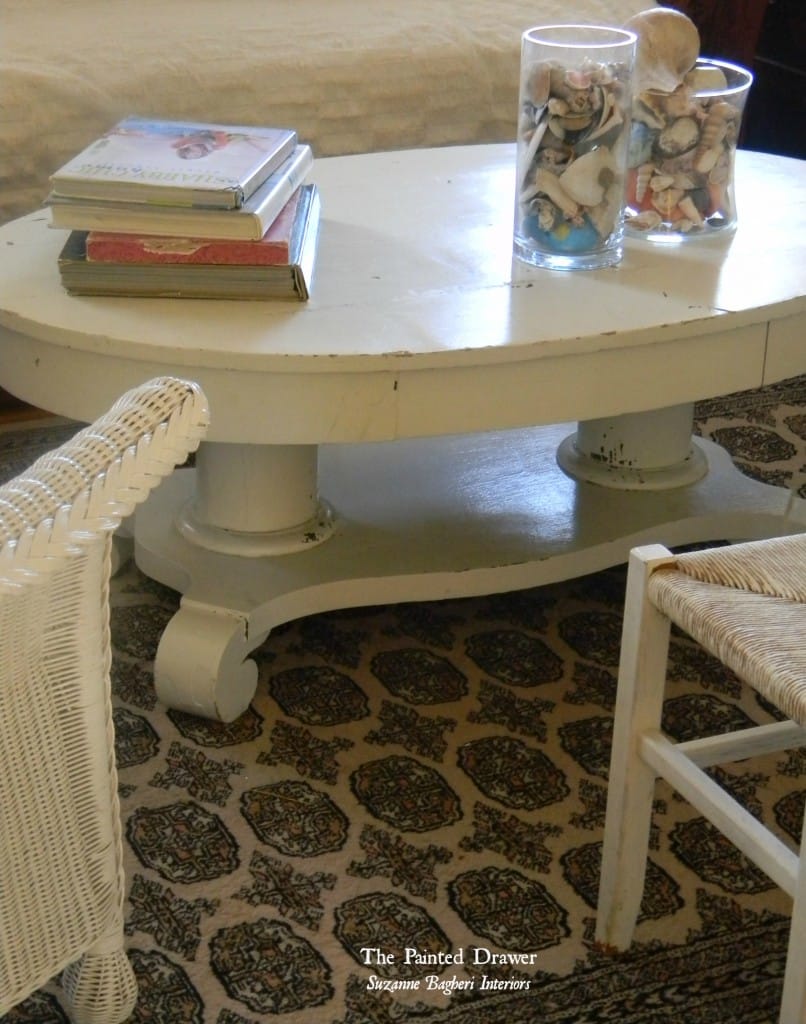 Join the Fun! I Always Love More Subscribers!