What a gorgeous find for this Monday!  A lovely, curvy French bed…
 The lines are so beautiful.  I decided to highlight them with vintage gold metallic paint.
 The intricate shell carving on the top is also getting the gold treatment.  Here is a sneak peek…
 I had posted a pic of the bed on The Painted Drawer's facebook page (www.facebook.com/thepainteddrawer) and received a lot of feedback on what color to finish it in.  Decisions, decisions!  I have been playing around with the paints all morning and will show everyone in a day or two and see what you all think.
I hope to be able to work on it tomorrow.  In the meantime, back to raking the endless leaves in our yard.  I love our trees in the spring but they make for a lot of work in the fall.  At least my kids are having fun!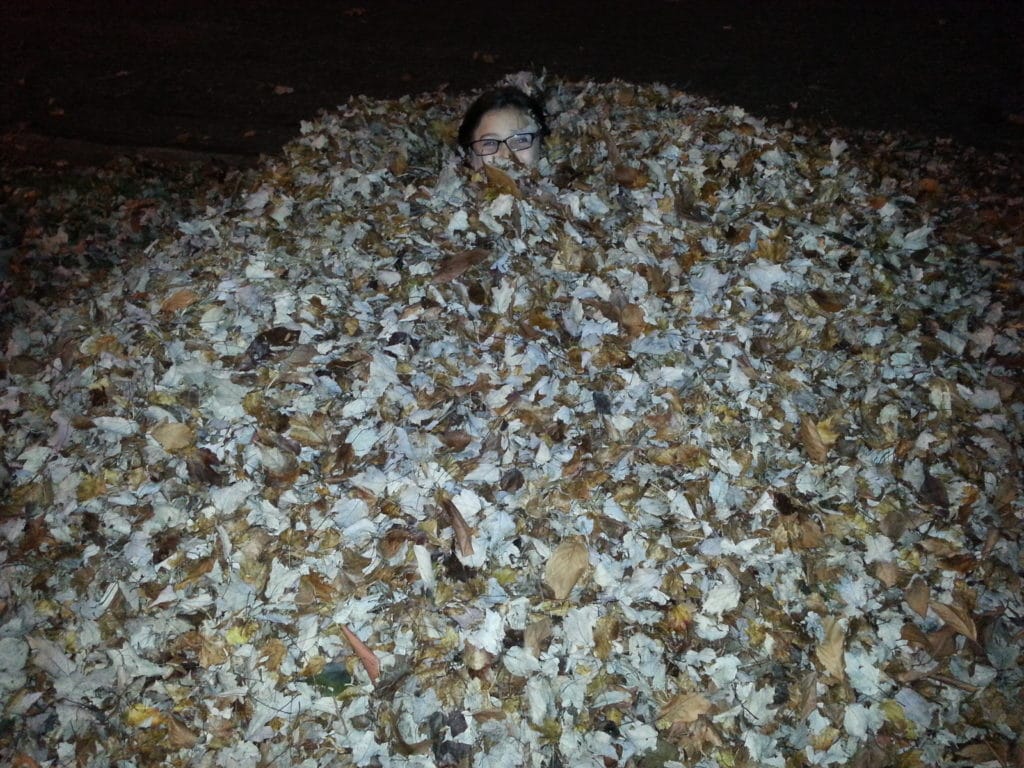 Join the Fun! I Always Love More Subscribers!