It has been a long weekend.  We are in the midst of changing my 12 year old daughter's room into a soon-to-be teenager's room and the mess is incredible.  I hope to post the before and after's soon!
On to my favorite find!  This is hard to discern from the pic but it is an amazing farmhouse china cabinet that is going to look spectacular in a whitewash finish!  Can't wait! 
Now on to the Design Share.  What goes in a farmhouse dining room aside from a whitewashed cabinet?
A rustic hanging light fixture –
  ZINC15 (which are typically more than a little out of my price range) are having a great sale on lighting.  If you click on their link (ZINC15), go to Shop Products Under $250, then Lighting and on pages 3 and 4 are the lights I fell in love with…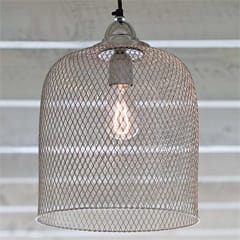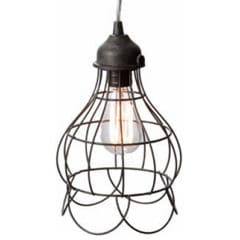 There are many more to choose from but I thought to share these.  Enjoy!
Join the Fun! I Always Love More Subscribers!