I spent the day today unpacking and trying to organize my space for Lucketts.  Here are a few pics of the day – my daughter Ella came to help along with my parents.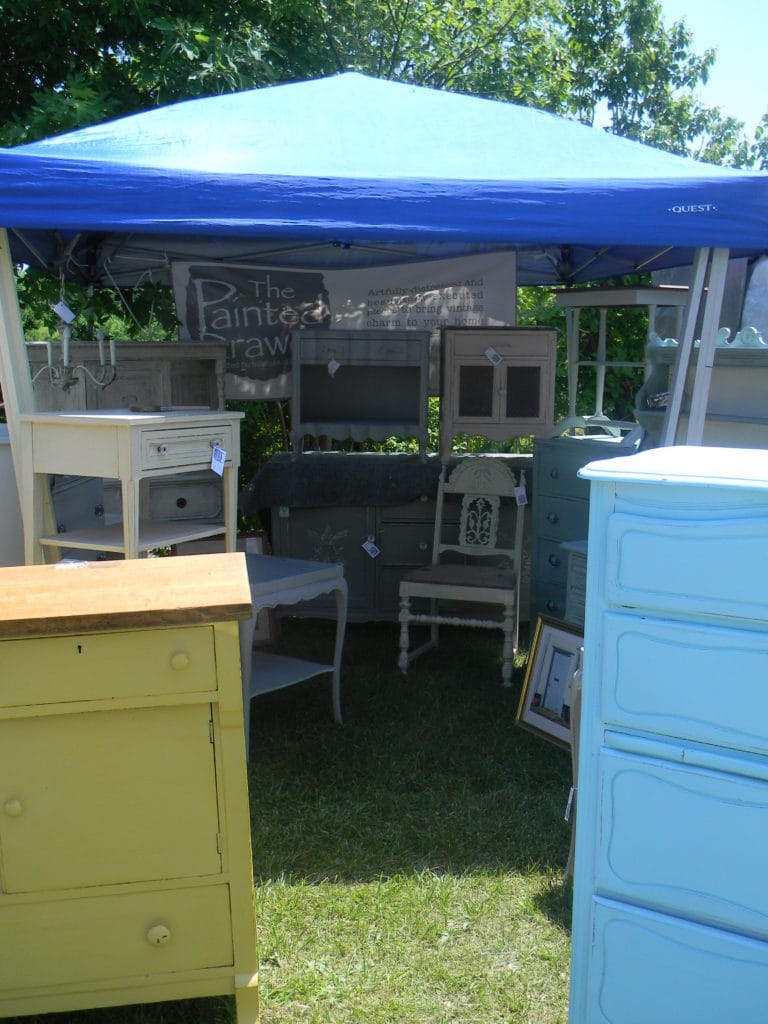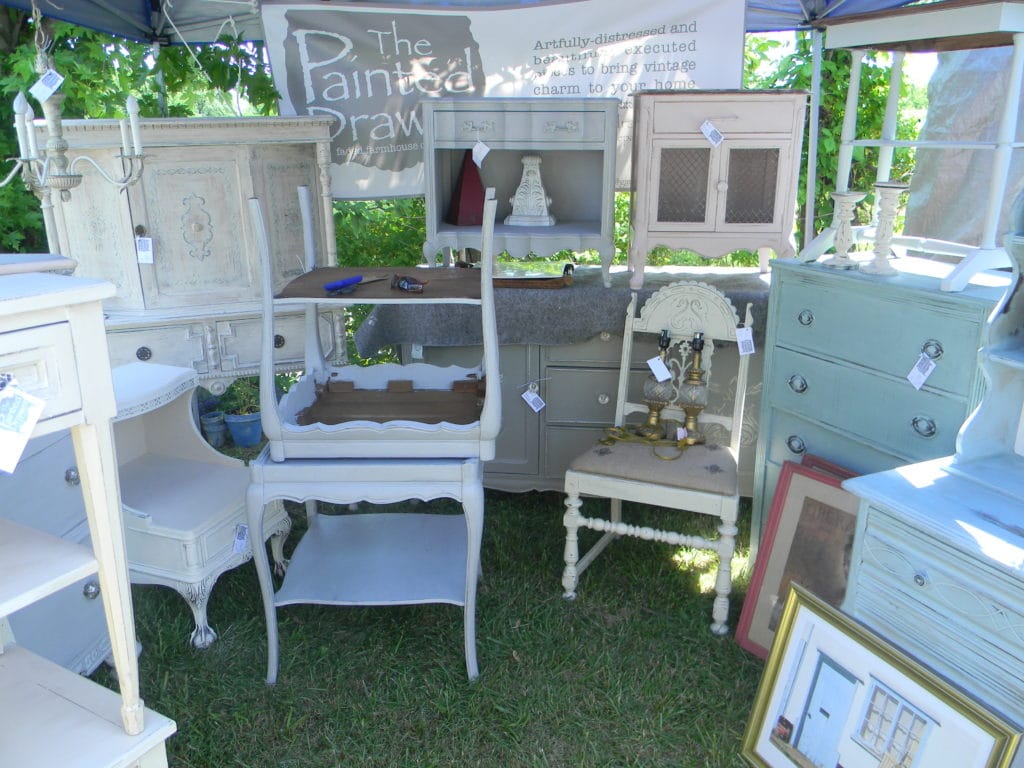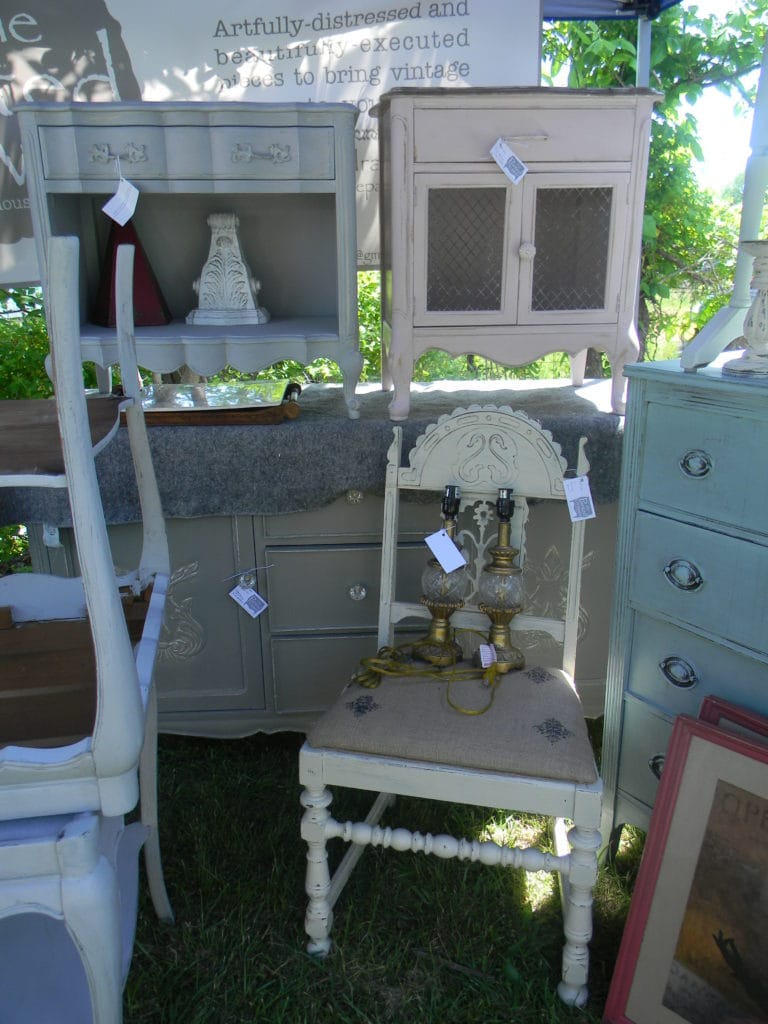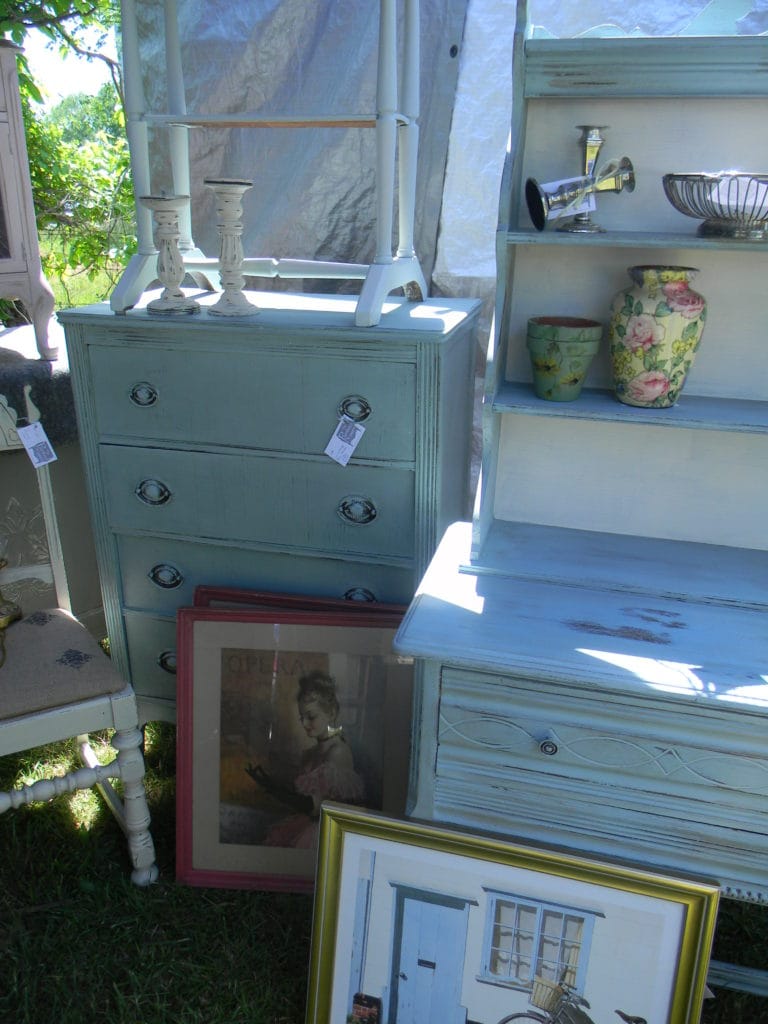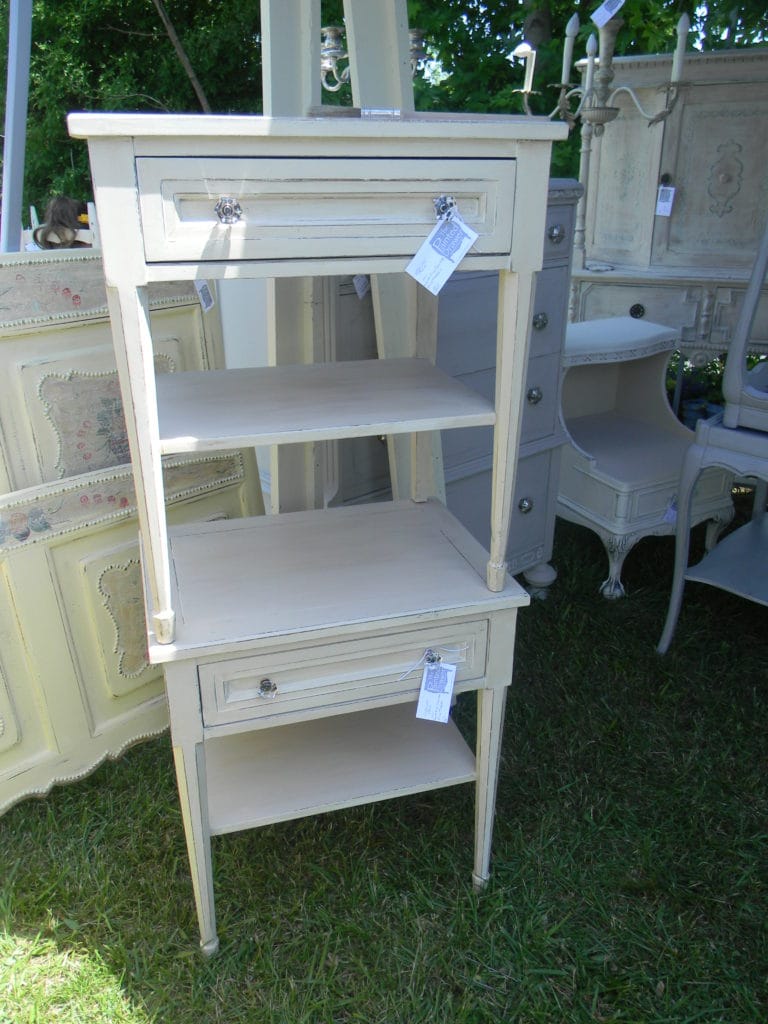 I think that it may be time to invest in a nicer (white) tent!  Some tents are amazing and I am in awe of some of the beautiful spaces and gorgeous items that the vendors have for sale.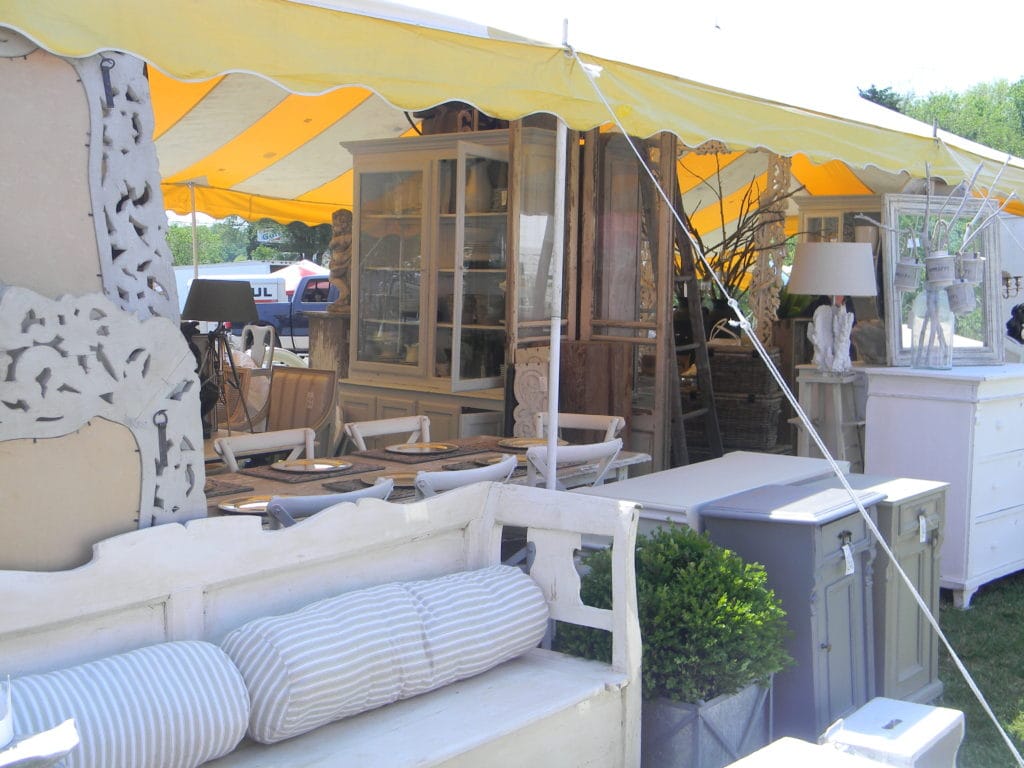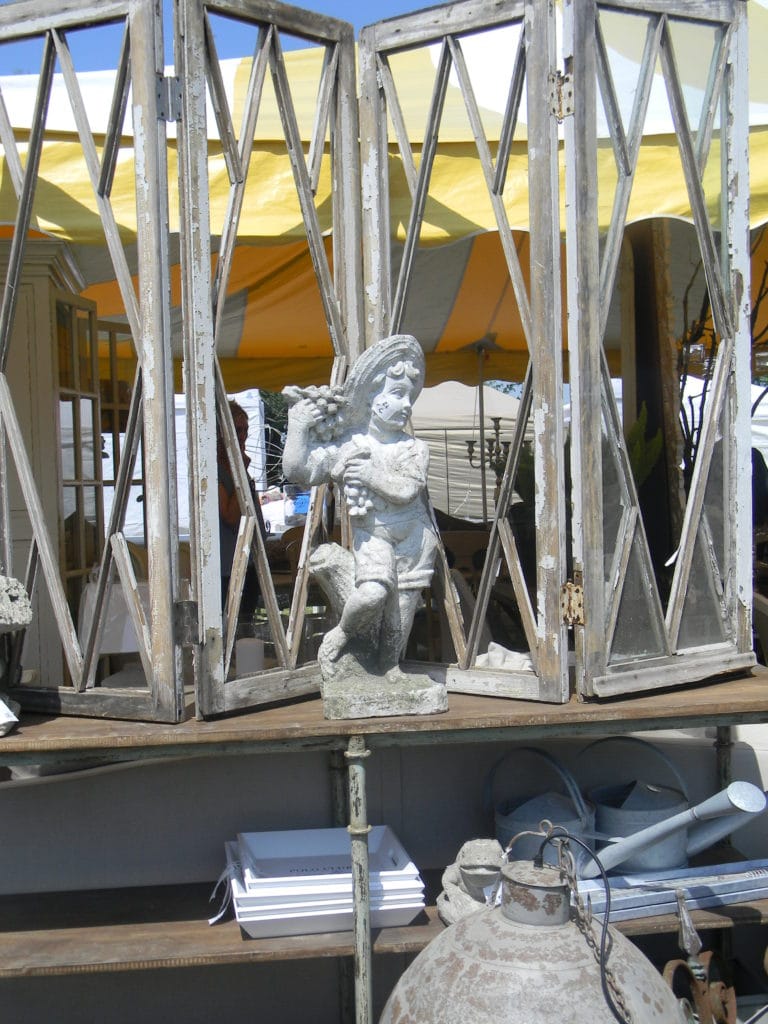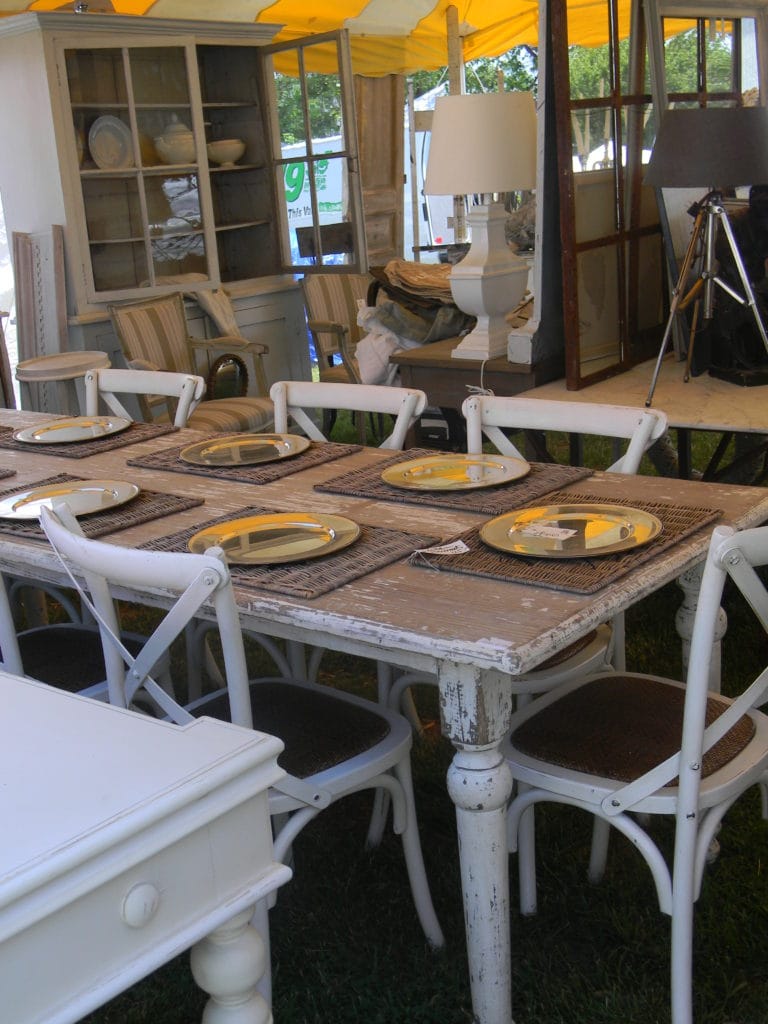 I am in the Field of Gold, so if you plan on going to the fair please stop by and say hi!  Christine from Great Oak Circle created my logo, helped me with my website and designed a banner that looks great so you can find me!